Student Housing Provider to Build Accommodation Facility for 700 Students Near Nottingham University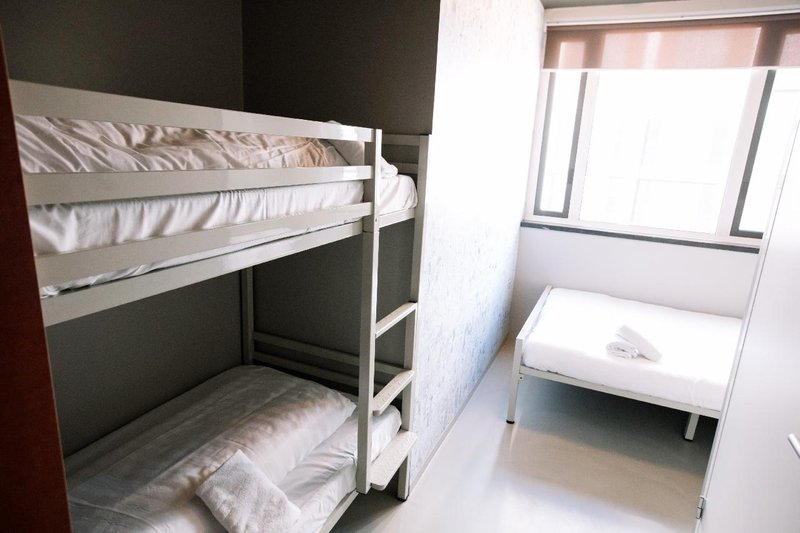 Unite Students, the lead in student accommodation across the United Kingdom received permission to start building the 700-bed student accommodation facility at Derby Road in Nottingham, located next to the University of Nottingham campus.
According to Unite, the total development is estimated to reach the amount of £57 million, and the facility will be ready for residents in the 2023/2024 academic year.
The facility will target BREEAM Excellent standards and net-zero carbon in operations through customized design, solar panels implementation, and an all-electric heating technique, including air-source heat pumps.
The Group Property Director, Nick Hayes, expressed delight in gaining permission to proceed with the development, claiming that Unite intends to deliver high-quality student accommodation that complements the surrounding area.
"The development reflects our strategy of increasing our alignment to the strongest Universities and will help to deliver operational efficiencies through greater scale in Nottingham," Hayes said.
Moreover, he added that Unite Students is also delighted to support the University of Nottingham's future growth, as it is one of the UK's leading universities.
Currently, the student accommodation organization will support The Island Quarter's plans for intergenerational living, which are already being implemented, with rental apartments at phase B, while a part of the facility will be dedicated to family housing.
The property director at Conygar, Christopher Ware, said that The Island Quarter's aim is real intergenerational living, with housing and accommodation convenient for everyone.
Another planning company, ROK Planning, said that the project has considered bed spaces and other flexible floor spaces strategically planned to serve students' needs.
 "The development meets a strategically identified need in an appropriate and sustainable area, delivering well designed and high-quality student bed spaces and flexible commercial floorspace which will create jobs, contribute to the economy, improve access to open space, and encourage sustainable forms of transport," ROK Spokesman said.
The facility is set to be built at Derby's Road, where three car dealerships (Jaguar, Toyota, and Lexus) operate.
While Jaguar has been relocated to new facilities in Enterprise Way, Toyota and Lexus are in the process of moving into Jaguar's previous space, leaving their two dealerships open, a report by the city council has pointed out.
The former Jaguar showroom and garage will be retained, allowing Lexus and Toyota to settle on this space while other buildings and structures are to be knocked down. Two new buildings – three to six storeys in height – are built, creating 700 student beds and shared communal spaces.
The new scheme is planned to open in September 2023 and offer high-level sky lounges with views across Nottingham.
Related News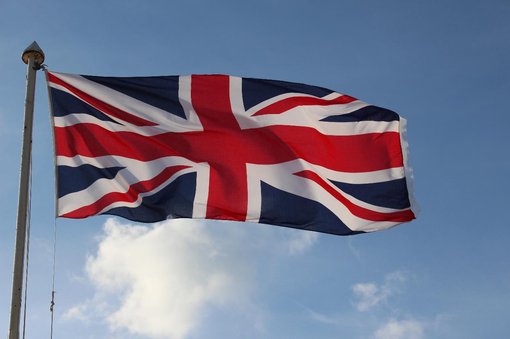 A total of 71,475 international academic staff were engaged at higher education institutions in the United Kingdom, accounting for 32.1 percent of all academic staff, according to Higher Education Statistics Agency (HESA).
United Kingdom
Feb 08, 2023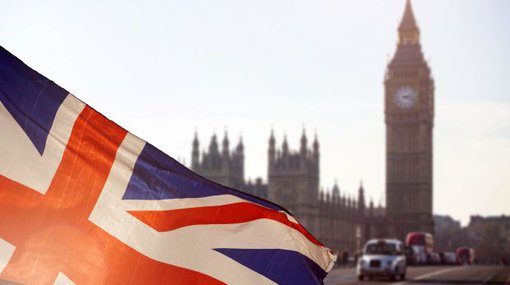 Englishmen support the reintroduction of maintenance grants for students with financial hardships, but only ten percent think that students should be a priority for help regarding the cost of living.
United Kingdom
Feb 06, 2023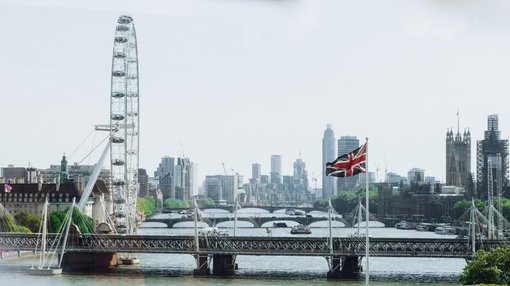 The number of students from the European Union attending universities in the United Kingdom has more than halved since the UK formally left the EU, figures released by Higher Education Statistics Agency (HESA) have revealed.
United Kingdom
Jan 30, 2023