Student Numbers Before, During & After Pandemic Have Significantly Changed, HEPI Reports Show
United Kingdom Europe COVID-19 Higher Education News by Erudera News Apr 15, 2021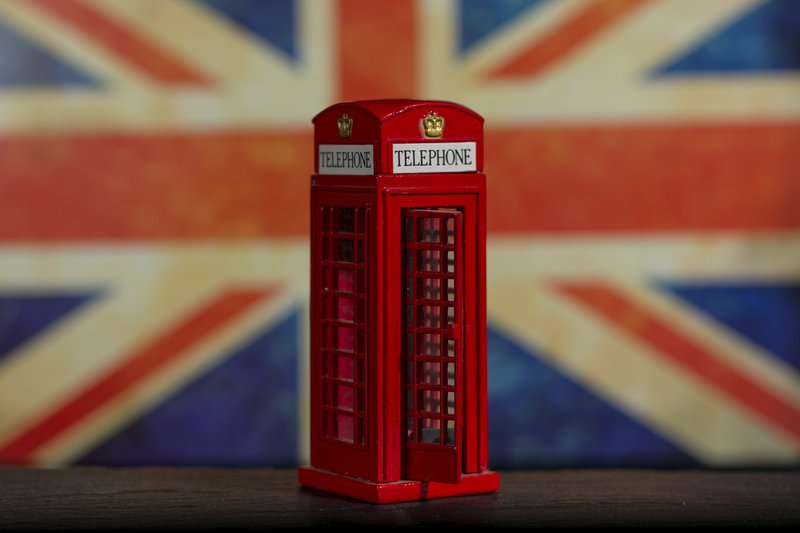 The total number of students enrolled in the UK higher education had decreased every year from 2011/12 to 2018/19, compared to 2010/11 when it was at the highest level so far, HEPI Director Nick Hillman said following the results of various HEPI reports on student numbers before, during, and after the pandemic crisis.
During the UK Student Accommodation Forum session on 'Winners and Losers in 2021' held on April 13, Hillman made his remarks on the number of students across the UK over the years, Erudera.com reports.
According to him, data shows that during 2010/11, there were a total of 2,503,010 students enrolled at UK universities and colleges. Whereas during 2019/20, there were 2,532,385 students enrolled, exceeding this way the numbers of 2010/11.
Among others, Hillman noted that shifts in enrolments at London institutions have been obvious but not unexpected as they were earlier.
"London is out of vogue with the current generation of policymakers, with London weighting on its way out – look out for an important new report on this from our former HEPI colleague Diana Beech and her team at London Higher later this week," he said, adding that London will remain a chosen study destination for students in London wanting to stay close to home but also for international students. He, however, warned that turbulence could appear along the way.
"There is, of course, a London mayoral election under way, which could change things, but I note the front runner's commitment to rent controls, which this audience, in particular, may have strong views about given the potential impact on the supply of housing."
Commenting further, Hillman showed his belief that the government's biggest mistake on higher education amid the crisis is the delay in clarifying what could happen in England for the remainder of the academic year.
In his other point, he mentioned that the International Education Strategy in the United Kingdom now includes many welcome initiatives and an unobserved change in the target of the future, from 600,000 international students in the UK per year to 'at least 600,000'.
"One of the most incorrect readings of much recent higher education policy is the common assumption that making students more like regular consumers was designed to embed rather than disrupt existing hierarchies," Hillman said.
Regarding the students' number, Hillman said there were many people who believed there would be less learning due to the pandemic, but the work of the education sector should never be underestimated.
Related News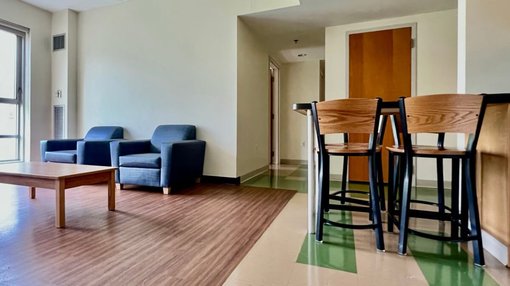 Are you a student worried about finding somewhere to live while studying abroad? Take Erudera's survey to contribute to our research on student housing and possibly help make a difference in students' ongoing struggle with accommodation.
United States
Sep 22, 2023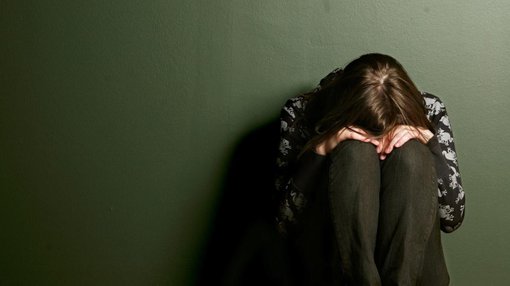 While millions of students in the United Kingdom begin their university studies this month, research shows a significant proportion feel lonely at some point, and many worry they will be judged if they admit it.
United Kingdom
Sep 20, 2023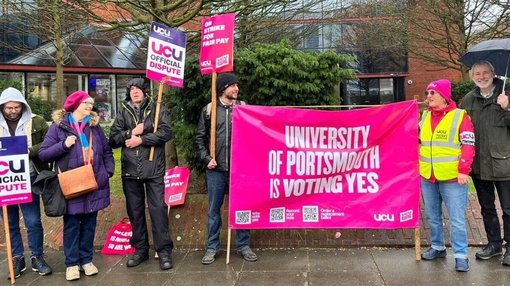 The University and College Union (UCU) has warned that universities throughout Scotland might continue the strike action through the rest of this year and into 2024.
United Kingdom
Sep 19, 2023