Students Are More at Risk of Being Infected With COVID-19 in Halls of Residence Than in Classrooms, Figures Show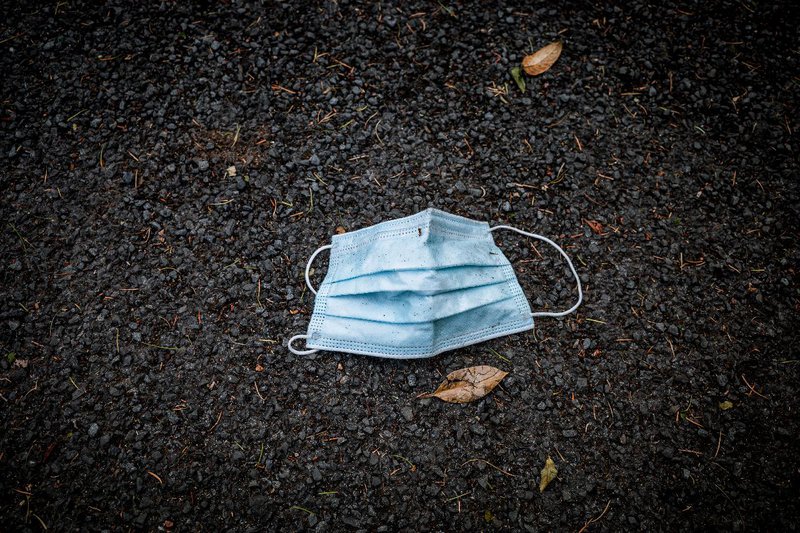 University students are more at risk of being infected with the COVID-19 virus in halls of residence than in private house-shares, classrooms or campuses, new figures by the UK Office for National Statistics (ONS) have revealed.
The research comes at a time when the majority of university students across the UK have headed to their home countries to rejoin their families for Christmas, Erudera reports.
However, the research shows that the biggest infection spread in Exeter and Loughborough during the second wave of the virus was seen among students in halls.
According to PHE data, the highest rates of infections have been noted among people at university age, those in their teens and 20s. There have been 250 positive cases for 100,000 people in the recent week to December 13.
Data from universities of Exeter and Loughborough have shown that the number of COVID-19 cases among the student population has increased since the beginning of the term but decreased in November.
In Exeter, the majority of registered cases during September and early October were university students.
Yet, according to the ONS report, there is no sufficient proof to conclude whether the infection passed from a wider population to students, or if the arrival of students has affected the wider community.
According to experts, the ONS report is a powerful reminder that in-person teaching is not as dangerous as people are thinking.
The President of Universities UK (UUK) and Vice-Chancellor of Brunel University in London, Julia Buckingham said that the ONS report has removed doubts by supporting universities' own findings that there is little evidence of COVID-19 transmission during in-person learning at universities facilities.
'Most universities will be continuing to provide a blended approach for students next term, with as much in-person and on-campus teaching, learning and support as possible," she said, claiming that universities will respect the latest government guidance as their top priority remains students and staff' safety.
In order to minimize virus transmission risk, universities have been advised to slow the return of students over five weeks during the new year.
Students on placements or practical courses, who must continue in-person teaching in England, as well as medical students, are permitted to return to campus as of January 4, 2021.
Whereas, according to the guidance, other students should continue online lessons at the beginning of term and can only return gradually, starting from January 25, 2021.
Despite concerns that youngsters are less careful with COVID-19 rules, figures by the Student COVID Insights Survey, completed by the ONS once in October and twice in November, show that students have followed the guidance in the same way as the other part of society.
Nine out of 10 students said they have very often tried to keep the two-meter distance from people outside their universities.
Around three in 10 students said they did not even leave their homes or accommodation when they were surveyed in November.
Following the findings, the director of the Higher Education Policy Institute (HEPI), Nick Hillman, said that figures show that the majority of students have tried to behave reasonably by respecting the guidance.
According to other surveys, more than half of students claimed the pandemic has worsened their mental health and behaviour due to social distancing measures.
Related News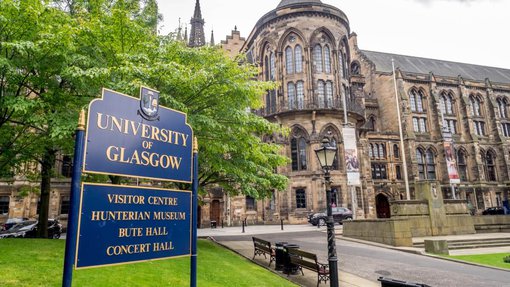 University of Glasgow students are facing difficulty finding accommodation as the demand for housing in Scotland has increased.
United Kingdom
Sep 28, 2022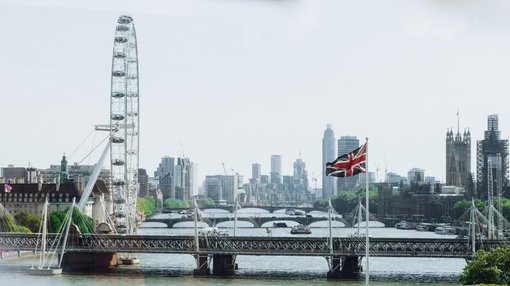 Read more about UK: Record Number of 18-Year-Olds Accepted to University This Year
United Kingdom
Sep 27, 2022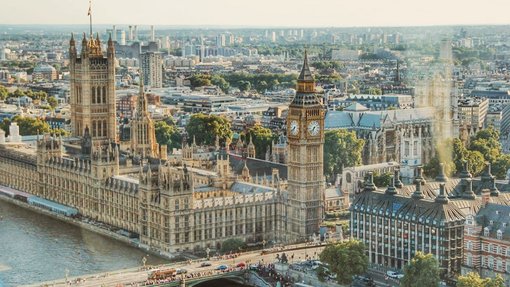 University leaders in the United Kingdom have urged the government to take specific measures for students amid the cost of living crisis.
United Kingdom
Sep 22, 2022