Students Residing in Denmark Unable to Enter Sweden Due to Travel Ban Between Two Countries
COVID-19
International Studies
Feb 22, 2021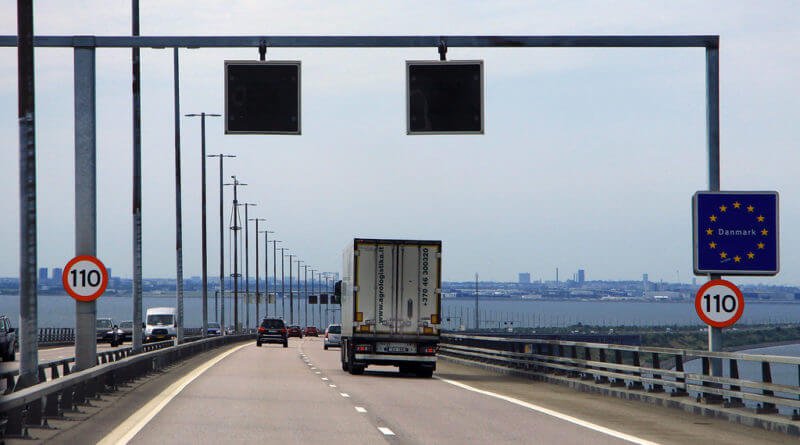 Students living in Denmark but pursuing studies in Sweden are not exempted from the travel ban between the two countries and are not eligible to enter Sweden due to the stricter exemptions which have been implemented lately.
The rector of Malmö Art Academy, Maj Hasager told the Local that many of the students had been affected due to unclear communication regarding the policies after police tightened the internal guidelines last week, Erudera reports.
She emphasized that due to border closure, it was difficult to secure information and that she would want students to be covered by the same exceptions as those who commute for work. The latter are still permitted to enter Sweden if they show a negative COVID-19 test.
"Students have not been exempt since December 22, so it has been up to individual police officers to make a judgment at the border, but this was not enforced until February 12, when the border was tightened. Until then, it was possible for most students to cross the border on a daily basis," she explained.
Hasager had to transport materials to Copenhagen to help students continue studies despite pandemic developments after being told by the police about the travel ban tightening and that it was not possible for students to enter Sweden from Denmark as long as they are not covered by any other exemption to the ban.
"After speaking with the police authorities, it seems like the border is now closed to Sweden from Denmark, the UK, and Norway for students," she notified students through a university statement, adding that until March 21, 2021, students who are not residents in Sweden will not be able to enter the country.
The press spokesperson for regional police in southern Sweden, Ewa-Gun Westford, also told the Local that students have not been exempt from the entry ban, pointing out that this has been an issue since December.
"We haven't changed the law, but the guidelines have been changed. "It is up to every individual police officer to make the decision," she said.
Vala T Foltyn, who is one of Hasager's students, had received a stamped, signed letter which confirms that she is a full-time student who needs to travel to her studio where she has all the materials, equipment, and space to work in order to complete her Fine Arts studies and pass the course. In her studio, she even produces art to secure her own living.
Yet, she was still not allowed to pass as, according to the police, she did not show the right test which meets the criteria of the Swedish Public Health Agency.
Earlier, in order to be allowed to pass the border, this letter and a negative COVID-19 test were sufficient.
A total of 22 students at the Art Academy Malmö (Konsthögskolan) live in Denmark, while one of them lives in Norway, where the entry ban to Sweden is still in force.
The travel ban from Denmark was first imposed on December 22 until January 24, but it was then extended until March 21, 2021.
Related News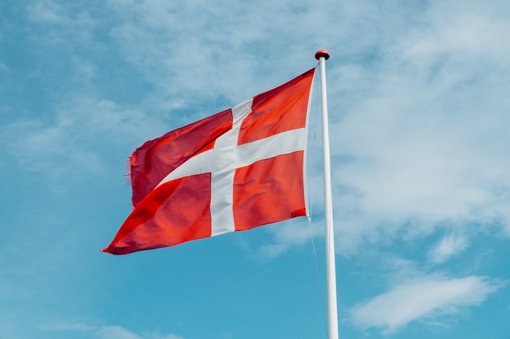 The Danish government's plan to reform higher education, which includes converting half of the two-year master's programs to one year-programs, was not welcomed by academic leaders.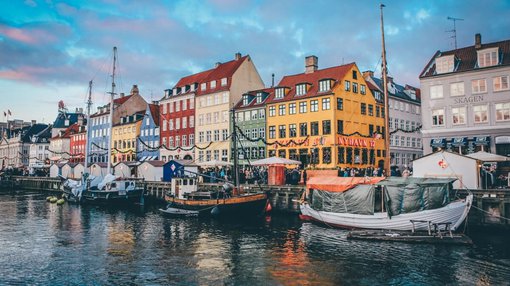 An increasing number of youngsters are completing their higher studies in Denmark, in particular refugees and migrants, official data by the Danish Ministry for Immigration and Integration have revealed.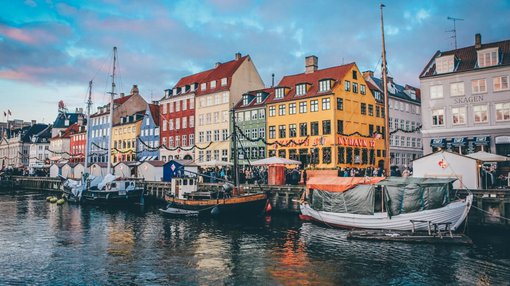 Denmark will no longer provide state student grant statens uddannelsesstøtte (SU) to Danish students and EU nationals pursuing studies in Russia or Belarus