Survey Finds Admission Staff Spend Just Two Minutes Reading Students' Personal Statements
United Kingdom Europe Higher Education News by Erudera News Jun 20, 2023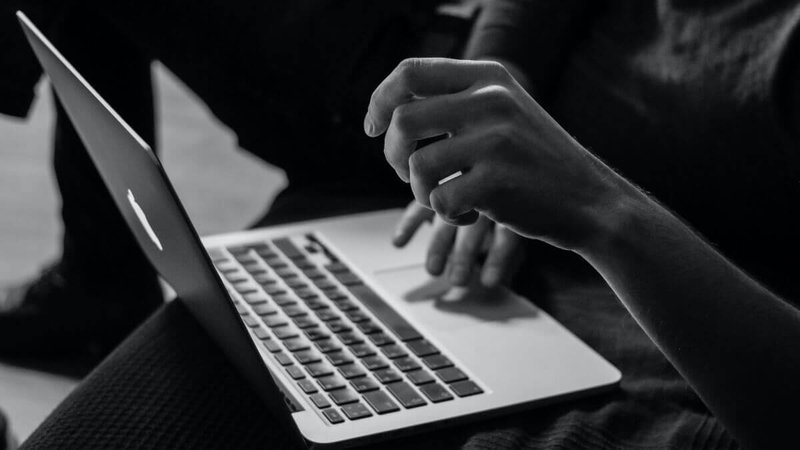 The average time the admissions staff at universities in the United Kingdom spend reading students' personal statements is two minutes, with 39 percent of statements read for only one minute or less, a survey by the Higher Education Policy Institute (HEPI) found.
The report titled "How do Admissions Professionals use the UCAS personal statement?" notes that 88 percent of statements written by students are used to assess the applicants' interest in a course, 65 percent to get contextual information, and 40 percent to assess academic potential.
On the other hand, only 29 percent of letters are used to assess an applicant's work experience, Erudera.com reports.
"We look at them all but the majority we don't read in their entirety – we give them a skim." The majority of those surveyed said decisions were primarily made on the basis of exam grades," an admission officer told The Guardian.
The survey involved more than 110 admission professionals from over 30 higher education institutions across the UK, and only 51 percent of respondents said that a Universities and Colleges Admissions Service (UCAS) personal statement has a major impact on the admission process.
Nonetheless, the importance of a UCAS personal statement depends on the field of study, and it is more likely to be considered for admissions decisions in vocational or highly selective courses.
The published on HEPI's website states that most admissions professionals say that the decisions regarding study offers to applicants should be made based on their grades.
Commenting on the findings, the research lead author, Tom Fryer, highlighted the need for reforms given that four in ten personal statements are read for one minute or less, describing the UCAS personal statements as a stressful process.
"The UCAS personal statement is a stressful, ambiguous and lengthy process for many applicants, and this simply cannot be justified if the majority of statements are skimmed quickly by admissions staff," Fryer said.
Fryer also said that the fact that the admission staff often reads students' personal statements very quickly is not what teachers and parents expect.
Meanwhile, the Director of HEPI, Nick Hillman, said that when this year's exam round ends, the process of university admission staff's decisions should be analyzed. He said that focusing on the role of personal statements will always be useful to applicants and those who advise them.
UCAS said that it is considering changes to the format of the personal statements; however, in a statement earlier this year, the admission body pointed out that personal statements will not change for the 2024 entry.
Photo: Sergey Zolkin | Unsplash
Related News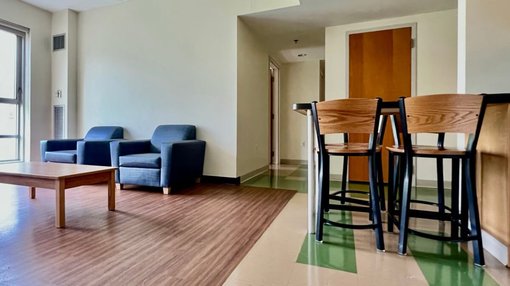 Are you a student worried about finding somewhere to live while studying abroad? Take Erudera's survey to contribute to our research on student housing and possibly help make a difference in students' ongoing struggle with accommodation.
United States
Sep 22, 2023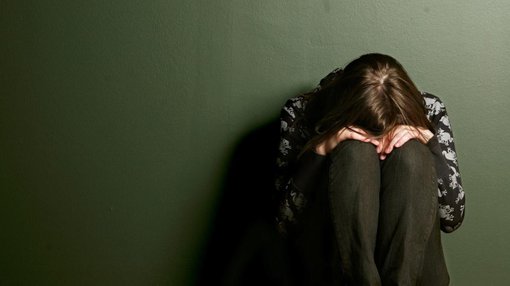 While millions of students in the United Kingdom begin their university studies this month, research shows a significant proportion feel lonely at some point, and many worry they will be judged if they admit it.
United Kingdom
Sep 20, 2023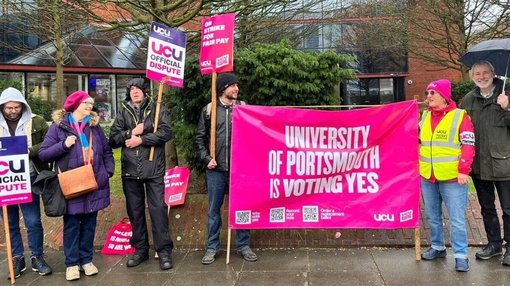 The University and College Union (UCU) has warned that universities throughout Scotland might continue the strike action through the rest of this year and into 2024.
United Kingdom
Sep 19, 2023