Survey Reveals Imbalance: More Students, Fewer Homes to Rent in UK
United Kingdom Europe Higher Education News International Studies by Erudera News Aug 22, 2023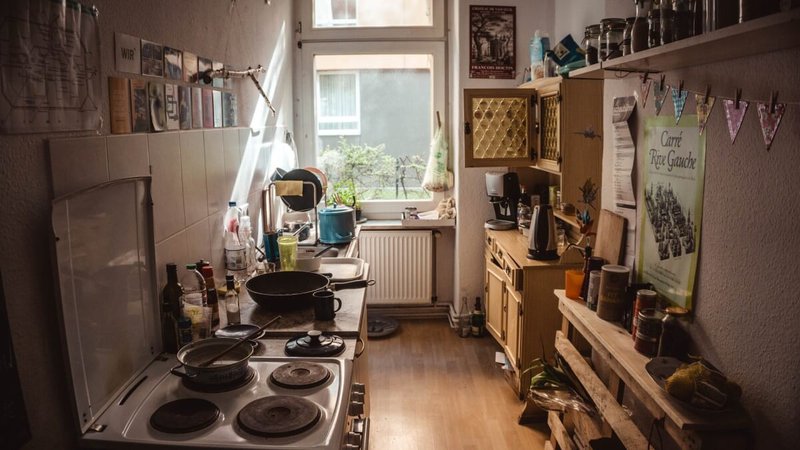 More students are planning to study at universities in the United Kingdom this year, but fewer student homes are available to rent, according to a survey.
The findings of a survey from Savills, one of the leading property agents worldwide, have shown that the number of student homes has dropped by 24.5 percent, which is also lower than before the COVID-19 pandemic.
Nonetheless, the number of students in the country has increased by 6.3 percent compared to the pandemic period, Erudera.com reports.
"Many students will face growing challenges in finding a place to live as continued high levels of university applications are putting increased pressure on already competitive rental markets," Savills' analyst in the UK Residential Research team at Savills, Toby Parsloe, writes in a blog post.
According to him, student numbers are not likely to change in the future, not with the number of young Britons reaching university age expected to increase. Parsloe adds that based on UCAS data, student numbers in the UK have remained elevated since the COVID-19 pandemic.
Real estate adviser CBRE states that more than 350,000 purpose-built student beds are needed in the UK to meet the student demand for accommodation. As the Financial Times reports, the figure of 350,000 represents 34 percent of more than one million students expected to need accommodation in the next academic year.
The Savills survey further found that London has the most purpose-built student accommodation (PBSA) beds, and 3.8 students are competing for each bed, which means it is higher than the national average of 2.9 students per bed.
Rent prices in London have increased by a staggering 12.8 percent in the past year. However, the report highlights that the situation is worse in Durham, which appears to be the city facing the most severe limitations among university towns nationwide.
The number of available three-bedroom homes has also fallen by 41.8 percent, while options for four-bedroom homes have plummeted by 32.4 percent.
According to data by The Higher Education Statistics Agency (HESA), 2,862,620 students enrolled at UK universities in the 2021/22 academic year.
The UK is also one of the most popular study destinations in the world. It intended to have 600,000 international students by 2030 but hit the target in 2020/21, a decade earlier than hoped, when it hosted 605,130 international students.
HESA reveals a 24 percent increase in students from non-EU countries, with the number of non-EU domicile first-year entrants up 32 percent.
Related News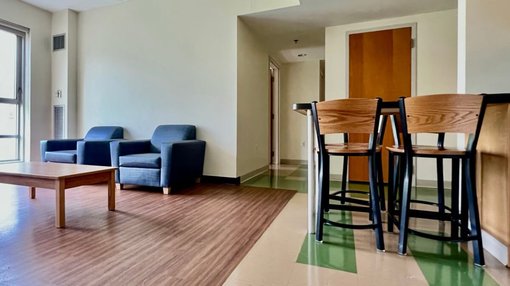 Are you a student worried about finding somewhere to live while studying abroad? Take Erudera's survey to contribute to our research on student housing and possibly help make a difference in students' ongoing struggle with accommodation.
United States
Sep 22, 2023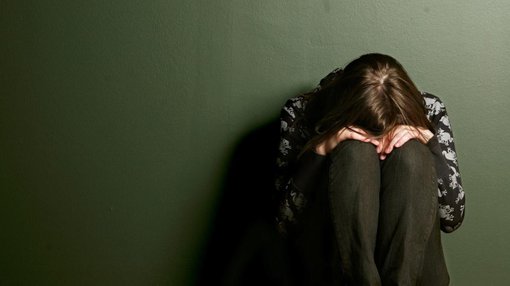 While millions of students in the United Kingdom begin their university studies this month, research shows a significant proportion feel lonely at some point, and many worry they will be judged if they admit it.
United Kingdom
Sep 20, 2023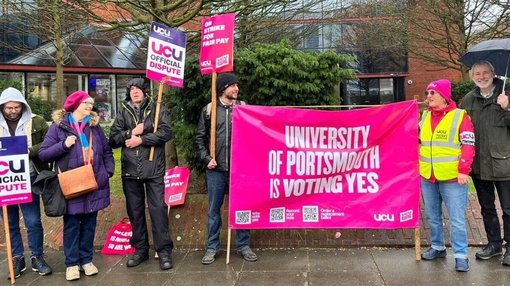 The University and College Union (UCU) has warned that universities throughout Scotland might continue the strike action through the rest of this year and into 2024.
United Kingdom
Sep 19, 2023