Taiwan Allows Entry of More International Students Three Months After Entry Ban Was Imposed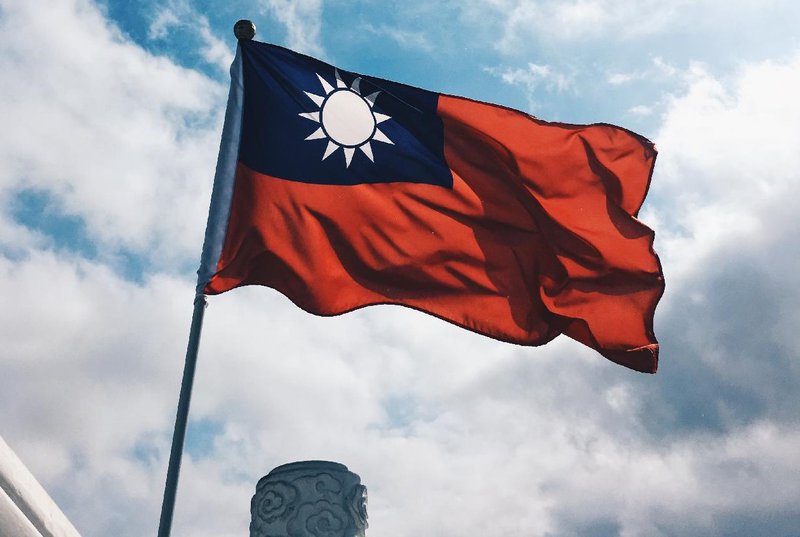 Three months after Taiwan imposed an entry ban due to the widespread of COVID-19, the Taiwanese Ministry of Education (MOE) announced that the country is ready to welcome more international students, a decision which entered into force right away, permitting students to enter the country from April 1.
According to Erudera.com, three categories of students are able to enter Taiwan, including those receiving two types of Mandarin learning scholarships by the Ministry of Education, students under bilateral cooperation programs as well as those who must enter the country for diplomatic reasons ministry noted.
It further added that a total of 1,400 students are part of the three above-mentioned groups. Nevertheless, these students will be allowed to enter the country only through Taoyuan International Airport. The latter are also obliged to show COVID-19 negative test results performed within three days of flight.
Once arriving in Taiwan, international students must report to a designated counter at the airport and stay quarantined at a hotel or a government facility for a period of 14 days. They will not be allowed to leave the quarantine facilitation until they test negative for COVID-19.
The ministry also highlighted that once assessing the COVID-19 developments across Taiwan, the government will consider easing entry restrictions for other groups of international students such as exchange students and students pursuing Mandarin studies without scholarships.
Taiwan had prohibited the entry of international students since January 1 as a response to the pandemic. Yet, students studying formal academic degrees or who are beneficiaries of scholarships from the Ministry of Foreign Affairs were permitted to return to Taiwan starting from February 9.
In addition to recipients of the Ministry of Foreign Affairs' Taiwan scholarships, at that point in time, MOE pointed out that the same international students were also eligible to apply for entry permits to Taiwan, including students from China, Hong Kong, and Macau.
MOE figures also showed that around 4,500 international students set to begin studies in the 2021 spring semester were affected by the entry ban.
Earlier in 2020, it was reported that the number of international students at Taiwanese universities dropped significantly due to the pandemic, with 3,000 international students canceling their enrollments at universities, 1,000 of them freshmen. This decrease led to the country's higher education institutions losing huge amounts in tuition fees.
Related News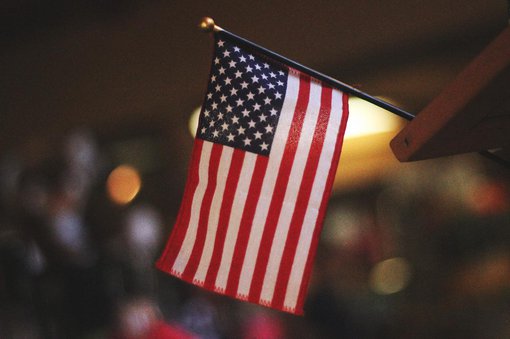 The number of international students at community colleges in the United States has increased by 7.2 percent, according to the new "Open Doors" report from the Institute of International Education.
United States
Nov 28, 2023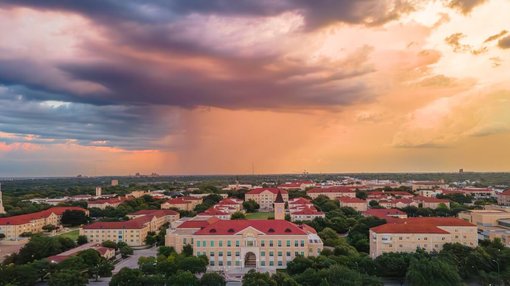 Texas Christian University (TCU) has announced an increase in undergraduate tuition starting from the 2024/25 academic year.
United States
Nov 28, 2023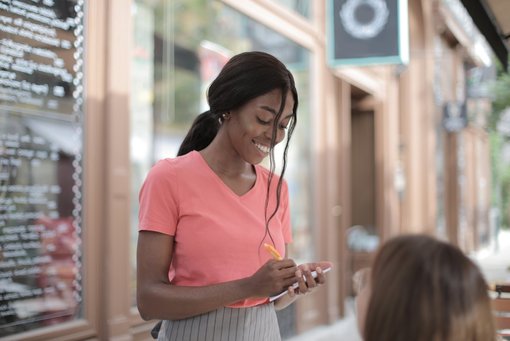 International students and advocacy groups in Canada are urging Ottawa to permanently remove restrictions on working hours for international students in the country.