Taiwan to Reopen to International Students Starting August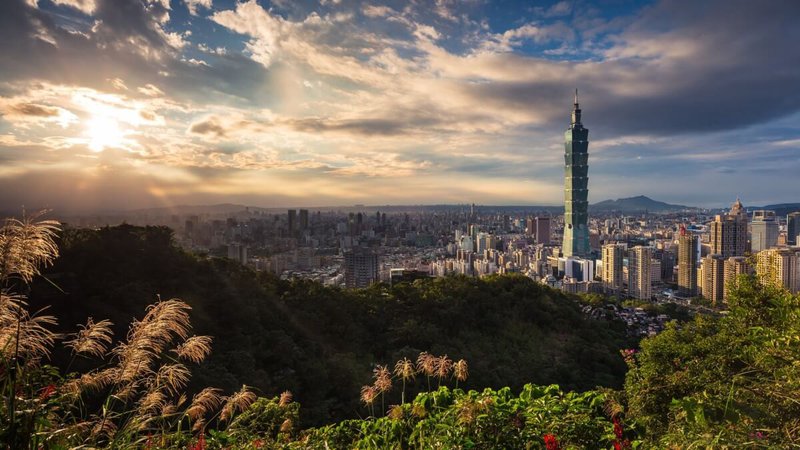 Taiwan's Ministry of Education (MOE) has announced that the country will reopen to international students from August 1, and the latter will be asked to complete mandatory three-day quarantine.
In a media release, the ministry has said that Taiwan would open borders to some international exchange students, except those who come from Hong Kong and Macau who plan to resume studies under cooperation programs between their educational institutions and Taiwanese universities or colleges.
Taiwan's national news agency "CNA" reports that Mandarin Chinese language students and those from Hong Kong and Macau also studying Mandarin Chinese, whose studies last for at least two months or longer, are already permitted to enter the country.
According to the ministry, other categories of international students who have received permission to enter Taiwan include students who have won Ministry of Foreign Affairs scholarships as well as those who pursue formal academic degrees.
CNA further reports that in addition to three days of home quarantine, students will have to follow four days of self-health monitoring.
After receiving approval from the local health department, students will be able to quarantine at their dormitories or book a hotel room. The agency notes that the ministry has advised those who don't find a quarantine facility to contact them for support.
According to data provider, Statista, some 98,200 international students from all over the world chose Taiwan as their study destination. About 153 universities and colleges are located in Taiwan, with ten currently listed among the top 500 world universities.
Earlier this month, the Central Epidemic Command Center (CECC) notified that it was planning to increase the number of arrivals allowed to enter Taiwan every week to 40,000.
It also said that as of July 14, 2022, R.O.C. nationals, Alien Resident Certificate holders, as well as transit travelers would no longer be required to show PCR tests taken within two days of their flight.
"However, those who test positive for COVID-19 abroad must wait over seven days from the specimen collection date to take a flight to Taiwan in order to maintain safety on the flight and epidemic prevention efforts in the community," Taiwan Centers for Disease Control said.
In April this year, MOE called on the country's public and private universities to attract more international students but also to bring home the Taiwanese students who went to study abroad by offering special study programs.
Taiwan closed its borders to all non-resident foreign nationals, with several exceptions, in May last year due to the COVID-19 outbreak. Over the past months, the country began facilitating entry for international students and other travelers.
Related News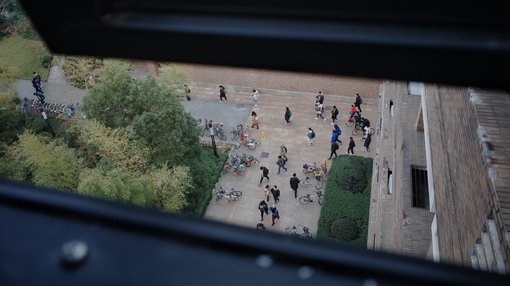 China, one of the largest education hubs in the world, should increase tuition fees for international university students to attract high-achieving students from other countries, experts have proposed.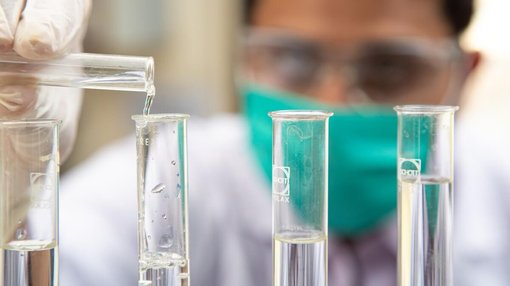 The United Kingdom banned more than 1,000 Chinese students and scientists from studying and working at UK institutions last year amid tensions on academic cooperation between the two countries.
United Kingdom
Mar 17, 2023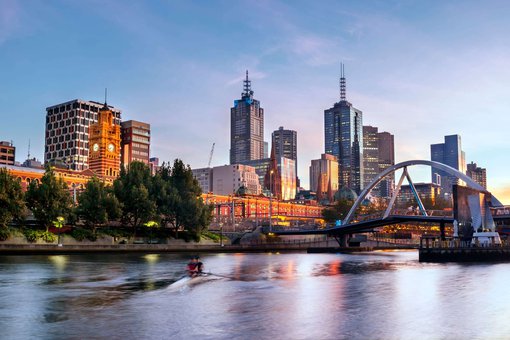 The Australian authorities have said that they are preparing for the arrival of thousands of Chinese students following China's Education Ministry warning for students enrolled abroad.