Thousands of International Students Sign Online Petition Asking Permission toReturn to Chinese Universities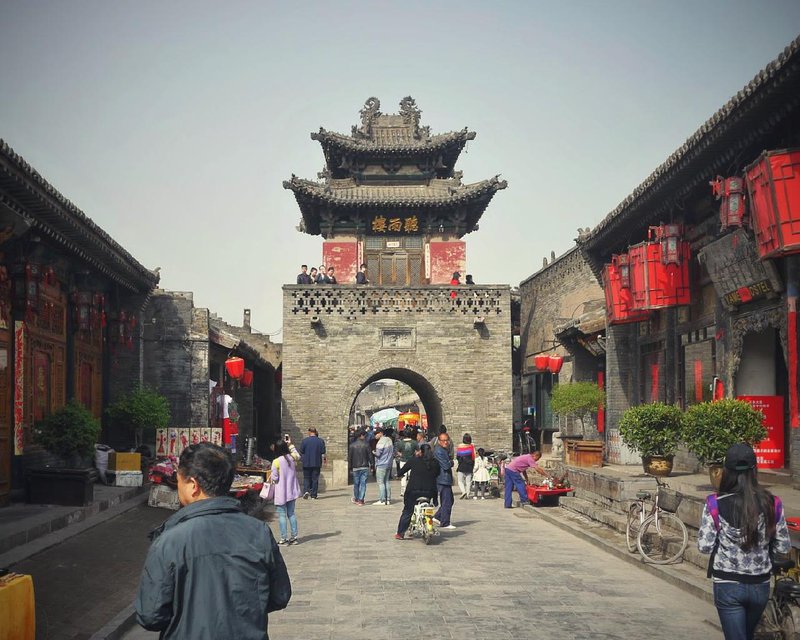 A total of 10,600 international students have so far signed an online petition calling on Chinese authorities and universities to allow their return to the country.
Following this, China International Student Union (CISU) has delivered an open letter to China's Ministry of Foreign Affairs requiring a specific date for international students' return, Erudera reports.
According to CISU, international students are facing many challenges, including tuition fees issues during a time when classes are being held online, which means that they are paying for something they have not agreed in advance, also stating that online education is of poor quality.
Among the biggest challenges for international students amid pandemic is time zone difference which in most cases makes online classes impossible.
Many international students pursuing studies at Chinese universities have been facing the same struggles, reporting that it happens to miss classes due to time difference between their home countries and China.
"During our information gathering, we learned a lot of students attend online classes between 12 a.m. to 6 a.m. We further gathered that students from developing countries have poor internet access and other technical issues trying to connect to classes online." Many students also struggle to concentrate on learning at home," the letter of China International Student Union reads.
Among others, CISU states that they understand authorities' concerns that students could transmit the virus, but also claim that their return could be possible under safe travel protocols.
International students have been stuck out of China since March last year due to border closure after the government imposed entry restrictions in order to curb the spread of COVID-19 virus.
Since then,international students have been expressing their worries through social media. Under a Twitter campaign #TakeStudentsBacktoChina, they have been highlighting the lack of support and information from Chinese universities and other competent authorities regarding their return to the country.
In the letter, the China International Student Union points out that representatives from 200 universities in China have expressed their stance on behalf of students stranded abroad, waiting to be allowed to return to China and continue their studies. 
At the end of December 2020, a spokesperson for the Chinese Ministry of Foreign affairs had said that there was uncertainty when international students would be allowed to return to China, adding that nevertheless, the legitimate rights of international students are of huge importance for the Chinese government.
Related News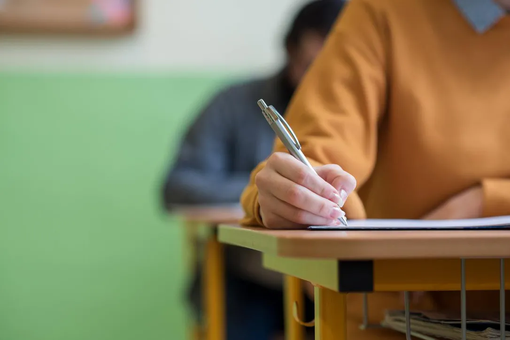 Xi'an Jiaotong University (XJTU), a prestigious university located in the capital city of Shaanxi province in China, has removed English proficiency exams as a graduation requirement.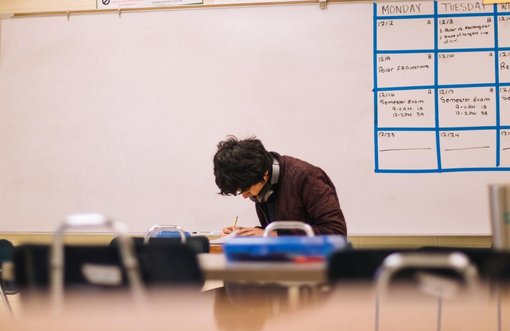 The German Ministry of Education has recently expressed concerns about the potential threat of scientific espionage from Chinese students studying in Germany under exchange programs.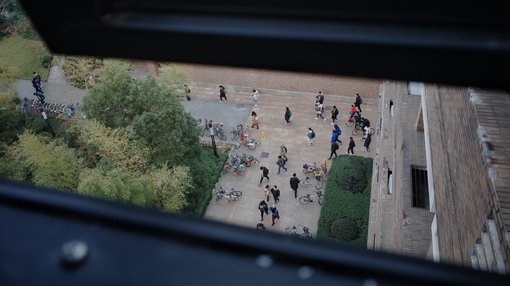 China, one of the largest education hubs in the world, should increase tuition fees for international university students to attract high-achieving students from other countries, experts have proposed.