Top 7 Scholarships for International Students Wishing to Study in Sweden in 2022
Higher Education News
International Studies
May 04, 2021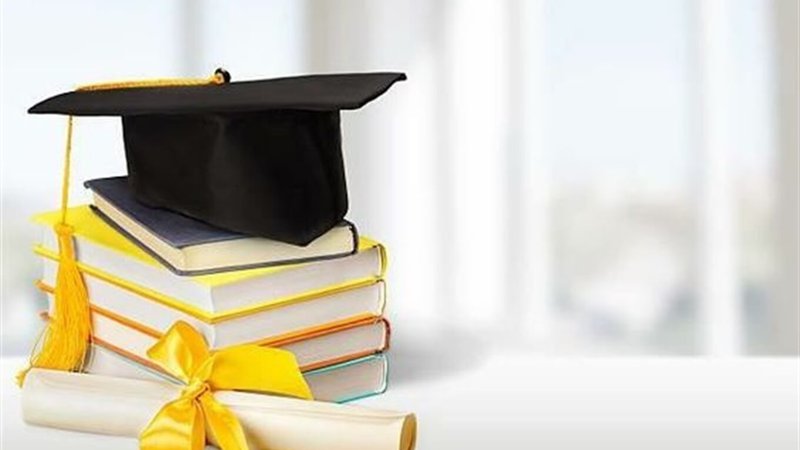 Known for its plentiful forests and lakes, Sweden is one of the most beautiful countries in Scandinavia and Europe to be visited and explored.
Besides its beautiful green spaces, Sweden is also known as the land of equal opportunities. In Sweden, women make up 46 percent of parliament and 50 percent of the government's cabinet.
When it comes to academic reputation, the higher education institutions across Sweden also provide high-quality education, and the country is a welcoming and safe place for international students.
International students wishing to pursue their higher education in Sweden can benefit from two kinds of scholarships; government and university scholarships.
As the applications for 2021 have closed, there are several scholarships students aiming to study in Sweden during 2022 can prepare their applications for.
1. University of Boras Scholarships
The University of Boras Scholarships for the Master's Program are offered to qualified applicants required to pay tuition fees. The university aims to cover partially or fully the tuition fee, excluding the living costs.
The scholarship payment is not carried out in monetary terms, but the tuition fee will be reduced by an amount of the tuition fee waiver. As per the application process, the documents which should be submitted in an online form at the university's website before sending the final application include:
A passport copy.
Certificate of current studies and any previous studies diploma,
Transcript of records.
Proof of English language proficiency.
Thesis front page and abstract copy.
2. Blekinge Institute of Technology (BTH) Scholarships
BTH scholarship program divides scholarships into two categories, including:
One for prospective students. Available for non-EU/EEA countries citizens who would have to pay tuition fees for studying at a Swedish university if they are not granted the scholarship. Students pursuing studies in the distance are not eligible for the scholarship program.
One for current students. It reduces the tuition fee partially to students who have shown excellent academic performance at the beginning of their studies. Students are allowed to apply for the scholarship program in case they are registered as students on the campus-based program at the institute and have been studying for at least one term.
BTH program prioritizes applicants with the BTH study program as their first choice.
3. Dalarna University Scholarships
New international fee-paying master's students who have shown outstanding academic performance can benefit from partial scholarships granted from the Dalarna University every year.
Recipients will receive a 10,000 SEK tuition fee waiver for every remaining semester of full-time studies they are pursuing, while the program will award scholarships to students from non-EU and EEA countries seeking to pursue a master's degree at the university.
In order to be allowed to apply for a Dalarna University's scholarship for enrolled students, applicants must have studied a semester of master degree or two semesters of bachelor within a degree program at Dalarna University or should continue the same degree program for at least one more semester of full-time studies and achieve no less than 50 percent results.
4. Halmstad University Scholarships
Different from many other scholarship programs, the Halmstad University Scholarship program offers scholarships to students from outside the EU or EEA and Switzerland without requiring specific requirements for the program.
Students must be admitted to a master's program at the university in order to benefit from the scholarship program. This type of scholarship covers 25 percent or 50 percent of a degree's tuition fee, and it is not designed to cover the living costs.
In the beginning, the scholarship is provided for one semester, but it will later be extended for the duration of the study program, which is mainly two or four semesters if the student's study results are sufficient.
5. KTH Royal Institute of Technology Scholarships
KTH Royal Institute of Technology offers scholarships that cover the full tuition fee for one or two years of the master's program, but it does not cover the living costs.
KTH Scholarships are available for all program applicants other than Erasmus Mundus, EIT Digital, EIT InnoEnergy, and EIT Urban Mobility programs.
"The KTH Scholarship made it financially possible for me to move to Sweden, and I'm so grateful for this opportunity. Studying at KTH has allowed me to learn about different ways of approaching medical innovation. These new perspectives are extremely valuable," Katlin, KTH Scholarship awardee 2020, said.
Applications for 2021 have closed on January 15, 2021. In 2021, 10 percent of the scholarship applicants who secured admission to a program were nominated for the KTH Scholarship.
6. Swedish Institute Scholarships for Global Professionals
Every year, the Swedish Institute Scholarships for Global Professionals (SISGP) program provides scholarships to students from 42 countries to cover full-time master studies for one year or two years. According to an announcement of the Swedish Institute, students will be covered the tuition fee at the Swedish university the latter is pursuing studies. The amount is paid directly by the Swedish Institute at the beginning of every semester.
"You will receive a regular payment of SEK 10,000 to cover your living expenses throughout the scholarship. This payment is given monthly throughout the scholarship period," notes its website.
7. Jönköping University scholarship
The Jönköping University Scholarship, which is a government scholarship, is granted to students who pay tuition fees. It covers 30 percent of the tuition for both bachelor's and master's degrees. Students must submit study applications and scholarship applications at the same time, as the first application provides important information for the scholarship program.
Related News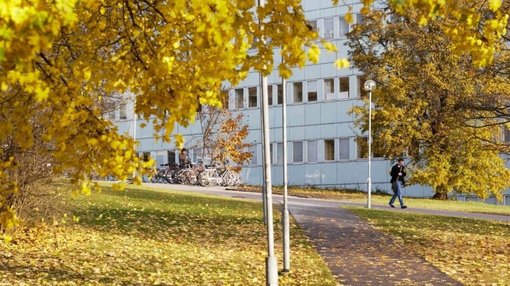 The Swedish government has authorized Stockholm University to organize entrance exams for Ukrainian refugees in Sweden, following a request from the Ukrainian Ministry of Education for assistance in managing and conducting the testing process.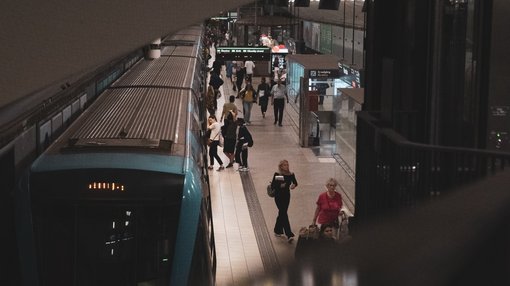 Sweden became home to almost 40,000 international students during the 2021/22 academic year, a modest improvement in growth compared to the prior year.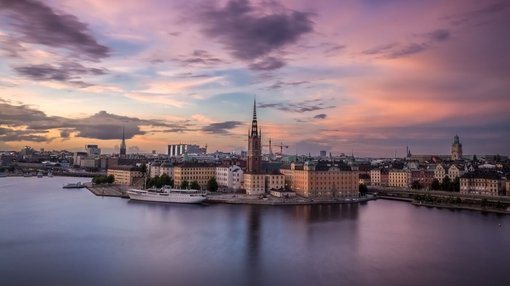 The Swedish authorities are planning to simplify the residence permit application procedures for international students and scholars from visa-free countries, so the latter will not be obliged to travel to a Swedish embassy just to show their original passport.