Top Two Chinese Universities Encourage Students to Return Home After COVID-19 Lockdown Protests
COVID-19
Higher Education News
May 25, 2022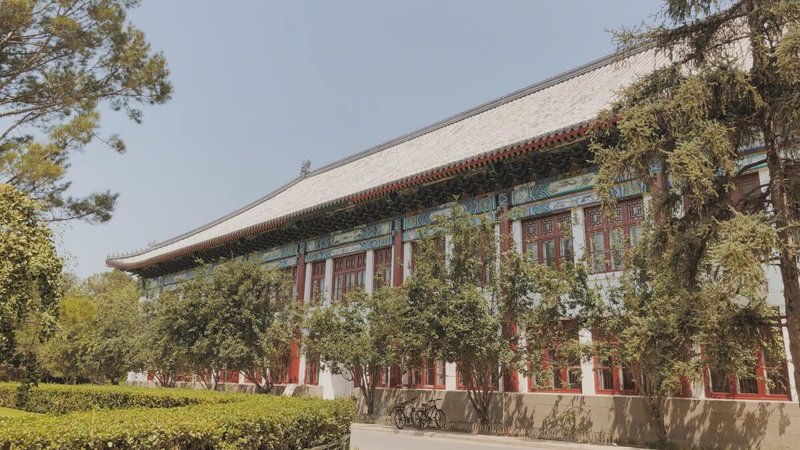 Two leading universities in China, Peking and Tsinghua, have advised students to return home after the latter expressed their dissatisfaction over the strict measures introduced by these two institutions to prevent the spread of the COVID-19.
As part of the measures, students enrolled at these universities have been asked to isolate themselves on campus for weeks, while parcels with food, clothes, or alcohol were initially isolated and disinfected prior to students receiving them.
"Peking University has been the site of very influential political protests in the past, including in the 1980s culminating in the 1989 student protests that necessitated a bloody crackdown from the Chinese government," professor of Chinese politics at UC San Diego, Victor Shih, told the Financial Times, adding that the situation is worrying for the municipal and central government.
Students were told that they should not cause any trouble if they don't want to leave the country.  
"If you choose not to return home at present, we hope that you will not complain and make trouble," the message sent to some students, also seen by the Financial Times, reads.
Tsinghua University officials have performed campus testing for 20 consecutive rounds, and although there wasn't any positive case, officials decided to close dining halls and ask students whether they wanted to return home.
Following the situation, many students have already left and returned to their home countries.
A group of Peking University students has earlier this month protested over lockdown requirements, claiming that they were unfairly informed about such decisions. Students expressed frustration that they were forced to isolate themselves and could not order food while professors and their family members were not affected at all as the latter could enter and leave campus without any restrictions.
As The New York Times reports, at Peking University, students were separated from faculty and staff, leading to more than 200 people joining the protest.
Ever since the pandemic began, international students enrolled at Chinese universities have also struggled to resume their studies at their education institution, unable to be present in classrooms due to tough restrictions imposed by the country.
In March this year, Erudera reported that China remained the only country to prevent international students from entry, according to Global Admissions.
Earlier this month, Chinese authorities said that some Indian students waiting to continue in-person studies at their Chinese universities for more than two years would be able to enter the country soon.
Related News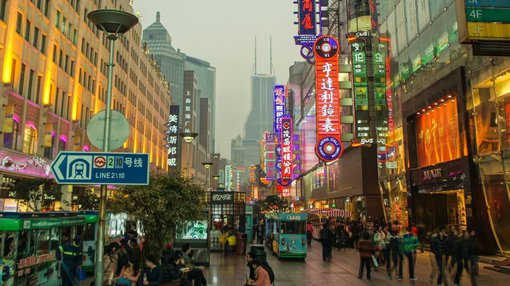 Under a new visa policy, China has started to welcome students from Pakistan but requires the latter to comply with the quarantine requirement and cooperate with authorities.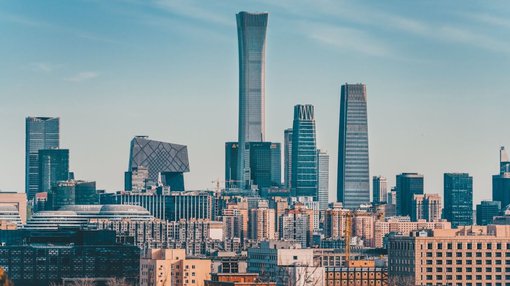 China has recently accused the United States of cyber espionage in Northwestern Polytechnical University, which according to officials in the United States, does military research, the Washington Post reports.
United States
Sep 06, 2022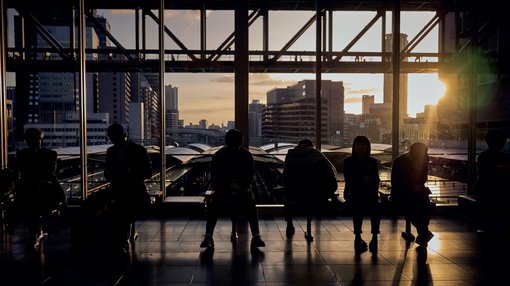 The Chinese embassy in Japan will start issuing long-term visas for Japanese students for the first time in two years.