Top UK Universities Say They Will Need More Int'l Students if Tuition Fees Remain Frozen
United Kingdom Europe Higher Education News by Erudera News Nov 09, 2023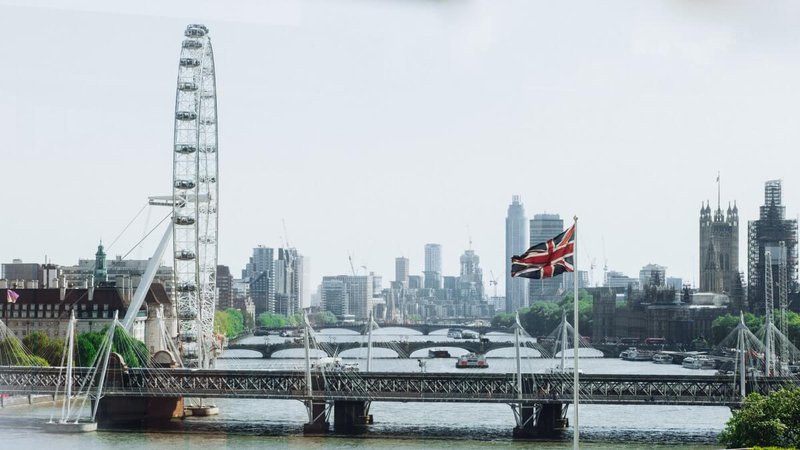 Top universities in the United Kingdom say they will have to recruit more international students unless there's an increase in tuition fees, according to a report by inews.
The warning follows Suella Braverman's plans to remove the rights of international students to bring their family members to the UK as part of efforts to reduce net migration. Such rule applies to all students but not those who are enrolled in courses designated as research programs, Erudera.com reports.
Earlier this year, the UK government announced that for the sixth consecutive year, it has decided to frozen tuition fees for students studying during the 2023/24 and 2024/25 academic years, at £9,250.
Minister for Higher Education Robert Halfon said the ministry is aware of students' financial challenges, therefore it has decided to increase loans and grants for living and other expenses for another year.
"For the sixth year in a row, we have frozen tuition fees for a full-time undergraduate course at a maximum of £9,250 which will reduce the initial amount of debt students will take on," Halfon said while announcing tuition freezes.
The Russell Group, an association of 24 leading universities in the UK, said that the sector's funding for next year is projected to reach the "lowest point in this millennium."
It said that universities in the country are increasing international student enrollment in a bid to address the high costs, and the sector will be forced to recruit more international students if tuition fees continue to be frozen.
"International students make a huge contribution to the UK. As well as bringing a wide range of cultural, social and economic benefits, revenue from international students is reinvested into high-quality education and research to benefit all students," Tim Bradshaw, chief executive of the Russell Group, told inews, while pointing out that universities will collaborate with the government for a more affordable and fair funding model.
Data indicate that UK universities have recorded an increase in their income, with nearly 20 percent coming from international students. The figure was about ten percent a decade ago.
The United Kingdom is among the most popular host destinations for international students, ranked alongside the US, Australia and Canada. In the 2021/22 academic year, there were 679,970 international students in the UK, of which 120,140 were from the EU and 559,825 were non-EU, according to Universities UK data.
Chinese students accounted for the largest group of international students in the UK, with 151,690, followed by India with 126,535 and Nigeria with 32,945 students in 2021/22.
Related News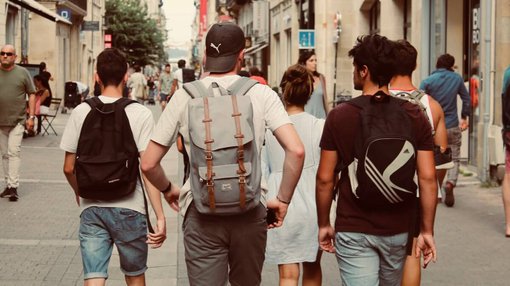 The United Kingdom has issued most study visas to Indian students in the 2022/23 academic year, data by the UK government have shown.
United Kingdom
Nov 29, 2023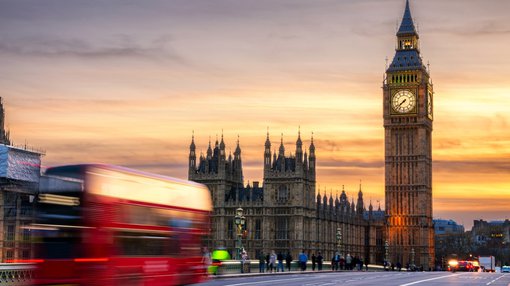 Education agents connecting international students with universities in the United Kingdom are earning enormous amounts of money through fees paid by institutions for the service.
United Kingdom
Nov 23, 2023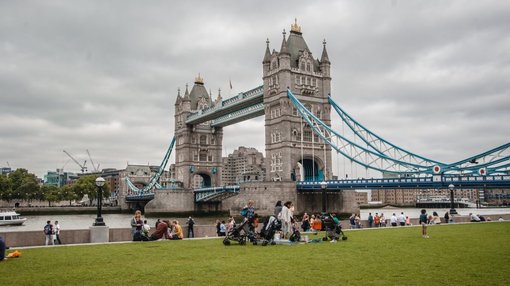 London has been crowned as the best city in the world to pursue education in 2024, according to a recent study.
United Kingdom
Nov 15, 2023