UCAS Reports Increased Demand for Higher Education Places, Potential for Improved Access for Disadvantaged Students
United Kingdom Europe Higher Education News by Erudera News Jun 29, 2023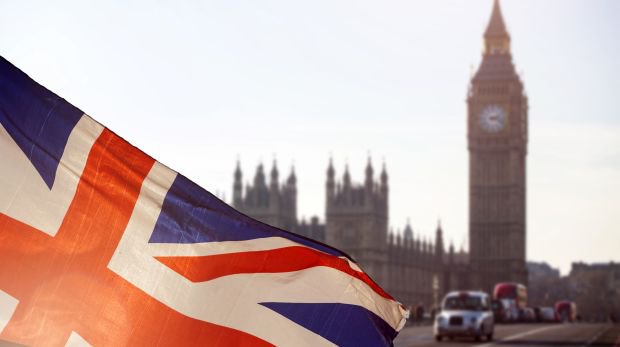 The increased demand for spots at universities and colleges across the United Kingdom could improve equality of access for the most disadvantaged students, the Universities and Colleges Admissions Service (UCAS) said.
In a statement issued on June 22, UCAS highlighted its projections that up to a million people will apply to the country's universities and colleges by the end of the decade. It explained how the sector could capitalize on this high demand to ensure that the UK higher education institutions remain accessible to students from disadvantaged backgrounds, Erudera.com reports.
"Widening access is a key priority for UCAS and while we have seen huge strides in participation across UK higher education, our national debate has brought into sharp focus the challenges surrounding growth of competition and availability of options to students," UCAS Chief Executive, Clare Marchant, said.
She said the Journey to a Million offers new opportunities, and by acting on time, progress in widening access to higher education can be maintained.
According to figures by UCAS, the application rate for the most disadvantaged students could increase to 35 percent in the future from 29.4 percent last year, and the most underprivileged peers could go up 65 percent from 60.1 percent in 2022.
The same indicates that the competition for places could lead to a higher percentage of unprivileged students ending up without any offers. Specifically, as projections say, 8.6 percent of disadvantaged students might receive offers after 2030, compared to only 2.3 percent in 2022.
UCAS states that only one in 16 students from most disadvantaged groups receive one offer, but the situation in 2023 could be one in six, with the number of those receiving three or more offers reducing.
"Maintaining an open dialogue and strong partnerships with higher education providers will be essential as we journey towards one million applicants by 2030. We are proud to have been invited by UCAS to join this important conversation in partnership with Unite," Merelina Sykes, Joint Head of Student Property at Knight Frank, said.
Earlier this year, UCAS said that the projected 30 percent increase in demand for spots in higher education institutions means universities and colleges must expand. In 2022, there was a decrease in the offer rate overall, but in particular in competitive courses.
Office for National Statistics (ONS) estimates there could be nearly 900,000 18-year-olds in the population in 2030, up from 180,000 in 2020.
Related News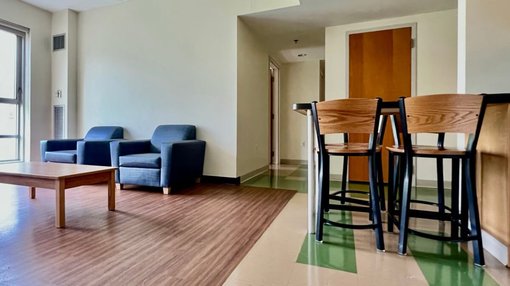 Are you a student worried about finding somewhere to live while studying abroad? Take Erudera's survey to contribute to our research on student housing and possibly help make a difference in students' ongoing struggle with accommodation.
United States
Sep 22, 2023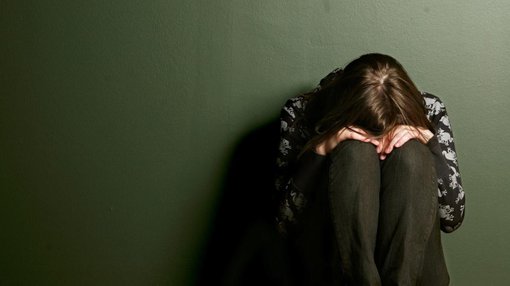 While millions of students in the United Kingdom begin their university studies this month, research shows a significant proportion feel lonely at some point, and many worry they will be judged if they admit it.
United Kingdom
Sep 20, 2023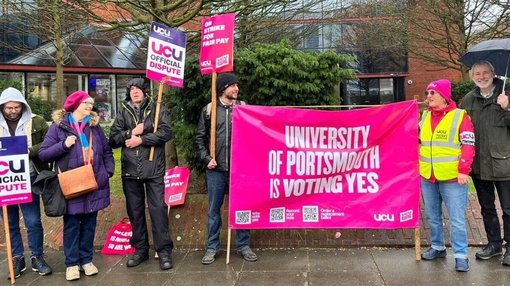 The University and College Union (UCU) has warned that universities throughout Scotland might continue the strike action through the rest of this year and into 2024.
United Kingdom
Sep 19, 2023