UCAS Warns of Potential Student Housing Crisis as University Applicants Projected to Increase by 30%
Higher Education News
International Studies
May 23, 2023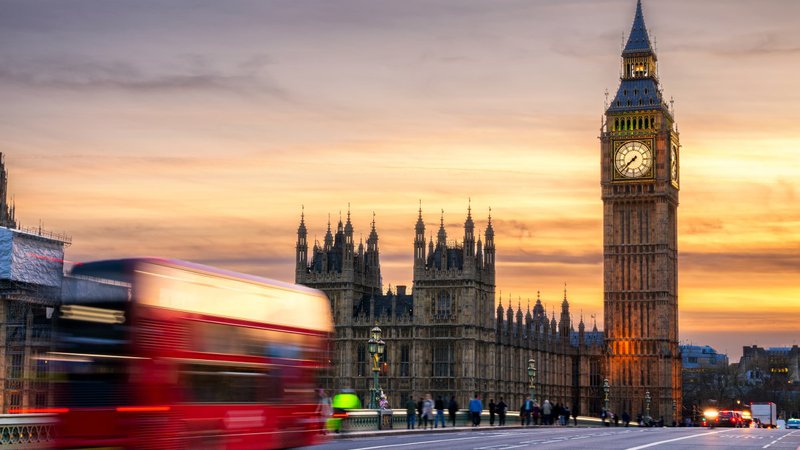 Universities and Colleges Admissions Service (UCAS), UK's admission service for higher education, has warned about possible pressure in the student housing sector following projections that there will be a 30 percent increase in university applicants by 2030.
In a statement released on March 18, UCAS pointed out that there are currently 2.2 million full-time students across the United Kingdom, equivalent to around three students per one available bed in purpose-built student accommodation (PBSA), Erudera.com reports.
​​​​Chief Operating Officer at UCAS, Sander Kristel, highlighted the role of accommodation in the student experience, adding that it is crucial to consider the high demand from students and the situation after 2030 when the 18-year-old population is expected to decline.
Meanwhile, Richard Smith, Chief Executive at Unite Students, said that the UK continues to be an attractive choice for domestic and international students, and the popularity is expected to grow further; therefore, purpose-built student accommodation has an important role in meeting the challenge.
"PBSA is not just about providing a bed to sleep in. High-quality accommodation built specifically with students in mind has a range of positive impacts on those who live there, from improved mental health to greater success and, we believe, better degree outcomes," Smith said.
In partnership with Knight Frank and Unite Students, UCAS points out that a million higher education applicants could apply to UK higher education in a single cycle, which they say would double the figure of 2006.
According to Unite Students projections, an additional 400,000 full-time students will be looking for accommodation.
Last year, Secretary of State for the Home Department, Suella Braverman, insisted on reducing the number of international students remaining in the UK after graduation due to the massive increase in the number and family members they bring with them to the UK.
"Students are coming on their student visa, but they're bringing in family members who can piggyback onto their student visa. Those people are coming here, they're not necessarily working or they're working in low-skilled jobs, and they're not contributing to growing our economy," Braverman told the Sun last year in October.
Such plans are still being considered, with the country's government planning to introduce new immigration rules that would restrict dependent visas in an effort to reduce net migration figures, sparking reactions among politicians in the country.
There were nearly 678,000 international students in the UK in the 2021/22 academic year. Of these, 120,140 were from the EU, and 559,825 were non-EU.
>> International Students Boost UK Economy With £42 Billion: New Research Unveils Remarkable Impact
Related News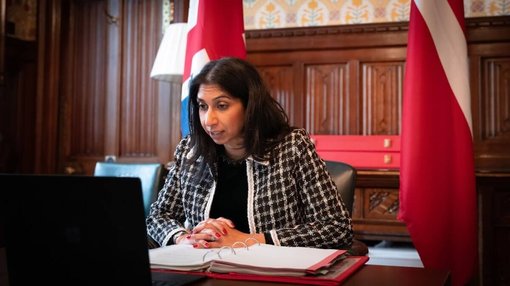 International students on courses below PhD will not be allowed to bring family members to the United Kingdom starting January 2024. That is what the country's government decided on Tuesday, May 23, in response to the surge in net migration.
United Kingdom
May 29, 2023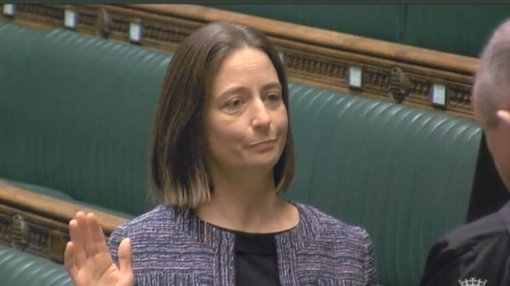 Carol Monaghan, a member of the parliament in Scotland, has expressed her opposition to the recent immigration rules introduced by the UK government, which will ban international students from bringing their family members to the country with them.
United Kingdom
May 27, 2023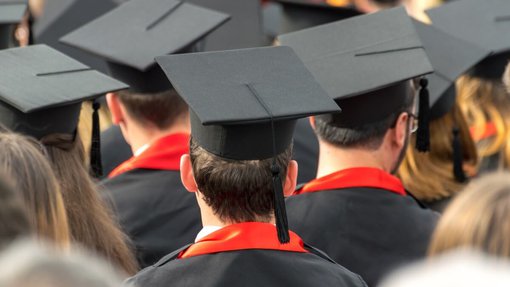 The UK government has officially announced that international students below the PhD level will no longer be able to bring their family members to the UK as part of their strategy to reduce net migration.
United Kingdom
May 24, 2023