UK Government Withdraws Plans to Stop International Students From Applying to Top Universities
United Kingdom Europe International Studies Higher Education News by Erudera News Dec 20, 2022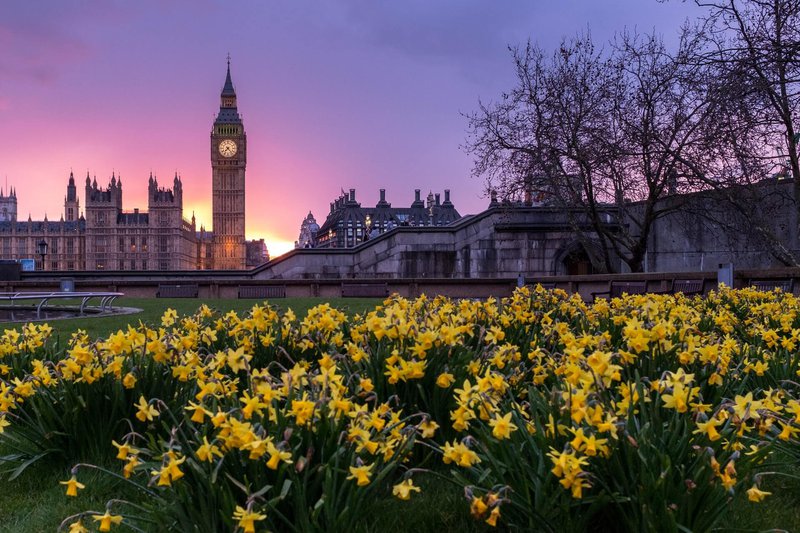 The UK government will not stop international students from studying at the country's elite universities, local media have reported.
According to reports, the ministers have decided not to take any decision on the matter after receiving numerous reactions from the university and the entire higher education sector.
A month ago, the British media reported that UK Prime Minister Rishi Sunak could be considering limiting the number of international students in an effort to curb migration. PM's spokesman previously said that such an idea was considered since the data indicated that net migration to the UK reached half a million.
Universities UK, the organization representing hundreds of universities in the country, said that cutting the number of international students in the UK would be an "act of economic harm."
Research conducted by Higher Education Policy Institute (HEPI) and Universities UK, found that international students bring billions of euros to the UK's economy through their spending in the country, including tuition payments. According to official data, international students studying in the UK contribute more than £25.9 billion annually to the UK's economy.
Commenting on the speculation that Prime Minister Rishi Sunak is considering reducing the number of international students in the United Kingdom, Chief Executive of Universities UK Vivienne Stern said that international students in the UK are the source of nearly 70 percent of education export earnings and emphasized that international students contribute at least £26 billion annually to the economy annually.
Stern further highlighted the huge benefits that students who choose the UK as their study destination bring to university campuses.
"We should be proud that UK universities are held in such high esteem around the world that we are one of the most popular places to study. Instead of doing down a great strength of the UK, government should support it. We need a long term, stable policy approach in international visas, which is tough on abuse but supports long term, managed growth," she said.
According to data provided by Erudera, the total number of international students, including undergraduate and postgraduate students, was 605,130 in the 2020/21 academic year, a target reached a decade earlier than planned.
In 2020/21, a total of 452,225 students in the UK came from non-EU countries, and 152,905 from within the European Union, with the majority enrolling at University College London, King's College London, and Coventry University.
>> Universities Say Reducing Number of International Students in UK Is Unhelpful & Counterproductive
Related News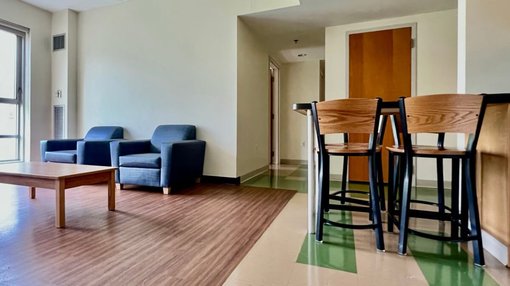 Are you a student worried about finding somewhere to live while studying abroad? Take Erudera's survey to contribute to our research on student housing and possibly help make a difference in students' ongoing struggle with accommodation.
United States
Sep 22, 2023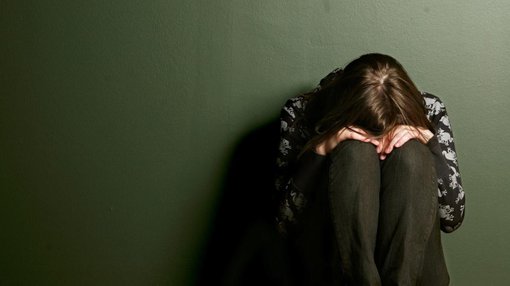 While millions of students in the United Kingdom begin their university studies this month, research shows a significant proportion feel lonely at some point, and many worry they will be judged if they admit it.
United Kingdom
Sep 20, 2023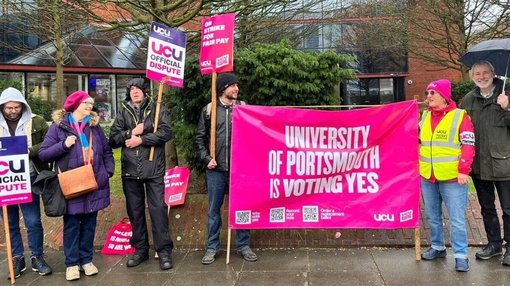 The University and College Union (UCU) has warned that universities throughout Scotland might continue the strike action through the rest of this year and into 2024.
United Kingdom
Sep 19, 2023