UK Govt Announces Stricter Visa Rules for International Students: No Family Members Allowed
International Studies
Higher Education News
Statistics
May 24, 2023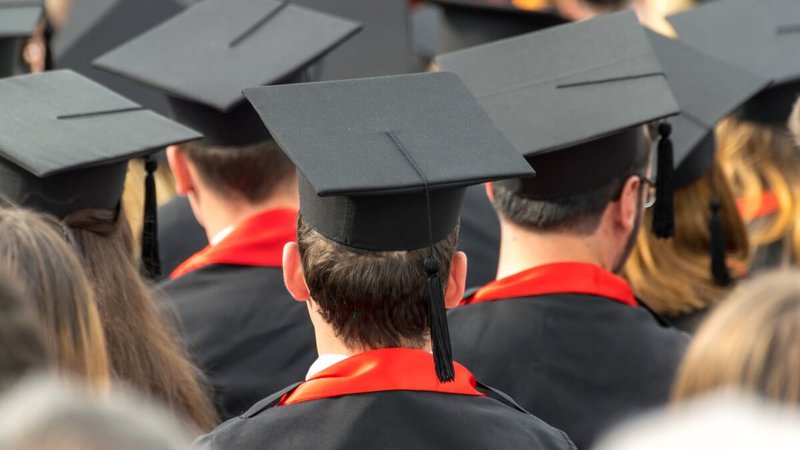 The UK government has officially announced that international students below the PhD level will no longer be able to bring their family members to the UK as part of their strategy to reduce net migration.
The Home Office proposed on Tuesday to ban international students from bringing their dependents to the country unless there are specific circumstances. The new rules will take effect from January next year, Erudera.com reports.
But, the rules will not apply to PhD students or those in research-led master courses, who can still bring their dependents to the UK with them.
Additionally, plans include no longer allowing international students to switch out of the student route and into the work route before completing their courses.
"New government restrictions to student visa routes will substantially cut net migration by restricting the ability for international students to bring family members on all but post-graduate research routes and banning people from using a student visa as a backdoor route to work in the UK," a statement from the UK government reads.
The announcement came two days before official statistics show legal migration reached a record high this year, totaling 700,000. Over the past year, 135,788 visas were issued to family members of international students, which number is nearly nine times higher than the 2019 figure. In 2021, 54,486 visas were issued to students' dependents; in 2020, the figure was 19,139.
In a written statement, UK Home Secretary Suella Braverman said that immigration figures in the UK had reached an "unexpected rise" in the number of family members that students bring to the country. However, she added that the government's commitment to lower net migration does not diminish its success in meeting the target of having 600,000 international students by 2023.
"This does not detract from the considerable success that the Government and the higher education sector have had in achieving the goals from our International Education Strategy, meeting our target to host 600,000 international students studying in the UK per year by 2030, for two years running, and earlier than planned – a success story in terms of economic value and exports," Braverman said.
According to data, Nigeria recorded the highest number of dependents among student visa holders last year, totaling 60,923, followed by India with 38,990. Other countries with the highest number of family members in the UK are Pakistan, Bangladesh, and Sri Lanka.
How much are Nigerian students and dependents contributing to the UK and how much is the UK spending on them?

Would be interesting to see those stats

— Chidi Nnanna (@ZeSage) May 24, 2023
The Office for National Statistics (ONS) said that net migration was 500,000 from June 2021 to June 2022, and such a figure is partly attributed to UK's Ukraine and Hong Kong schemes.
Student and lecturer unions, as well as universities, strongly opposed the proposal. As The Guardian reports, a lecturer union called the proposal "shameful," while universities said such a decision would harm women and people from certain countries.
On the other hand, Prime Minister Rishi Sunak appeared confident that the move will significantly make changes to net migration figures.
>> UK to Limit Dependent Visas, MP Says Including Int'l Students in Net Migration Figures is "Mad"
Related News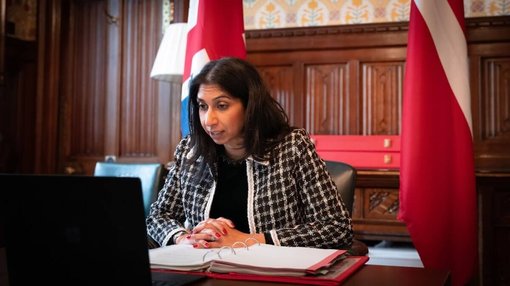 International students on courses below PhD will not be allowed to bring family members to the United Kingdom starting January 2024. That is what the country's government decided on Tuesday, May 23, in response to the surge in net migration.
United Kingdom
May 29, 2023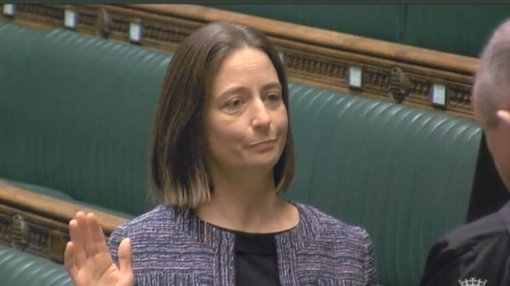 Carol Monaghan, a member of the parliament in Scotland, has expressed her opposition to the recent immigration rules introduced by the UK government, which will ban international students from bringing their family members to the country with them.
United Kingdom
May 27, 2023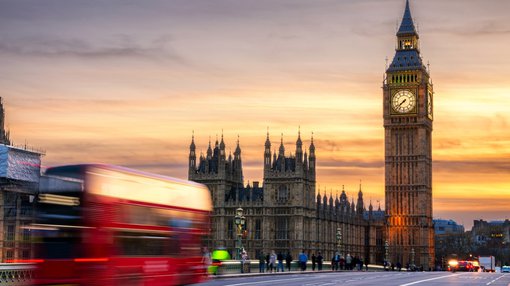 Universities and Colleges Admissions Service (UCAS), UK's admission service for higher education, has warned about possible pressure in the student housing sector after projections that there will be a 30 percent increase in university applicants by 2030.
United Kingdom
May 23, 2023