UK: Nearly 28,000 A-Level Students Who Applied for University Haven't Received Offers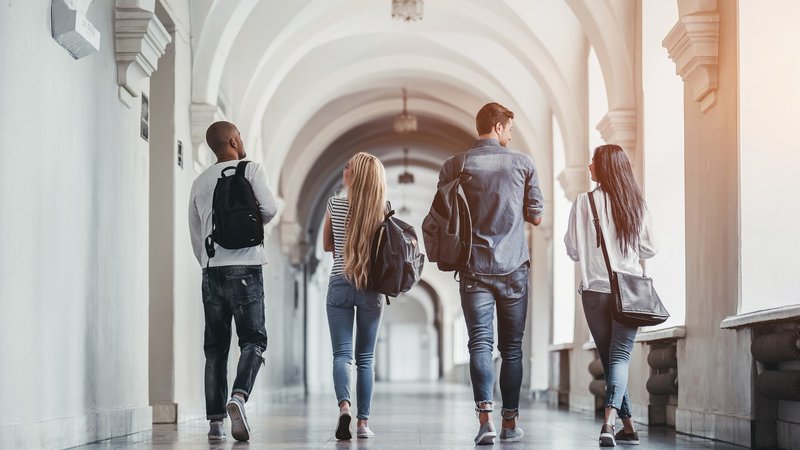 Thousands of students across the United Kingdom who have applied to go to university in the country this year have been left without any offers from institutions, according to an analysis by DataHE.
This has happened just days before the publication of the A-level results, The Guardian reports.
Data have shown that the number of students without an offer has reached nearly 28,000 students and the latter are from England, Wales, and Northern Ireland. According to figures, the number of 18-year-old students without an offer has increased to 27,850 in 2022, up from 16,000 in 2019.
The co-founder of DataHE, Mark Corver, said that the risk of applicants without an offer has risen from 6 percent to 9 percent between two years, a 50 "jump proportionally" compared to the past levels when universities had to control the numbers.
"This will feel like quite a shock after nearly a decade of steadily improving chances of getting an offer," Corver was quoted as saying by The Guardian.
Corver has declared the abovementioned after the Office of Qualifications and Examinations Regulation (Ofqual) and the Universities and Colleges Admissions (UCAS), a UK-based organization focused on the application process for UK universities, sent a letter to A-level students before the publication of the results.
According to the letter, about 300,000 18-year-olds from the United Kingdom have received a firm offer, an increase from 7,000 last year, the British newspaper reports.
Recent UCAS data have revealed a record number of students from Scotland securing a place at their university of choice. Figures have shown that 60.1 percent of Scottish students have been admitted at their first-choice university, up from 57.5 percent in 2019.
UCAS' Chief Executive, Clare Marchant, said that the increase in the number of students admitted to their first choice university shows the commitment of universities in the country to support their students after the disruption caused by the pandemic.
However, many students who did not manage to secure a place in UK higher education will have plenty of options through the Clearing system, a UCAS service allocating study places that haven't been filled yet. Minister for Skills, Further and Higher Education Andrea Jenkyns said that many places would be available through UCAS, including about 30,000 courses via Clearing.
"Personal statements, references and individual circumstances will be fully considered, so those missing out on their first course choice should keep that in mind and remember there are plenty of great options available," Universities UK Interim Chief Executive Chris Hale said.
Last month, UCAS revealed that a record number of people from disadvantaged areas have applied to higher education institutions in the United Kingdom to start university this autumn.
Until June 30 this year, the number of 18-year-old applicants submitting applications via UCAS stood at 44 percent.
Related News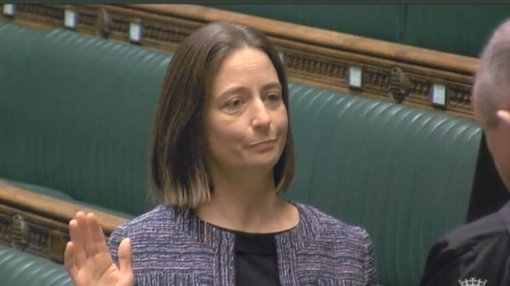 Carol Monaghan, a member of the parliament in Scotland, has expressed her opposition to the recent immigration rules introduced by the UK government, which will ban international students from bringing their family members to the country with them.
United Kingdom
May 27, 2023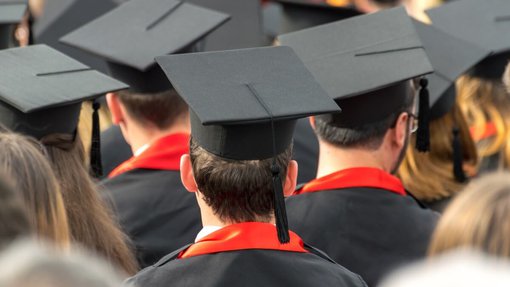 The UK government has officially announced that international students below the PhD level will no longer be able to bring their family members to the UK as part of their strategy to reduce net migration.
United Kingdom
May 24, 2023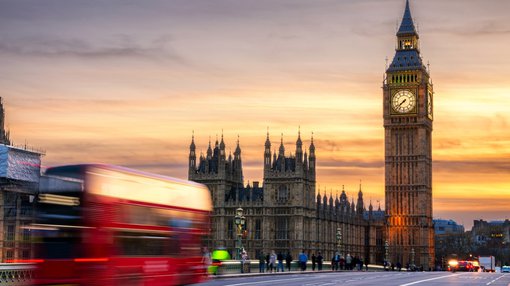 Universities and Colleges Admissions Service (UCAS), UK's admission service for higher education, has warned about possible pressure in the student housing sector after projections that there will be a 30 percent increase in university applicants by 2030.
United Kingdom
May 23, 2023