UK: New Working Group Established to Tackle Spiking Attacks Against Students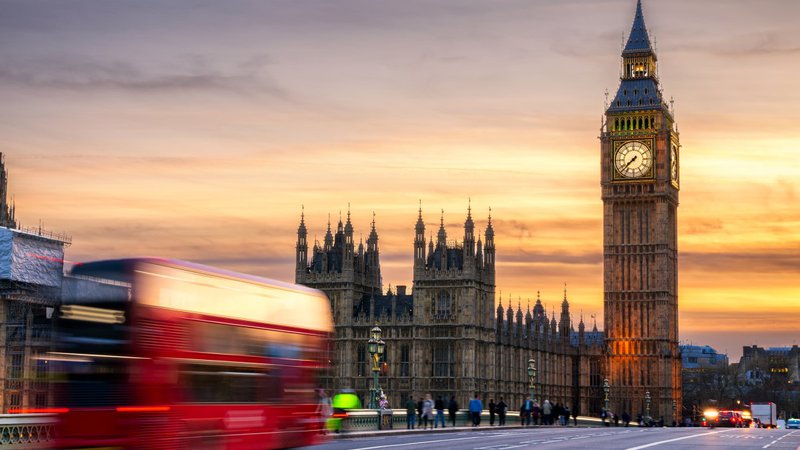 The Department for Education and Home Office have launched a new working group that will focus on tackling spiking attacks against students in the United Kingdom.
According to a media release, the establishment of the working group is part of the government's efforts to tackle violent and sexual crimes, thus protecting victims' rights, Erudera reports.
University of Exeter Vice-Chancellor Lisa Roberts, has been elected to lead the working group and coordinate the higher education sector's response to the matter.
Universities Minister Michelle Donelan assembled the group, which will bring together police, vice-chancellors, campaigners and victims and called on it to come up with plans to help students feel safe, reporting back before the fall semester begins.
"I am committed to tackling real issues that affect students across campuses – whether it is ending the use of non-disclosure agreements, standing up against antisemitism or now looking to end spiking – I will always fight to ensure students are protected at our universities," Donelan said.
After a personal experience with a victim of spiking when she was younger, Donelan will require every university to present a policy on tackling the number of spiking attacks by the end of this year. The policy, according to the press release, is expected to ensure victims are recognized and supported.
Minister for Safeguarding Rachel Maclean described spiking as a "heinous crime" that puts people's lives at risk.
"We have already reclassified drugs which have been used for drink spiking and provided funding through the Safety of Women at Night and Safer Streets funds to support initiatives which prevent people from becoming victims of spiking," Maclean added.
Maclean said that more work needs to be done, stressing also that she will continue to collaborate with sector experts to discuss tackling the crime and bring offenders before the justice.
Universities across the country have already taken some steps to tackle the issue. For example, the University of Exeter has been offering drink safety test strips, and Nottingham Trent University has been providing funds and delivering bystander intervention staff training in night-time city venues.
The working group will assess these initiatives and other solutions that will be tested across campuses.
Last month, a report from the Home Affairs Select Committee indicated that the prevalence of spiking, which can include drink spiking and attacks with needles, is still unknown.
Nevertheless, a survey by The Tab, a student news site, revealed that 11 percent of students claimed they had their drink spiked, while research by the Alcohol Education Trust found more than one in ten young adults were victims of spiking.
Related News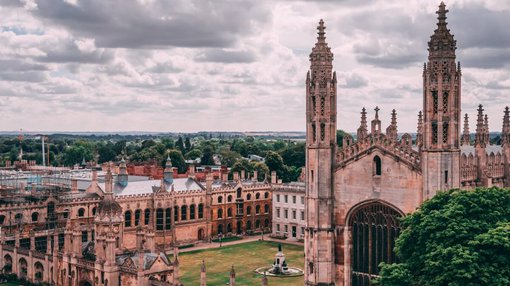 Cambridge University has contributed nearly £30 billion to the UK economy during the 2020/21 academic year, according to a report by London Economics, a leading specialist policy and economics consultancy in Europe.
United Kingdom
Mar 21, 2023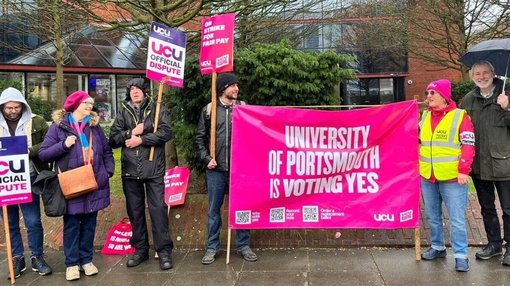 Some 70,000 staff at 150 British universities will strike today in their ongoing dispute over pay, pensions, and working conditions.
United Kingdom
Mar 20, 2023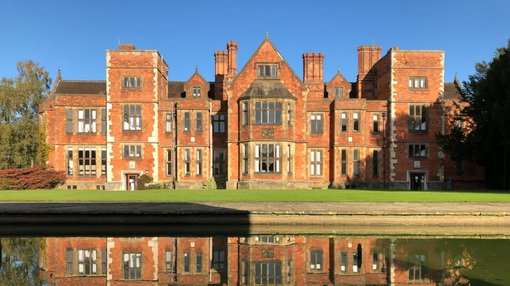 The University of York has submitted a proposal for a major investment of £35 million to construct a student center, using mostly natural and renewable sources.
United Kingdom
Mar 19, 2023