UK Opens Student Finance Applications for EU Undergraduates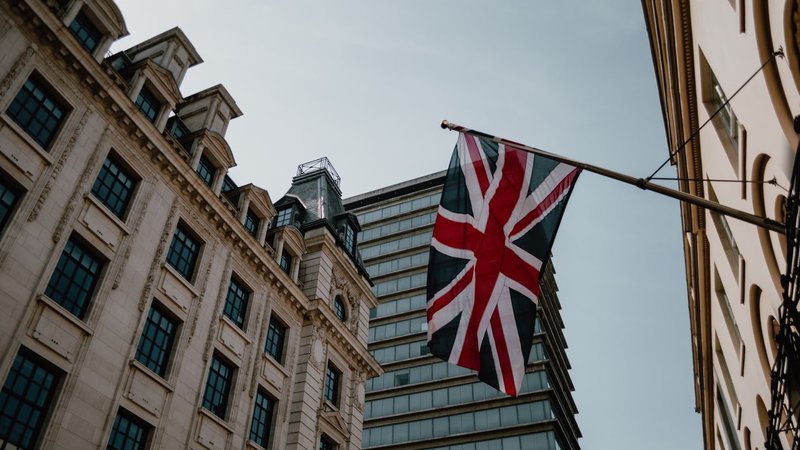 Undergraduate students in the United Kingdom coming from European countries can now apply for student finance for the academic year 2022/23, the UK government has announced.
Both new and continuing students from the EU are eligible to apply for tuition fee support and help with living costs. In addition, students from Iceland, Liechtenstein, Norway, and Switzerland are eligible to apply for the finance, Erudera.com reports.
In the announcement, the government explains how the tuition fee loan works, stressing that the university or college where the student applicant pursues studies sets the student's tuition fee, and the loan is paid directly to the institution. Students should afterward pay it back.
Tuition Fee Loan for the 2022/23 academic year stands as follows:
Full-time student – up to £9,250
Full-time student at private higher education institutions – up to £9,250
Part-time student – up to £6,935
Part-time student at private higher education institutions – up to £4,625
Applicants can receive financial assistance with their living costs if they meet one of the following requirements:
The have been living in the United Kingdom for more than three years before the first day of the academic year
They have settled their status under EU Settlement Scheme
The announcement highlights that students should apply online for finance.
According to the government, new EU students who apply for tuition fee support only, will get a letter that confirms the amount that they will receive, usually within six weeks. Meanwhile, continuing EU students will be sent application forms to fill in and return by post.
Statistics by Higher Education Statistics Agency (HESA) indicate that as of the 2020/21 academic year, some 106,095 or six percent of international students who study in the UK come from EU countries. The latter are enrolled in full-time undergraduate programs in the United Kingdom.
The number of EU students choosing the UK as their study destination has dropped since the country's withdrawal from the EU.  
Recently, Oxford University blamed Brexit for the decline in the number of EU students. The university's annual admissions report unveiled that the number of EU students admitted to Oxford University has halved, declining from eight percent to four percent in 2022.
The Universities and Colleges Admission Service (UCAS) has previously noted that fewer students from the EU Member States applied to UK universities during the 2020/21 academic year. According to UCAS, there were only 31,670 EU students who submitted applications in 2020/21, a 50 percent decrease from the period before Brexit.
Related News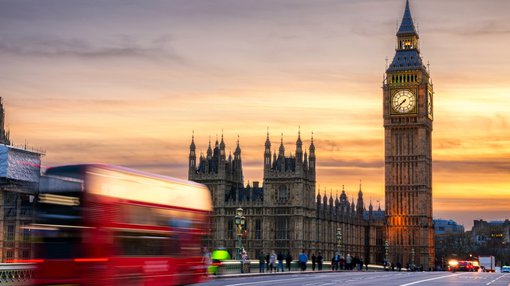 The Department for Education and Home Office have launched a new working group that will focus on tackling spiking attacks against students in the United Kingdom. According to a media release, the establishment of the working group is part of the government's efforts to tackle violent and sexual crimes, thus protecting victims' rights, Erudera College […]
United Kingdom
May 24, 2022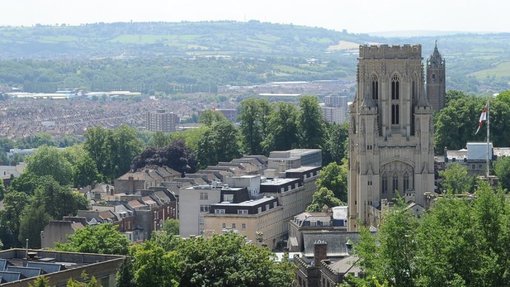 The University of Bristol has been ordered to pay more than £50,000 in damages to the parents of student Natasha Abrahart who committed suicide in April 2018, a senior judge has decided. Natasha Abrahart, 20, a second year physics student with crippling anxiety, committed suicide the day she had to participate in a group presentation […]
United Kingdom
May 21, 2022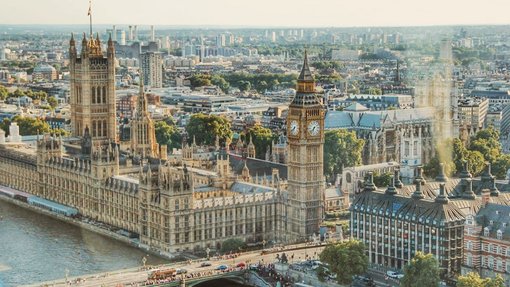 Universities UK (UUK), representing 140 universities across the United Kingdom, has presented a report at the Home Office, which notes that visa fees of more than £15,000 that researchers and their family members must pay to come to the United Kingdom is one of the struggles that academics face while trying to advance their careers in […]
United Kingdom
May 16, 2022