UK: Organization Forecasts 46% Increase in International Undergraduate Applicants by 2026
Higher Education News
International Studies
May 28, 2022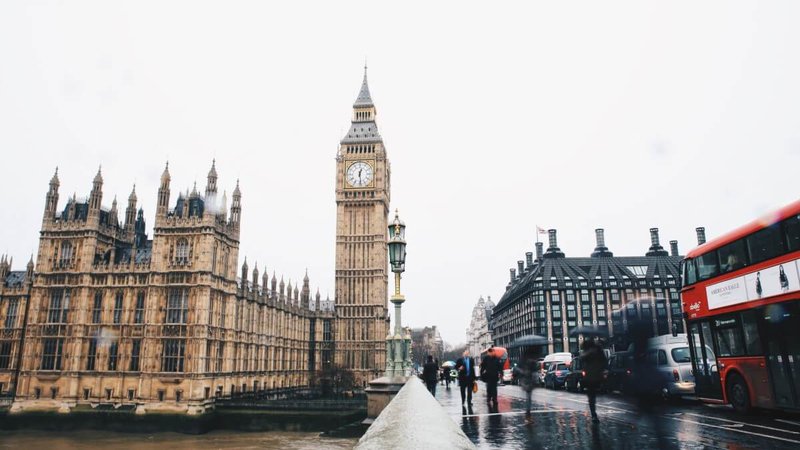 The number of international undergraduate applicants in the United Kingdom is expected to increase by 46 percent or to 208,500 applicants by 2026, according to the Universities and Colleges Admissions Service (UCAS), a UK covering applications and admissions to British universities.
The latest UCAS report named "Where Next – What influences the choices international students make,"  co-authored with the College Board, indicates that international students apply for a focused group of subjects, are highly independent when it comes to research and half of them follow their parents' example to pursue studies abroad, Erudera College News reports.
The report has also found that motivation among students differs by nation, with 80 percent of Nigerian students showing more interest in gaining skills that support them later in their career and 75 percent of respondents from India saying that the most important factor in their education is "better quality" compared to education offered at home.
UCAS Chief Executive, Clare Marchant, said that international students had chased opportunities despite the COVID-19 outbreak, and UCAS is forecasting that the sustained growth in the number of students wishing to study in the UK will continue into the next decade.
"To continue to inspire and support international students to cross borders, the global higher education community should personalise applicants' experiences, using information that's relevant and useful for specific countries to share the outstanding opportunities on offer," Marchant said.
Other findings include:
Prospects after graduation are more important for individuals a to study in the United States (57 percent), Singapore (54 percent) and the UK (54 percent); whereas experiencing life in that country is more important to those wanting to study in Italy (75 percent) and the Netherlands (72 percent).
Students want to be in contact with other students, as open days (40 percent) and interaction with current students (39 percent) are increasingly used by students while conducting research.
Students are five times more likely to say that securing a job in their study destination country, rather than their home country, is their main choice.
Furthermore, UCAS report notes that more than half of international students who were accepted to study in the UK in 2021 came from seven countries. According to findings, two in every nine students came from China.
College Board stressed that there was a record number of international students undertaking Advanced Placement (AP) exams in 2021, surpassing pre-pandemic levels of participation by 4 percent to reach 84,000 students.
During the COVID-19 pandemic, 88 percent of students viewed the UK as a positive or very positive study destination, whereas 77 percent decided to apply because of the country's academic reputation.
Related News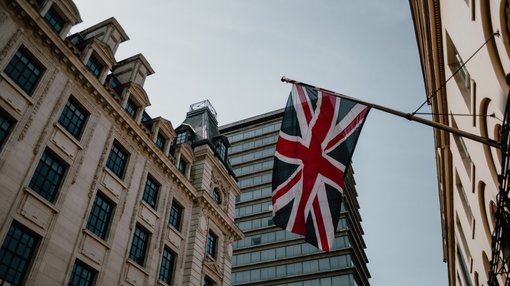 The government of the United Kingdom has announced up to £3 million of investment to close the gaps between the university and the National Health Services (NHS). According to a press release issued by the UK government, the scheme will bring together universities, NHS, and mental health services which will focus on creating regional partnerships, […]
United Kingdom
Jun 24, 2022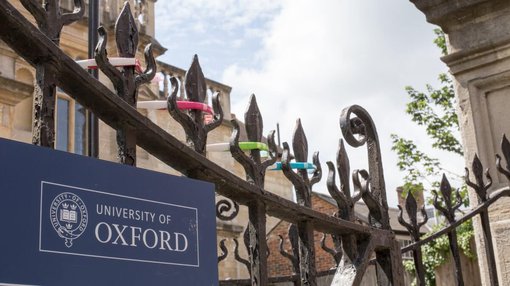 Oxford University's Linacre College has received a £155m donation from a Vietnamese company, which contribution is now under investigation, the government has notified. The investigation comes after concerns were raised in the House of Commons over Linacre College's memorandum of understanding with Sovico Group, a Vietnamese company led by Nguyen Thi Phuong Thao. Education minister Michelle […]
United Kingdom
Jun 16, 2022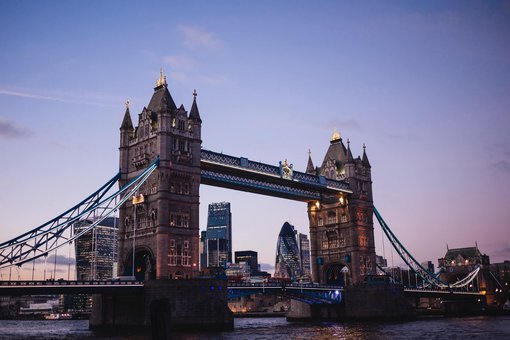 UK student visa applications are currently taking longer to process, the UK government said in an update for visa decision times for applicants outside the United Kingdom. The process of visa applications which previously lasted three weeks, is now taking five weeks, Erudera.com report. A British High Commission spokesperson told Mint that they are working […]
United Kingdom
Jun 14, 2022