UK Student Visa Applications Now Taking 5 Weeks to Process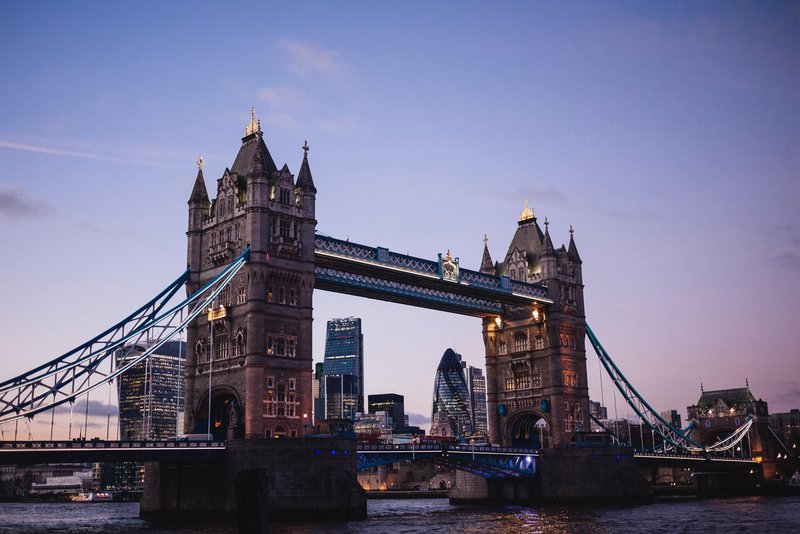 UK student visa applications are currently taking longer to process, the UK government said in an update for visa decision times for applicants outside the United Kingdom.
The process of visa applications which previously lasted three weeks, is now taking five weeks, Erudera.com report.
A British High Commission spokesperson told Mint that they are working to solve the issue of visa decision times as soon as possible and apologized for the delays that individuals are experiencing.
"There is always a significant number of student visa applications in July and August, therefore we encourage student visa applicants to apply for the visa as early as possible to avoid any delays. We are working with the education sector and our commercial partners to get this important message to students," the spokesperson said.
Students in the United Kingdom can apply for student visas, short-term study visas, and child student visas.
Individuals can apply for a student visa in the UK if they are 16 or over and fulfill the following criteria:
they were offered a study place by a licensed student sponsor
are able to support themselves and pay for their course – the amount isn't always the same and will depend on students' circumstances
can speak, read, write and understand English
have consent from their parents if they're 16 or 17
Applicants must submit applications for a visa six months before their course begins and the length of their stay in the UK will depend on the length of their course and what they have studied in the country.
"If you're 18 or over and your course is at degree level, you can usually stay in the UK for up to 5 years. If it's below degree level, you can usually stay in the UK for up to 2 years," the government notes.
To apply for a student visa from abroad, students must pay an amount of £363, while to extend or switch to a student visa while they are in the UK usually costs £490.
Meanwhile, under a short-term study visa, students can stay in the United Kingdom for the length of their course plus an additional 30 days in case their stay isn't longer than 11 months. A short-term study visa costs around £200.
This type of visa doesn't allow individuals to study on any other course or change their courses, to study at a state-funded educational institution, to work or have a business, extend the visa, bring family members, and apply for benefits.
Related News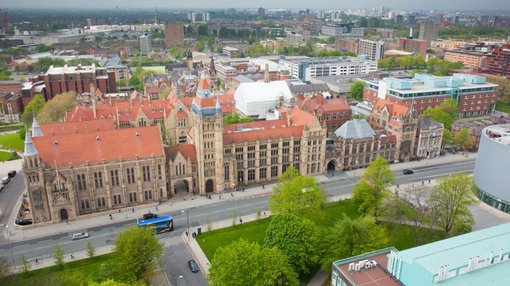 The University of Manchester is the favoriteiinstitution for top recruiters in the United Kingdom to find graduates, according to the Graduate Market 2023 report by High Fliers Research, a company specializing in student and graduate recruitment research.
United Kingdom
Mar 24, 2023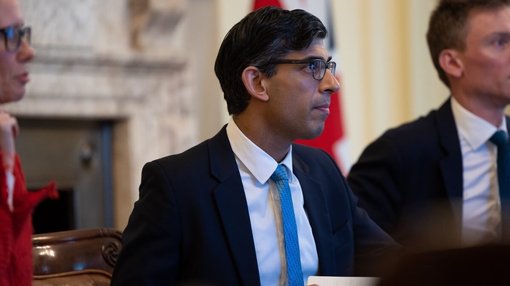 A group of international students, many from India, deported from the United Kingdom a decade ago after being accused of cheating in English language tests, have called on UK Prime Minister Rishi Sunak to help them clear their names.
United Kingdom
Mar 23, 2023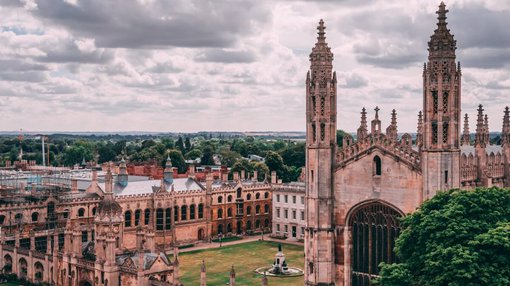 Cambridge University has contributed nearly £30 billion to the UK economy during the 2020/21 academic year, according to a report by London Economics, a leading specialist policy and economics consultancy in Europe.
United Kingdom
Mar 21, 2023