UK Universities Could Face Record Student Dropout Rate, Experts Say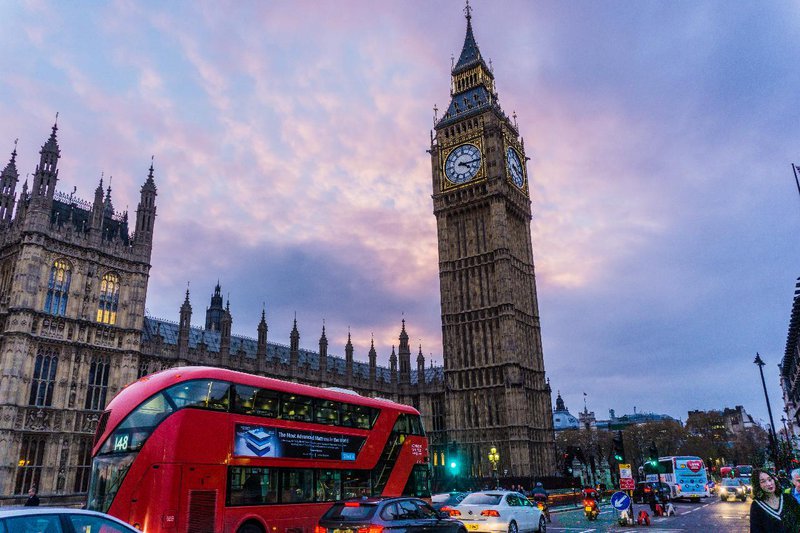 Many students in the United Kingdom who are expected to start university courses this autumn fear the possible labour market collapse, after a sudden loss of many part-time student jobs due to COVID-19 pandemic.
Universities are expressing concerns that students will not be able to focus on their study courses if they are worried about covering food and rent expenses.
According to experts, because students have already spent many months at home during this year, they could have "lost the discipline of learning" and adapting to university studies could be challenging for them now, taking into consideration that many classes will take place online.
The vice-chancellor of a university, in the elite Russell Group, said: "We know they will struggle. I'm expecting that we may have a high dropout rate and that worries me. For an individual, the impact of dropping out can be far worse than not getting in in the first place."
Meanwhile, the director of the Higher Education Policy Institute think-tank, Nick Hillman, said that universities should be prepared for dropout rates which will affect both students and university finances.
"To be frank, the university experience won't be as good because so much has to be different, from how they are taught to how they socialize. If you lose a first year you don't just lose their £9,250 fees for the year – you lose nearly £28,000 over the three years of their degree," Hillman stated.
The majority of students work different jobs to pay their degrees themselves, while 40 per cent others are from households and their incomes reach the amount of £25,000 or less during a year.
The loss of part-time student jobs has led Kingston University to offer financial support of £900,000 to students. Moreover, through an emergency campaign, many of Kingston's staff members have offered their pocket money to help the affected students.
Earlier, it was reported that 800,000 school leavers and graduates in the United Kingdom need jobs while experts have warned that unemployment amid youth in the UK is expected to reach 1 million in the upcoming year if the government does not work on securing jobs or grants for graduates to continue their education.
According to the independent think-tank, the Resolution Foundation (RF), the lack of actions towards this issue could lead to 600,000 unemployed persons, otherwise referred to as "dole queues", which could harm their careers and their future perspectives into the labour market.
In addition to education, the recent reports have among others shown that British businesses have also been affected by measures taken to prevent further spread of Coronavirus and because of the extended lockdown.
Related News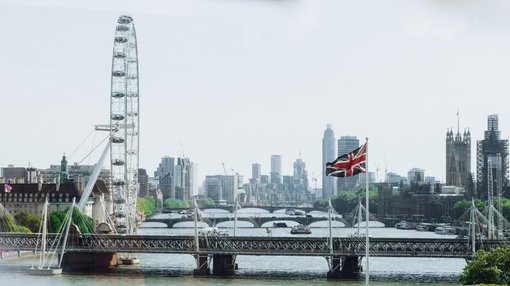 The number of students from the European Union attending universities in the United Kingdom has more than halved since the UK formally left the EU, figures released by Higher Education Statistics Agency (HESA) have revealed.
United Kingdom
Jan 30, 2023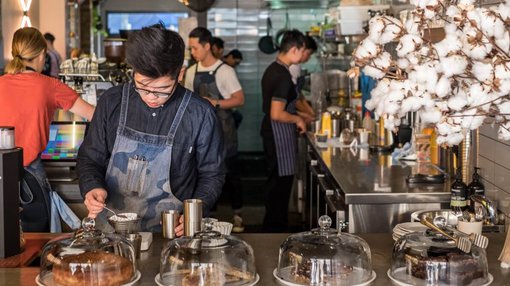 The UK government is considering plans to increase the number of hours international students are allowed to work from 20 hours per week to 30 hours.
United Kingdom
Jan 30, 2023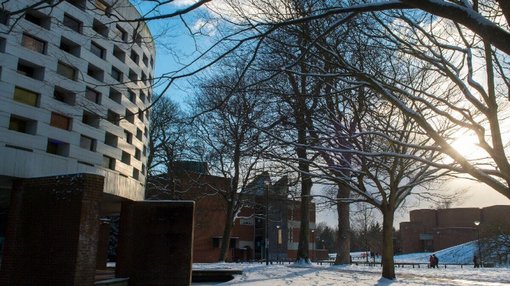 The University of Sussex in East Sussex, England, has announced a new Fellowship Program in Jewish and Holocaust Studies, a ten-year program that will bring world-renowned academics to the university who will visit the institution for up to three months.
United Kingdom
Jan 28, 2023