UK Universities Making Fewer Offers to Students to Avoid Last Year's Overcrowding
United Kingdom Europe Higher Education News by Erudera News Jun 23, 2021
The number of offers for students by universities across the United Kingdom has decreased by 10 percent and 20 percent this year in a bid to avoid the repeat of last year's overcrowding.
University admissions officers pointed out that they have decided to make fewer offers for popular courses to avoid another surge of A-level results awarded by teachers' evaluations as last year's increase in the number of admissions has not left universities enough space to accept more new students.
Furthermore, university leaders told the Guardian that it would also be challenging to accommodate the high number of student enrollments for the second year in a row, adding that they are unsure about the A-level grades; therefore, they will be more cautious in this regard.
According to the vice-chancellor of the University of York, Charlie Jeffery, the increase in the number of applications meant that the proportion of university's offers to applicants must become smaller.
"There is unpredictability. We don't know how teacher-assessed grades will work out compared to last year, which was a strange year compared to normal. We've said we'll honour our offers – that could run into space constraints in some areas but not generally," Jeffrey said.
Students in the sixth form apply for university courses based on their teachers' assessments, whereas the universities make the offers highlighting the minimum grades students must achieve.
Last year, canceling the exams and using teachers' assessments to set the grades pushed an increase in the number of students meeting the requirements as 38 percent were awarded As.
Oxford has decreased the number of offers by 10 percent compared to last year. On the other hand, other Russell Group universities have decided to use consultants to design their admissions based on grade inflation rates, decreasing the number of offers by up to 20 percent for the most popular courses they offer.
The director of admissions at UCL, Bella Malins, said that the number of undergraduate applications has increased by 16 percent this year; therefore UCL "had to think very carefully" about the number of offers.
"If you run a model based on that data it means you make fewer offers this year. But with all the unknowns in the system this year we're worried we don't have a reliable model for what's going to happen," Malins said.
Whereas, the admissions expert who leads DataHE, Mark Corver said that many students might secure entry in August, similar to 2020 when the governments called on universities to admit more students.
Related News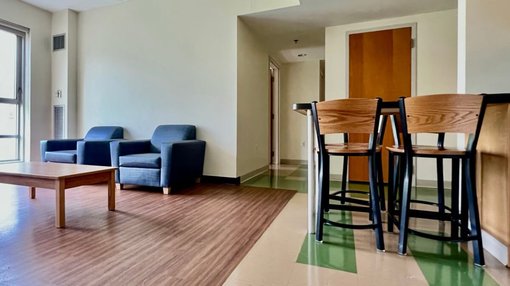 Are you a student worried about finding somewhere to live while studying abroad? Take Erudera's survey to contribute to our research on student housing and possibly help make a difference in students' ongoing struggle with accommodation.
United States
Sep 22, 2023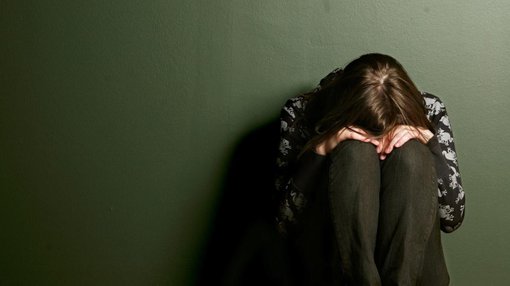 While millions of students in the United Kingdom begin their university studies this month, research shows a significant proportion feel lonely at some point, and many worry they will be judged if they admit it.
United Kingdom
Sep 20, 2023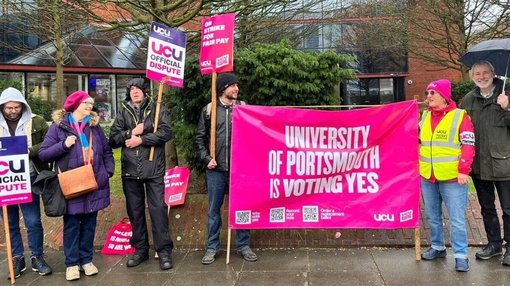 The University and College Union (UCU) has warned that universities throughout Scotland might continue the strike action through the rest of this year and into 2024.
United Kingdom
Sep 19, 2023