"UK Universities Should Be More Transparent in How They Respond to Harassment of Students & Staff"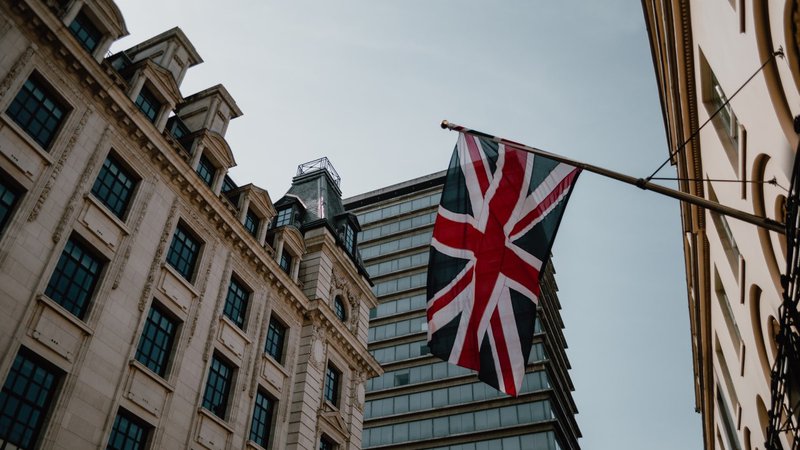 Universities in the United Kingdom should make sure that they are being transparent when responding to harassment of students and staff complaints, guidance released by Universities UK (UUK), which represents 140 universities across the country, notes.
The guidance on sharing personal data in harassment cases published by Universities UK in collaboration with Coventry University aims to put an end to the concerns around data protection law.
According to the guidance, the legislation on data protection should not stop universities from providing information to students and staff who have complained about harassment; instead, it asked universities to treat each case individually and share details as long as it is legal and reasonable.
"Withholding information on complaint outcomes can impact a victim's willingness to formally report an incident, as they may lack confidence that doing so will lead to a fair and effective response," the UUK report reads.
Following the recommendation from the guidance, the Vice-Chancellor of the University of East Anglia, David Richardson, said that it takes courage to report harassment, and it is essential that individuals who report incidents feel that they have achieved something.
"We hope this guidance will empower universities to make informed, considered and appropriate decisions to share personal data while complying with data protection legislation. This is critical if we are to encourage more victim-survivors to speak out," Richardson said.
He added that students and staff should know that any form of harassment will not be tolerated, although some practices undermine the confidence in that commitment.
UUK recommendations on the matter include:
avoiding blanket refusals to provide information on results and challenge the perception that those blankets are required under data protection legislation
taking more case decisions depending on the available facts
showing transparency on how cases are managed and manage expectations of those involved in the process
updating public policies that information can be shared in some cases regarding harassment complaints
The new guidance also offers practical advice as well as a tool that serves to support universities when they decide if the information should be shared or not and, if yes, what kind of data they want to share.
Regarding the guidance, UUK has consulted with Information Commissioner's Office, and the latter has welcomed the recommendations supporting institutions in their decisions about the share of data.
According to data from the Office for National Statistics (ONS), between March 2018 and 2020, students across England and Wales were three times more likely than average to report sexual harassment.
Related News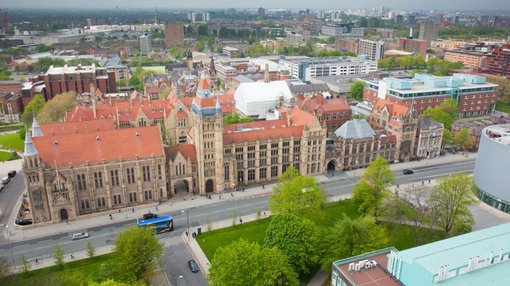 The University of Manchester is the favoriteiinstitution for top recruiters in the United Kingdom to find graduates, according to the Graduate Market 2023 report by High Fliers Research, a company specializing in student and graduate recruitment research.
United Kingdom
Mar 24, 2023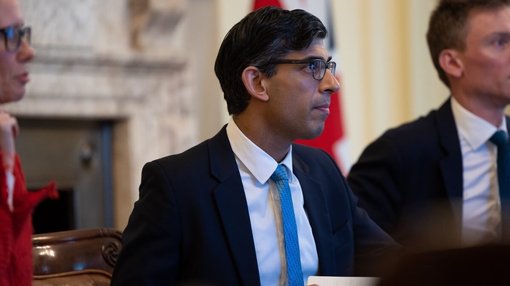 A group of international students, many from India, deported from the United Kingdom a decade ago after being accused of cheating in English language tests, have called on UK Prime Minister Rishi Sunak to help them clear their names.
United Kingdom
Mar 23, 2023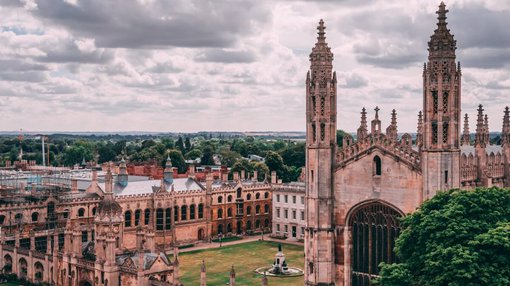 Cambridge University has contributed nearly £30 billion to the UK economy during the 2020/21 academic year, according to a report by London Economics, a leading specialist policy and economics consultancy in Europe.
United Kingdom
Mar 21, 2023