Union Warns Universities in Scotland May Extend Strike Into 2024
United Kingdom Europe Higher Education News by Erudera News Sep 19, 2023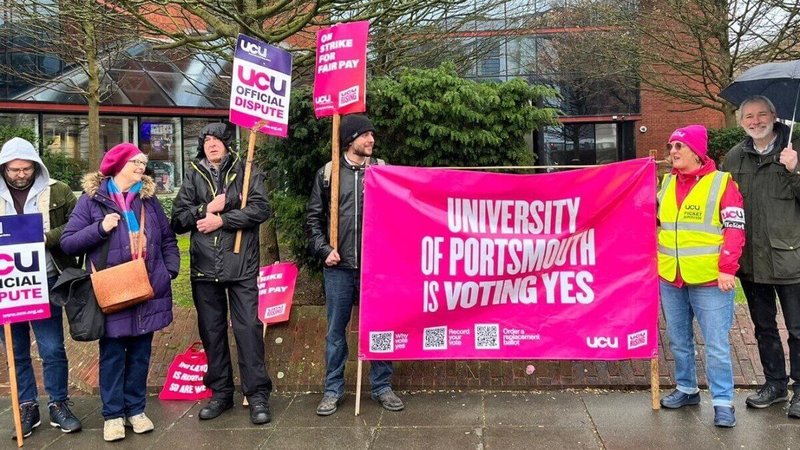 The University and College Union (UCU) has warned that universities in Scotland might continue the strike action throughout the rest of the year and into 2024.
Due to disagreements over salaries, working conditions, and pay deductions, staff at universities in Scotland have begun a strike action this week, which will affect 140 institutions in the country, Erudera.com reports.
"No-one wants to take strike action but the actions of the employers and UCEA mean that we are again beginning the start of a new academic term with industrial action," UCU's Scotland official, Mary Senior said.
Senior stated that the dispute should be settled "at every opportunity," adding that the union is hoping university leaders will soon understand the sector is not going anywhere without a fair deal.
In a statement on September 18, 2023, UCU recalled that the Universities and Colleges Employers Association (UCEA), the employers' association for UK higher education institutions, had introduced a pay increase of over five percent which was unacceptable for most of UCU members, 56 percent of which voted to reject the offer.
Regarding the offer, UCEA said the five to eight percent pay deal is the highest offer it has made in nearly two decades.
In addition to better pay, universities are demanding action on staff workloads and wage gap as well as action on "gig-economy employment practices in universities."
"As well as the ongoing strike action, the union has also announced plans to re-ballot members which will allow action to be taken throughout the rest of 2023 and into the new year," UCU added.
Universities that will be taking part in the strike during the week are:
Aberdeen University
Stirling University
Dundee University
Glasgow University
Strathclyde University
Senior told BBC Radio's Good Morning Scotland that more universities across the UK will be joining strikes and that employers should know that they risk disruption in the sector until the end of 2023 and next year.
Members insist on a pay increase that is worth the RPI measure of inflation plus two percent, or a 12 percent increase.
Last month, the government called on university leaders and staff taking strike action to restart negotiations and not cause any further disruption in education over the new academic year.
In a letter sent to UCU general secretary Jo Grady, Education Minister Robert Halfon wrote that students who have not graduated yet will face uncertainty, and every decision that harms their prospects is not the right thing to do, BBC has reported.
Grady responded saying the union had done its utmost to settle the dispute, advising the minister to urge UCEA to support academic staff by using the huge sector's budget, thus enabling students to graduate.
Image source: UCU Portsmouth Twitter
Related News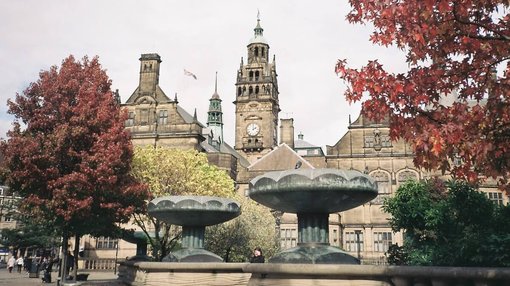 Two vice-chancellors have said that the restriction on the number of international students in the United Kingdom threatens the UK's most successful export, higher education.
United Kingdom
Oct 02, 2023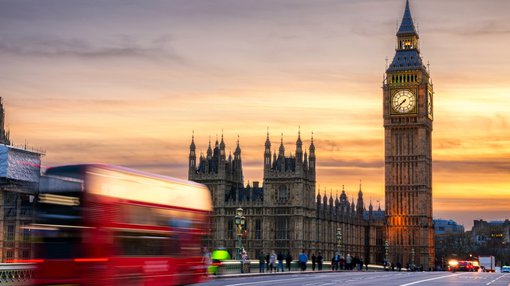 Staff at more than 40 universities in the United Kingdom have joined strike over pay and working conditions, disrupting the freshers week, which is the period when new students begin studies at a UK university.
United Kingdom
Sep 28, 2023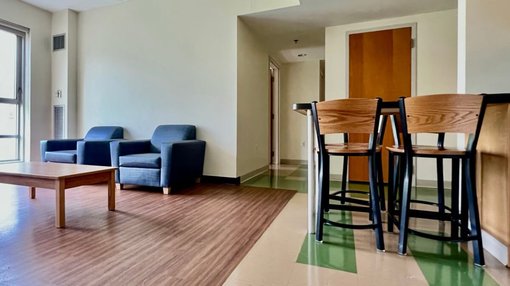 Are you a student worried about finding somewhere to live while studying abroad? Take Erudera's survey to contribute to our research on student housing and possibly help make a difference in students' ongoing struggle with accommodation.
United States
Sep 22, 2023