University Leaders Call on Government to Create Conditions So They Can Contribute to Economic Growth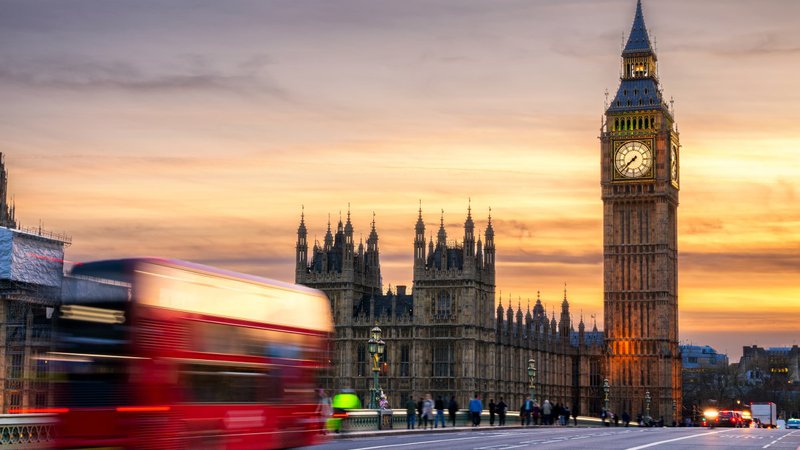 Universities in the United Kingdom say they have an important role in economic growth; therefore, are urging the government to start offering the necessary conditions so they can contribute in this regard.
Such calls were included in a report published by Universities UK, an organization representing 140 universities in the country, Erudera.com reports.
The report named "Our universities: generating growth and opportunity" suggests ways in which universities can improve the economy and offers several recommendations, such as establishing University Enterprise Zones (UEZs) in every university, expanding opportunity hubs to bring more local communities together, make the UK a leader for university-employer cooperation as well as make universities crucial partners in policymaking.
In its report, the organization states that through cooperation between universities, government, and employers, the joint goals for the country's future will be achieved, and most importantly, communities in most need with be reached through this partnership.
President of Universities UK and Vice-Chancellor of UWE Bristol, Steve West, said that to have a "healthier, wealthier, and fairer Britain," universities should support businesses and charities through research, innovation, and enterprise, adding that it is now more important than ever to do so.
"Research shows that investment in the higher education sector creates more jobs per pound than equivalent investment in construction, the manufacture of computers and electronics or the public administration sector," West stressed.
The report further highlights the importance of investment in research, pointing out that it is essential to develop innovative services in order to create new job opportunities and, in this way, contribute to economic growth.
The Chief Executive of Skilled Education, Rajay Naik, said the government's decision to engage more than 50 UK universities to provide in-person learning for the "Help to Grow" scheme highlights the role that universities have in preparing the nation academically.
"We have an immense skills gap and higher education working in partnership with government and the private sector is a central part of how we must address it," Naik said.
According to estimates, the UK universities will help the creation of 21,500 businesses and give over £11.6 billion in support to small enterprises, businesses, and not-for-profits in the next five years.
Lately, the Secretary of State for the Home Department, Suella Braverman, said that number of international students in the UK should be restricted to which statement the universities reacted, saying, among other things, that international students spend large amounts of money in the country.
>> Universities Say Reducing Number of International Students in the UK Is Unhelpful & Counterproductive
Related News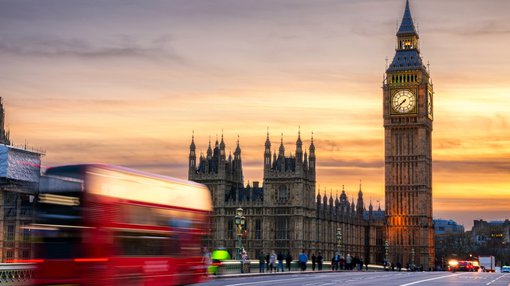 Universities UK International (UUKi), consisting of 140 universities across the United Kingdom, has announced its partnership with Research England, a part of United Kingdom Research and Innovation, to support the UK-Ukraine University Twinning Initiative.
United Kingdom
Dec 01, 2022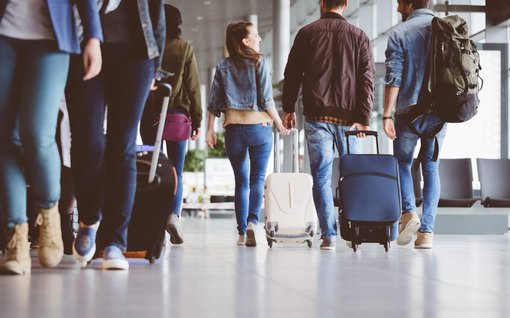 Prime Minister of the United Kingdom Rishi Sunak is considering to curb the number of international students in the United Kingdom to reduce net migration, according to media reports.
United Kingdom
Dec 01, 2022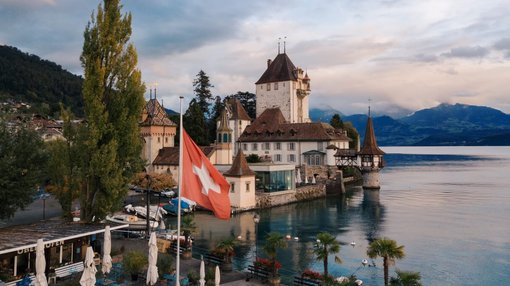 University students in Switzerland said their mental health had worsened in 2020 due to the COVID-19 pandemic, the Federal Statistical Office (FSO) has revealed.
United Kingdom
Nov 29, 2022