University of Arkansas to Increase Graduate Assistants Minimum Payments
United States
North America
May 05, 2021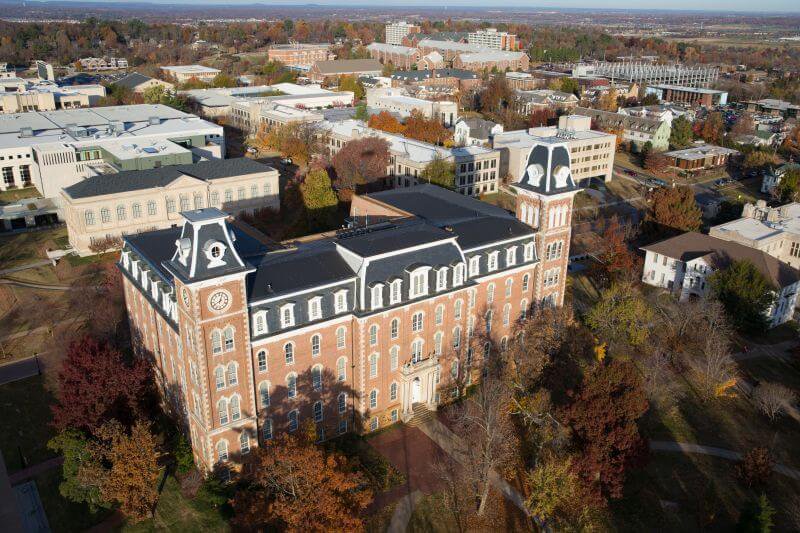 The University of Arkansas (U of A) intends to increase the minimum stipend for graduate assistants in a bid to provide consistency in pay across academic units starting August 16.
According to a press release issued by U of A, the recommendation by the Graduate Assistant Minimum Stipend Committee with co-chairs Patricia Koski and Kim Needy was approved by Chancellor Joe Steinmetz and Provost Charles Robinson, Erudera.com reports.
"Graduate assistant pay is a constant conversation in the Graduate School and International Education, and we are pleased to be able to increase stipends to help our graduate students and recognize the important work they do for this campus," the dean of the Graduate School and International Education, Koski said.
The newly approved minimum stipends for graduate assistants are:
One year master's – $15,000, or $1,250 per month, which previously was $12,516 or $1,043 per month.
Nine-month master's – $11,250, or $1,250 per month, being increased from $9,387 or $1,043 per month.
12-month M.F.A. or doctoral – $18,000, or $1,500 per month, compared to the previous $13,906, or $1,159 per month.
nine-month M.F.A. or doctoral – $13,500, or $1,500 per month which was set at $10,430 or $1,159 per month.
The graduate assistants, who already receive a minimum stipend higher than the newly approved amounts, will not be eligible for a further rise. However, they do receive other benefits, including health insurance, which peaked at $5,000 per year. The graduate assistants at the U of A are estimated to work an average of 20 hours per week.
"While some schools may offer higher stipends, they may not offer tuition waivers or other benefits. We are confident that with these changes, the comprehensive financial package we offer graduate assistants remains a competitive and attractive opportunity," the former dean at the Graduate School of International Education, Kim Needy, said.
The university has allocated a $1 million fund for the stipend increase, affecting the grant-funded positions, as well. While the central administration covers 100 percent of the fiscal year 2022, the administration will gradually transition costs from center to units by 2025.
According to the recommendation, units must continue tracking graduate assistant stipend levels to preserve the competition in payments with their counterparts in other institutions.
"The committee's work recognized and made a compelling case for the need for increased graduate assistant pay, and I want to thank Deans Koski and Needy, as well as the rest of the committee members, for their tireless work in evaluating this important issue and providing well-sourced recommendations," Provost Robinson added.
Back in 2020, the US Department of Homeland Security (DHS) has permitted students to get involved in on-campus employment if the job position has switched to the online version. However, not all universities in the US agreed to apply such a practice, which pushed them to write an open letter, calling on scholars and students workers to return to the United States
Related News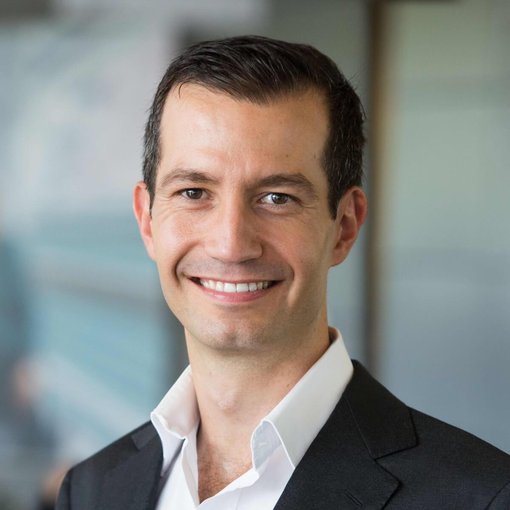 Entrepreneurship education is crucial in equipping students with skills essential for economic growth and innovation in a rapidly changing world.
United States
Jan 31, 2023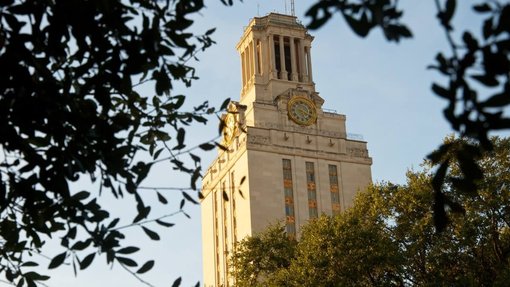 The University of Texas at Austin has announced it is launching a new online master's program in Artificial Intelligence (AI), the first large-scale program of its kind, in an effort to make the field more attractive to thousands of new students.
United States
Jan 31, 2023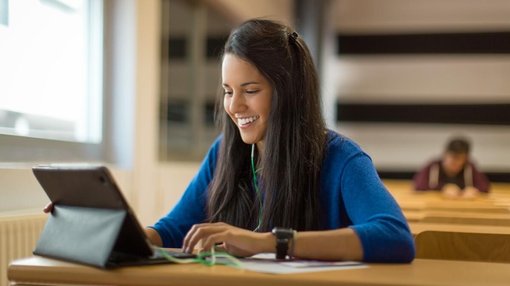 The University of Florida (UF) has been ranked for the second year in a row as the best institution in the country to offer an online bachelor's degree program.
United States
Jan 27, 2023