US International Students Can Engage in Remote On-Campus Employment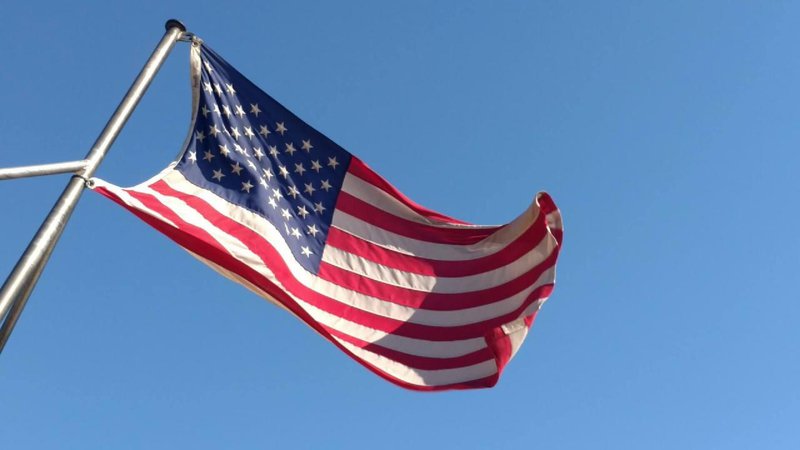 While international students around the world have been facing a myriad of challenges ever since the coronavirus pandemic outbreak, many of them have gotten the answers they were looking for, while others are still left in limbo, regarding visa issues, job losses, and even tuition fees.
For those wondering whether or not they are allowed to engage in on-campus employment, according to the latest update by the US Department of Homeland Security (DHS), you are allowed to do so, if the employment opportunity "has transitioned to remote work" or "can be done through remote means."
"Schools should be able to explain how the students are providing services associated with the employment while not at the location of the employer," reads the statement, as an answer to one of the many frequently asked questions from Student and Exchange Visitor Program (SEVP) stakeholders.
However, not all universities agree to such regulations. Columbia University student employees residing outside of the United States, have issued an open letter to their university, regarding the "obligation to return to the United States for scholars and student workers."
"Denying teaching assistants, research assistants, graduate instructors, and other student employees their stipends and pay while they are abroad during a pandemic is cruel and unnecessary," reads the open letter.
"For many, returning to New York City is not an option with global travel restrictions and the ongoing global public health crisis. The administration must put the welfare of the Columbia community first and not punish student workers who cannot return to campus," is further specified.
As for the remote on-campus work for international students, student visa law expert, Stephen Yale-Loehr, said that he does not know of "any visa-related reasons why a university can't employ a noncitizen overseas, as long as the work is properly documented and the employee and the university comply with the relevant visa rules," reports Inside Higher Ed.


Although lately, many travel restrictions around the world have been lifted and numerous visa centres have started to reopen, the conditions remain strict and often in line with personal circumstances. Countries around the world, including Sweden, are not planning to allow the return of international students unless their mode of study is non-remote. Earlier in the month of July, a Dean of Harvard informed new international students they will not be able to come to Harvard in the upcoming fall semester, due to the immigration rules on online education. However, international students were assured they will be supported by their university at all times.
Related News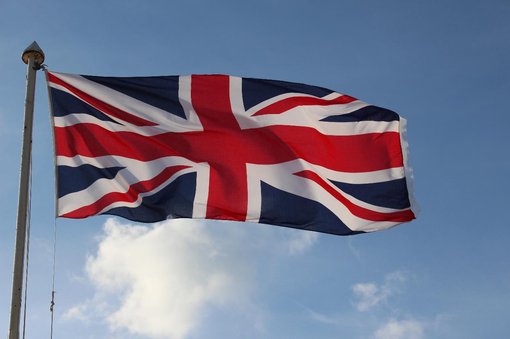 A total of 71,475 international academic staff were engaged at higher education institutions in the United Kingdom, accounting for 32.1 percent of all academic staff, according to Higher Education Statistics Agency (HESA).
United Kingdom
Feb 08, 2023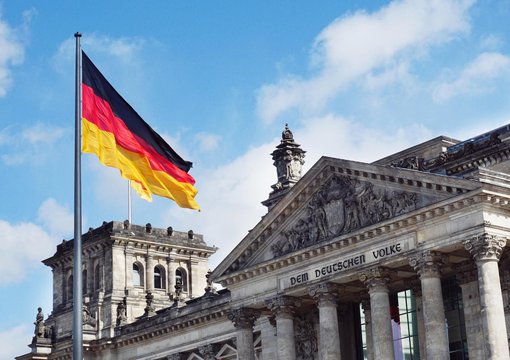 The Coronavirus pandemic has affected the number of German students enrolled at universities abroad to drop by 3.3 per cent in 2020.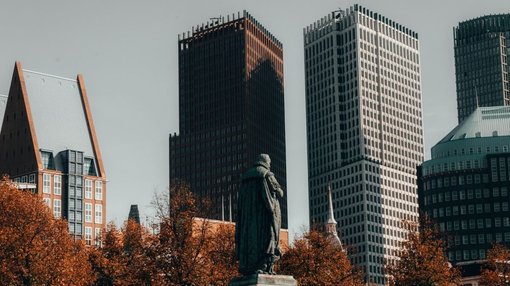 The Netherlands' Minister of Education, Culture and Science, Robbert Dijkgraaf, said he is planning to present a new plan for international student influx in the Netherlands in March, so fewer international students enroll at Dutch universities.