University of Bristol Found Guilty of Discrimination Against Student With Anxiety Who Killed Herself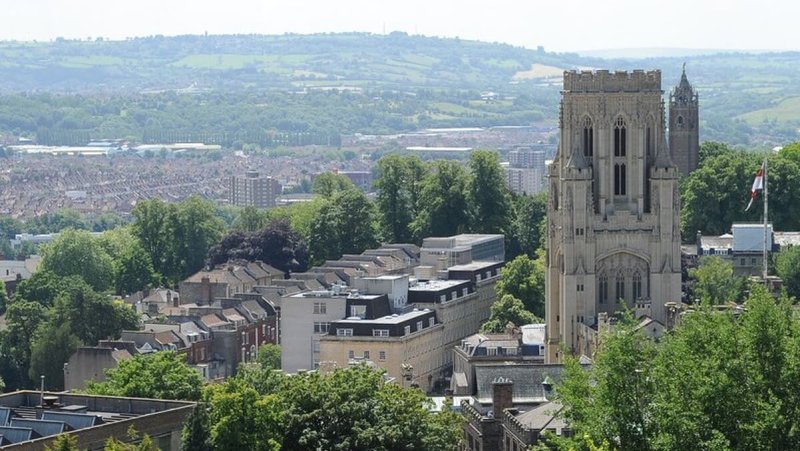 The University of Bristol has been ordered to pay more than £50,000 in damages to the parents of student Natasha Abrahart who committed suicide in April 2018, a senior judge has decided.
Natasha Abrahart, 20, a second year physics student with crippling anxiety, committed suicide the day she had to participate in a group presentation in front of students and staff in a 329-seat lecture theatre at the university.
Abrahart was suffering from social anxiety and shyness and before the presentation, which is known as a laboratory conference, she faced difficulties in completing one-on-one interview-based assessments, attending only two out of five.
Judge Alex Ralton, who heard the case, said that there was indirect discrimination, in particular after the university knew or should have known that Natasha was not performing well in her studies due to a mental health disability.
As the BBC reports, in a 46-page judgment issued at Bristol County Court, he found the university had breached its duties to make rational adjustments to the way it treated Abrahart, which led to the student's death.
"It was accepted by the medical experts that the primary stressor and cause of Natasha's depressive illness was oral assessment," he noted.
Nevertheless, the judge decided university was not neglectful but had engaged in indirect disability discrimination, therefore has ordered the institution to pay the amount in damages to the family.
Natasha's parents took steps over the university's failure to make adjustments for their daughter's anxiety issue.
It was reported that the university was aware that Abrahart was struggling with mental health issues. She attempted to commit suicide in the winter semester before killing herself in April.
During the court hearing in February 2018, it was said that she emailed one university employee where she wrote that she is thinking of suicide and has attempted it "to a certain degree."
"Today, 1,481 days after Natasha took her own life on the day of an assessment she simply couldn't do, after years of protestations from the university that it did all it could to support her, after having battled our way through an inquest and a civil trial, we finally have the truth," Natasha Abrahart's father Robert, a retired university lecturer said after the ruling.
He added that the university broke the law and caused his daughter unnecessary psychological trauma for months, as she received low grades and started losing hope for her future.
Her mother, Margaret Abrahart, a retired psychological wellbeing practitioner, said that she hopes the university will apologize for its role in Natasha's death and will understand that it is time to change.
Meanwhile, a spokesperson for the University of Bristol expressed sympathy to Natasha's family and friends, stressing that the whole university community has been affected by Natasha's death.
The spokesperson said that the university had made efforts to offer alternative options for Natasha's assessments and to help alleviate her anxiety.
"Given the significant impact this decision could have on how all higher education providers support their students, we are reviewing the decision carefully, including whether to appeal," the spokesperson said.
Natasha Abrahart was often described as "hard-working and high-achieving student."
Related News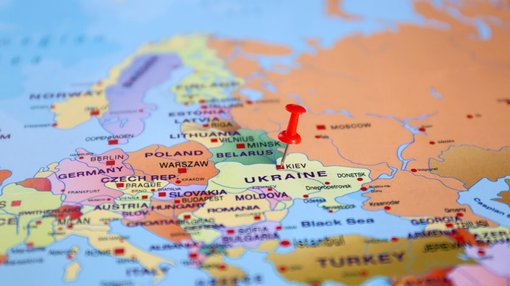 UK's University of Sheffield has twinned with one of the biggest and oldest universities in Ukraine, Igor Sikorsky Kyiv Polytechnic Institute (KPI), in a bid to support students and academics affected by the war in Ukraine.
United Kingdom
Aug 12, 2022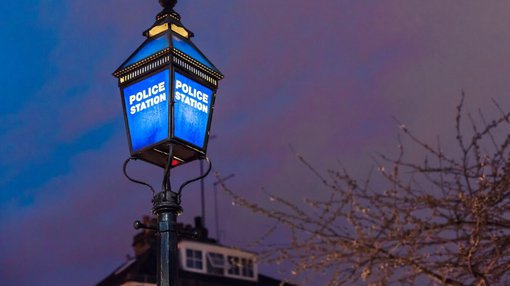 The United Kingdom has decided to abolish the Police Registration Scheme for international students, meaning that the latter will no longer need to register their data with the police, Home Office has announced.
United Kingdom
Aug 12, 2022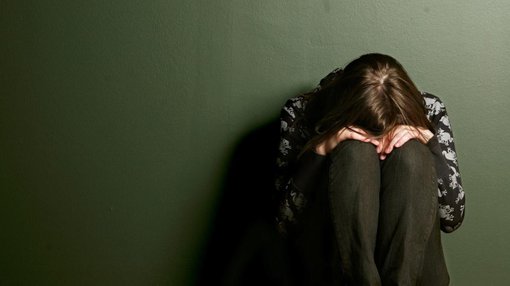 Mental health services at the University of Cambridge have been considered "ineffective, unsustainable and untargeted," according to a draft final report obtained by the BBC.
United Kingdom
Aug 11, 2022