University of British Columbia to Hand Out Honorary Degrees to Bonnie Henry & Greta Thunberg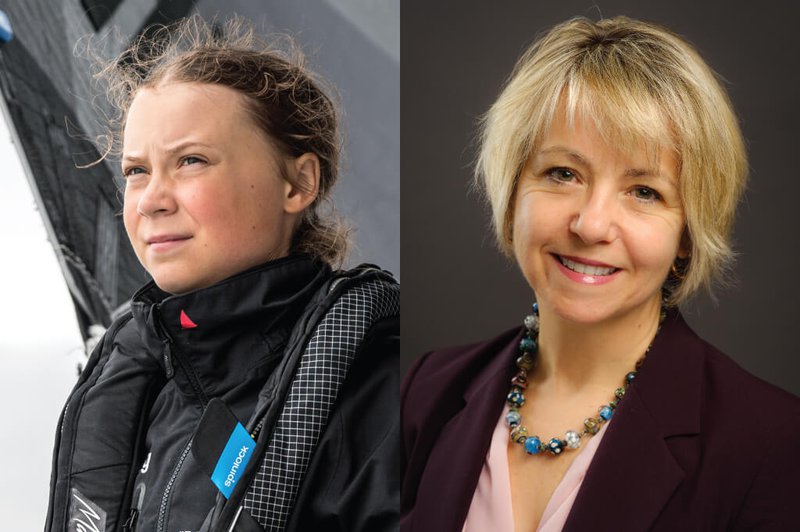 The Swedish climate activist Greta Thunberg and the Provincial Health Officer Dr. Bonnie Henry, along with 18 other recipients, will receive honorary degrees from the two British Columbia universities.
Dr. Henry, who was also a physician epidemiologist for the BC Centre for Disease Control, will receive the degree from UBC Vancouver, whereas Thunberg from UBC Okanagan, Erudera.com reports.
UBC President and Vice-Chancellor Santa J. Ono expressed delight to be honoring this spring the two well-known individuals, together with other deserving persons.
"Dr. Henry and Ms. Thunberg have served as leading voices in the midst of two of the most significant crises we collectively have ever faced: the global pandemic and climate change. They are truly an inspiration to us all at UBC," UBC President said.
Whereas, the Deputy Vice-Chancellor and Principal of UBC Okanagan Lesley Cormack said that for a university that is committed to bold thinking and social, technological innovation such as UBC, Thunberg's and Henry's contributions to some of the most critical issues nowadays are very important in making a better, safer and sustainable future.
"Our honorary degree recipients are a remarkable group of people that are making a difference in their communities both globally and locally," Cormack added.
UBC honorary degrees are the highest honors handed out by the university to those people who have made an essential contribution to society. The honorary degrees which are given as "honoris causa" are awarded in one of the three following types:
Doctor of Laws
Doctor of Letters
Doctor of Science
UBC will give the Doctor of Science Honorary Degree to Dr.Henry, while a Doctor of Laws Honorary Degree to Thunberg.
According to UBC, the 18-year-old Thunberg will receive the Doctor of Laws award for her work in challenging world leaders to undertake actions against climate change while encouraging activism all around the world.
As per Henry's doctor of science award, the university stated that she would be receiving her honorary degree for being the "calm, assured face of the COVID-19 pandemic response in BC."
Recently, UBC's Okanagan campus in Kelowna, British Columbia, announced that it would be offering a bachelor's degree in Indigenous language fluency, aiming to promote new, fluent speakers with deep knowledge of the language and more, becoming this way the first university in Canada and across the world to offer students such a degree.
Related News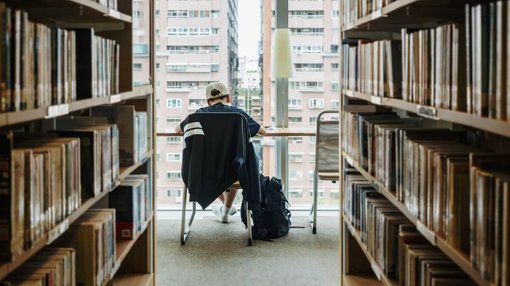 Four in ten students in the United States and Canada have reported poor mental health, and most of them agreed they need mental health support, according to a survey involving 18,169 students currently enrolled in college conducted by the College Student Mental Wellness Advocacy Coalition and Ipsos, a global leader in market research.
United States
Jan 27, 2023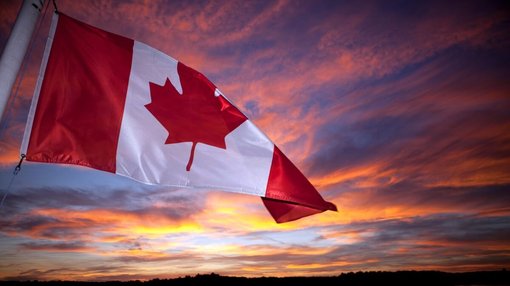 International students face many challenges to become permanent residents in Canada since just studying at a university is not enough, a recent study has revealed.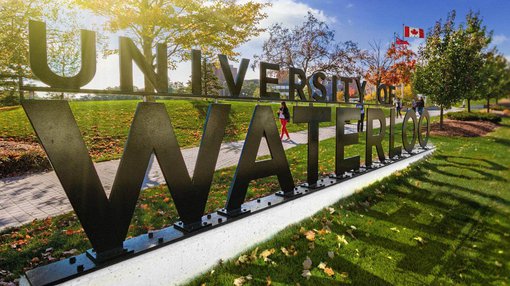 The University of Waterloo has announced it has moved to a mask-optional policy, but it has strongly encouraged the campus community to continue wearing masks during the winter term.