University of California Encourages Students to Not Travel by Offering $75 Grants
United States North America COVID-19 by Erudera News Mar 10, 2021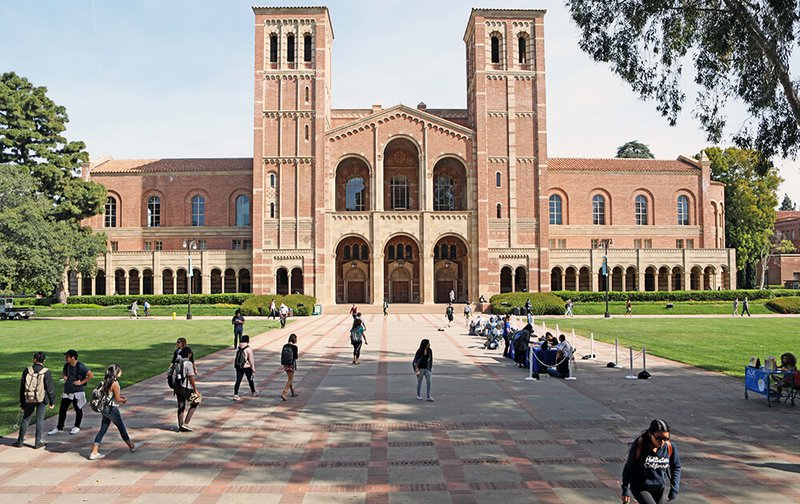 The University of California (UC) in Davis is offering $75 to students who won't leave the campus during spring break in late March in a bid to avoid possible importation of COVID-19 cases from traveling students.
According to Paulina Firozi's article in Washington Post, students must apply for this grant by Wednesday, and 2,000 students will be selected to withdraw their gift cards from a local business.
UC Davis has provided nearly all classes remotely for the whole year, Erudera.com reports.
"I think there's a lot of covid fatigue, and as all of us are, students are interested in being able to do things and go outside, engage with their peers," Sheri Atkinson, the university's associate vice chancellor for student life said.
The school had planned to gift $75 grants to 750 students initially, but the commission extended the number to 2,000 due to the increased interest students showed, the article reads.
"If we could reach out to any number to be able to help impact their behavior, that is good. The more, the better, and the more effective it will be in preventing the spread of covid," Atkinson noted.
Jacob Herbstman, a junior at UC Davis, thinks this is a good idea, even though he believes students taking advantage of the grant were already planning to stay in-campus during spring break.
"Let's say you were already never going to go anywhere, and you apply for the grant – it's not changing your behavior, but at the same time, you may say, 'I deserve this because I'm doing the right thing," Herbstman said.
Justin Lessler, an infectious-disease expert at the Johns Hopkins Bloomberg School of Public Health, agrees it is a good idea for universities to encourage students to restrict traveling activities to narrow the virus's spread.
"Traveling and going home has a potential to both spread the virus from wherever the school is to other places. People can also be infected and bring it back. And the real concern is higher-risk folks could get infected," Lessler said.
UC Davis has provided similar deals before Halloween, encouraging people to participate more in virtual activities than attend large parties.
Students have to be registered as students, live full-time and stay in Davis during the speak break to be eligible for the grant.
During the school year, the university has advised students to get tested weekly, if not two or three times. The university's website reads that while travel is "strongly discouraged," those who decide to travel "are expected to get tested every three to four days during the two weeks" before they leave and after they return.
UC decided to return to classes in the fall quarter due to its students' mental health weakening because of the COVID-19 pandemic and the lockdown. There have been around 3,100 potential suicides reported as students had to seek help from mental health support.
Professor and School Psychology Program Coordinator at California State University, Stephen Brock, acknowledged the mental health concern caused by the pandemic. According to him, increased isolation, among others, is a trigger for mental illness worsening the situation.
Related News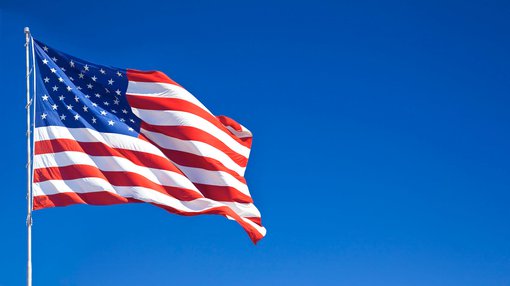 More than one million international students studying in the United States during the 2022/23 academic year contributed $40.1 billion to the American economy, according to NAFSA: Association of International Educators.
United States
Dec 09, 2023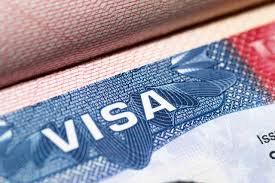 The United States has issued over 600,000 student visas globally, the highest figure since the 2017 fiscal year, the US Department of State has said.
United States
Dec 06, 2023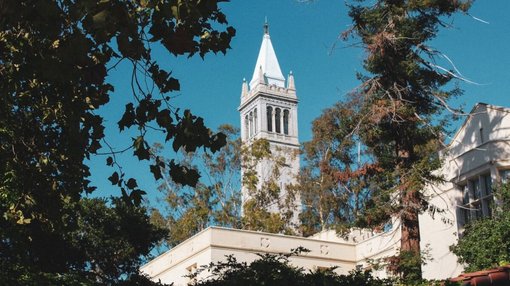 Two Jewish groups have filed a 36-page lawsuit against the University of California system, UC Berkeley, and their leaders, alleging a "longstanding, unchecked spread of antisemitism."
United States
Dec 06, 2023