University of California Plans to Bring Students Back to Campuses This Fall
United States North America COVID-19 by Erudera News Jan 13, 2021
The University of California announced on Monday, January 11, 2021, that it is planning to return the majority of students to campus to continue in-person classes as the COVID-19 vaccines will be soon available to students and faculty members.
Through a statement, the University of California's President, Michael V. Drake said that UC would continue to be vigilant and prioritize the health of university's faculty and students, Erudera reports.
"As the University continues to monitor the evolution of the pandemic, we are also carefully planning a safe return to in-person classes," UC President Michael V. Drake said.
The decision was made in consultation with UC's ten chancellors to help the system's plan of reopening to 286,000 students for the fall.
"Current forecasts give us hope that in the fall our students can enjoy a more normal on-campus experience," he added.
Lately, the World Organization issued a serious warning regarding the new and more infectious variant of COVID-19 emerging across the world, which has been detected in California last week as well.
Since March, due to the pandemic, the University of California system has experienced major losses from housing and food services since lessons had to shift to the online version. The same also had to suffer $300 million in state budget cuts.
In addition, campuses had to allocate money for technology, testing and protective equipment for the few students and faculty members remaining on campus.
Following this, Governor Gavin Newsom has proposed a three per cent budget increase for the University of California; however, this increase did not help to reach the amount that the system has required.
According to the statement, plans for safety measures and start dates will be decided later by each campus in harmonization with local public health agencies.
The California State University is the largest university in the nation; it is the home of 485,000 students and has 23 campuses.
In December, the university notified that it is planning to bring students back to campuses and continue in-person classes in the fall of 2021.
Earlier, other universities have also developed plans on safe return of students in 2021.
Oxford's two universities, Oxford and Oxford Brookes notified that they planned to return students for the spring term 2021 and part of the plan is for every student to take a free and rapid Coronavirus test in order to avoid the risk of spreading the virus.
Whereas, UK's largest conventional university College London (UCL) suggested its students to not return in the country until the end of February.
Related News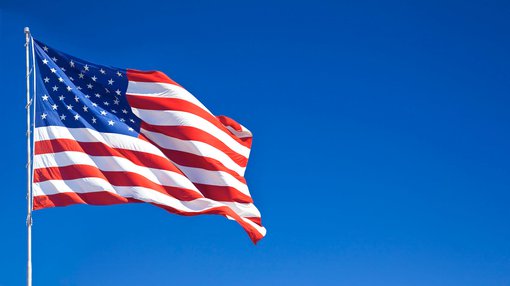 More than one million international students studying in the United States during the 2022/23 academic year contributed $40.1 billion to the American economy, according to NAFSA: Association of International Educators.
United States
Dec 09, 2023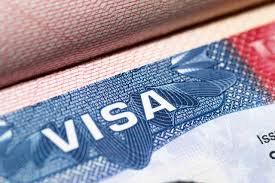 The United States has issued over 600,000 student visas globally, the highest figure since the 2017 fiscal year, the US Department of State has said.
United States
Dec 06, 2023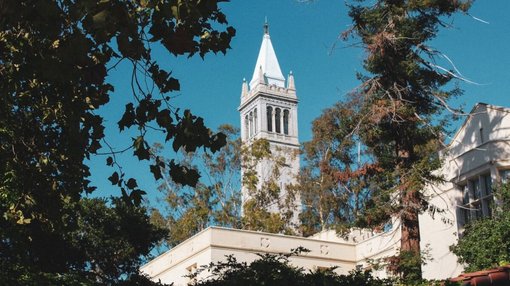 Two Jewish groups have filed a 36-page lawsuit against the University of California system, UC Berkeley, and their leaders, alleging a "longstanding, unchecked spread of antisemitism."
United States
Dec 06, 2023