University of Florida to Resume In-Person Lessons in Campus
United States
North America
Jan 14, 2021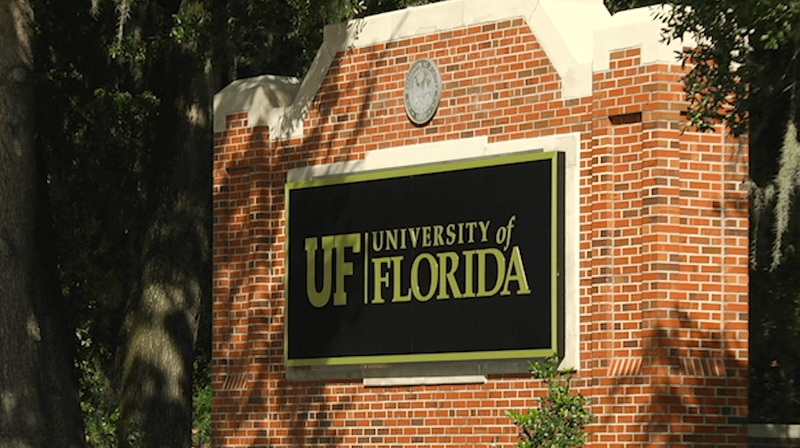 The University of Florida has announced through a press release that it has gradually begun to bring more students back to campuses.
With an increase in the number of students and faculty returning to campuses, the previous measures such as physical distancing or frequent handwashing will still continue to apply. In addition, students will also be required to wear masks while on campus, Erudera reports.
Following the announcement, the UF Vice President of Communications Steve Orlando said that the number of students in classrooms would increase, explaining that they intend to have as many classes as there were in spring 2020 before the lockdown began.
Moreover, the University of Florida is planning to test more students and administer up to 3,200 COVID-19 tests per day. At the moment, they are testing a total of 2,600 individuals daily.
"UF is also administering vaccines, per federal and state guidelines, with more than 22,000 employees [SO1] already receiving their first dose," the press release reads.
Whereas, according to students, the university is doing a great job in maintaining their safety.
Gabriella Ginsburg, who is pursuing undergraduate studies in public relations as well as a graduate degree in management at the University of Florida, said that she is expecting more classes to be held in-person so she can remember her final year of studies at the UF as her first one.
"I think I learn better in an in-person environment. I'm definitely more excited to have more in-person things in general," Ginsburg said.
Recently, the University of Florida, along with Arizona State University and Pennsylvania State University, have received funding to research smell-based COVID-19 tests.
The amount which has been granted to the university includes a total of $912,000, and school researchers will have to examine two smell-based tests and investigate which one is more accurate.
The University of Florida was established in 1853 and has 35,405 undergraduates enrolled at the moment.
Days ago, the University of California also announced that vaccines would be soon available to students and faculty members, in order to enable most students to return this fall to campus and resume in-person studies.
Related News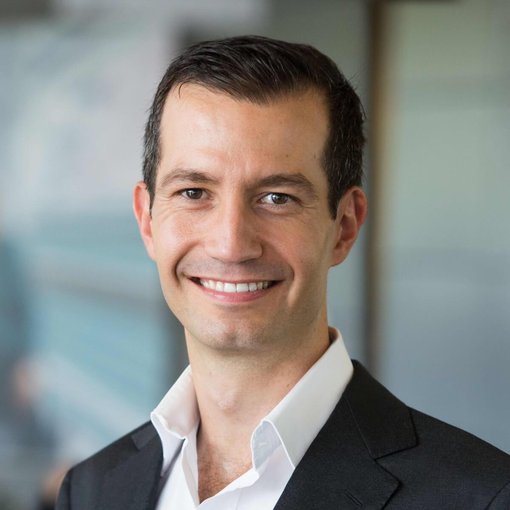 Entrepreneurship education is crucial in equipping students with skills essential for economic growth and innovation in a rapidly changing world.
United States
Jan 31, 2023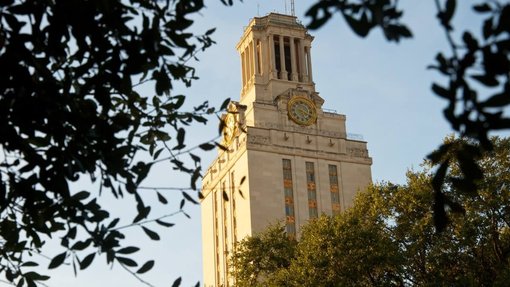 The University of Texas at Austin has announced it is launching a new online master's program in Artificial Intelligence (AI), the first large-scale program of its kind, in an effort to make the field more attractive to thousands of new students.
United States
Jan 31, 2023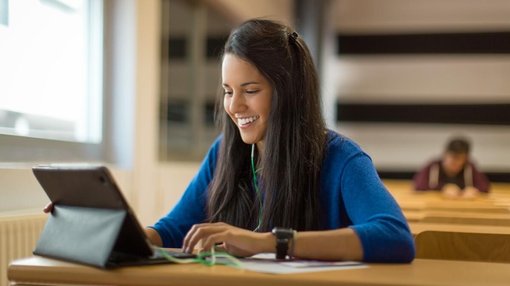 The University of Florida (UF) has been ranked for the second year in a row as the best institution in the country to offer an online bachelor's degree program.
United States
Jan 27, 2023