University of Hawaii to Remove Mask Rule on September 17
United States
North America
COVID-19
Higher Education News
Sep 15, 2022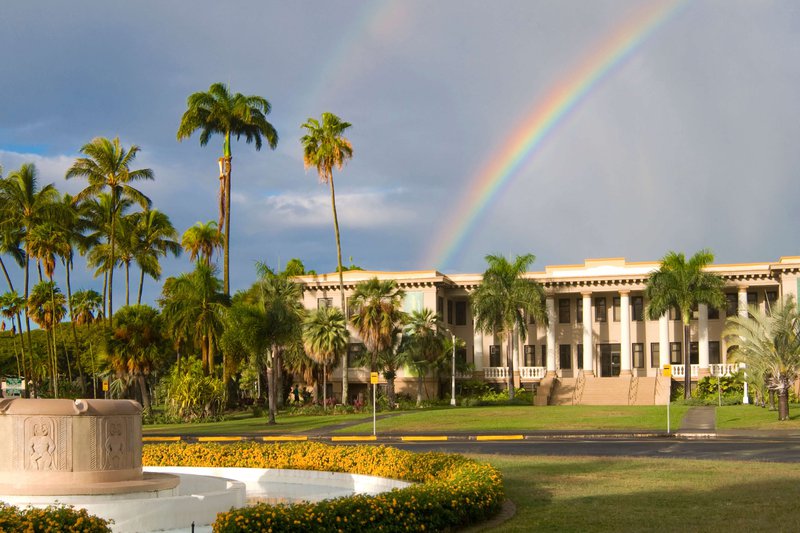 The University of Hawaii has announced it will not continue to require masks on campuses and properties after Friday, September 16, 2022.
The decision was made in consultation with UH medical and public health experts and based on the latest federal and state guidance, Erudera.com reports.
According to a media release issued by the school, COVID-19 is no longer affecting the daily life of the community, adding that infections are not life-threatening and many people can recover without hospitalization.
In an email sent to the 10-campus system to announce the change, UH President David Lassner expressed gratitude to all who have made efforts to "elevate collective understanding of personal safety" during the pandemic.
"UH will continue to remain highly vigilant, and COVID-19 restrictions may be quickly reinstated, if conditions change and warrant stronger measures," Lassner said in the announcement.
However, everyone at the university who feels safer wearing a mask will be allowed to do so. UH President asked everyone at the school to respect the choice of other individuals to continue wearing a mask.
Lassner also asked members of the community to continue honoring the signs that may be posted outside a space or a university office that require face masks to protect other people.
"Please respect an individual's personal choice to wear a face mask outdoors and indoors where face masks are no longer required," University of Hawaii COVID-19 guideline states.
Currently, the university asks students to wear masks in classrooms, shared laboratory spaces, and confined educational spaces in order to prevent the spread of COVID-19 within its community, but campus officials may specify other areas where and when masks are requested in a bid to improve safety.
Furthermore, masks on campuses might be required indoors based on the level of COVID-19 transmission, as advised by the CDC, UH medical and public health experts, and HDOH. Wearing face masks when outdoors is optional at the University of Hawaii.
Despite lifting the remaining mask mandates, the school is strongly encouraging its community to wear face masks in crowded indoor spaces. Masking is required for people who have had contact with someone who tested positive for COVID-19 or has contracted the virus.
Infected persons may end isolation day and return to the university on day six if they haven't had any fever in 24 hours and their symptoms have improved.
The university also strongly recommends students and employees traveling outside the state, especially those on university-supported travel, test for COVID before returning to campus.
On May 25, the University of Hawaii System (UH) reimposed its mask mandate to reduce the risk of spreading COVID-19.
Related News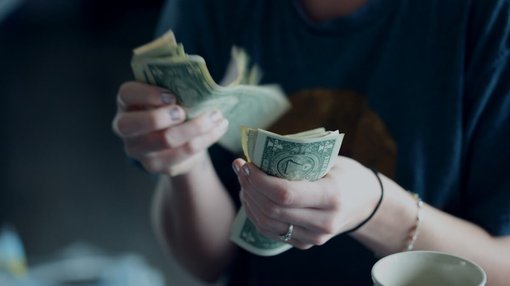 Student loan borrowers will soon have to start repaying their loans after a three-year pause on payments, the US Education Department has confirmed.
United States
May 25, 2023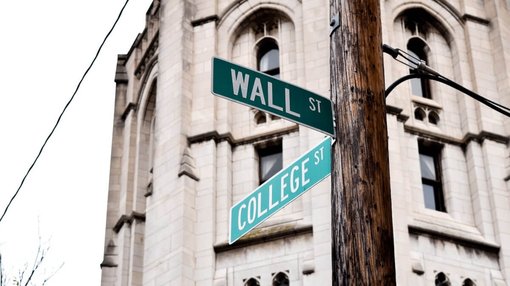 Many want to attend one of the Ivy League schools, whether because of their reputation, lifelong networking opportunities, quality of education, or other motivations. What is known for certain is that these schools are very selective during their admission process, even more in the past few years.
United States
May 24, 2023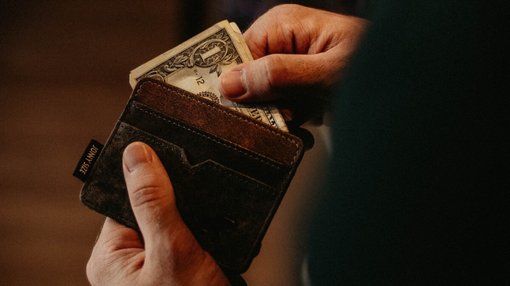 About 60 percent of university students in the United States have felt a sense of unease about their finances due to the rising cost of living, a recent survey has revealed.
United States
May 22, 2023