University of Illinois "Strongly Recommends" Masks as COVID Cases Rise
United States
North America
Higher Education News
COVID-19
Aug 31, 2022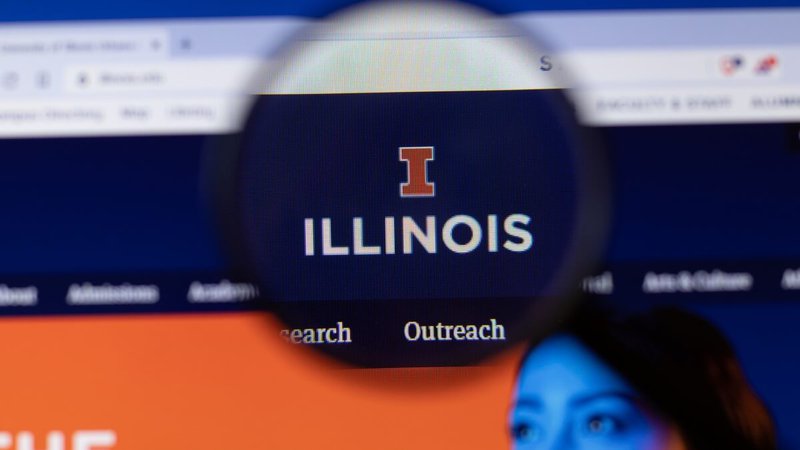 The University of Illinois Urbana-Champaign is "strongly recommending" its students, staff, and faculty wear masks during in-person classes.
Since August 29, the school has been strongly suggesting its students and employees wear a high-quality face covering in classrooms through the next several weeks but did not oblige the latter to do so, according to a notice by the University Chancellor Robert Jones, Erudera.com reports.
The university said that data show that this time is critical as COVID-19 cases could continue to increase.
Jones noted the positive cases at the university this semester had been very mild or asymptomatic thanks to safe and effective COVID-19 vaccines and 92 percent of the university community who are fully vaccinated.
"We also expect to see new COVID-19 boosters be distributed as early as September, and we plan to make those available for our faculty, staff and students to provide increased protection," Jones said, thanking the U of I community for their commitment to maximize safety and care for each other.
University's guidance on face coverings says that masks are recommended for the next several weeks based on the number of COVID-19 cases and CDC guidance, but they are not required.
In his message, Chancellor advised students experiencing COVID-19 symptoms, which include fever, cough, fatigue, body aches, headache, loss of taste or smell, runny nose, nausea or vomiting, diarrhea, and more, to stay home.
"We are asking supervisors and instructors to show compassion to students and employees who are not feeling well. Some individuals are not medically able to wear a face covering. Please be understanding and empathetic," Jones added.
Masks are also required in healthcare facilities, including counseling centers and COVID-19 testing sites but are not in research laboratories. Face coverings that are acceptable by the University of Illinois are N95, KN95, a Level 3 surgical mask, or cloth face masks.
The university continues to require all students, staff, and faculty to be vaccinated for COVID-19, except those who are pursuing studies fully remote. Students who have not received vaccines for medical or religious reasons should, just as before, continue to request an exemption and submit the relevant documentation.
Earlier this year, several universities in the United States announced that their students and employees, as well as visitors, would be required to wear masks indoors, including Western Illinois University, the University of Delaware, the University of California, Los Angeles (UCLA), Pennsylvania State University, and University of Delaware.
Meanwhile, Howard University made masks optional at offices, classrooms, libraries, residential buildings, and dining facilities. Students are required to wear a mask while using university transport or when at the university's health facilities. The school said it would continue requiring proof of vaccination for COVID-19 and boosters.
© Transversospinales | Dreamstime.com
Related News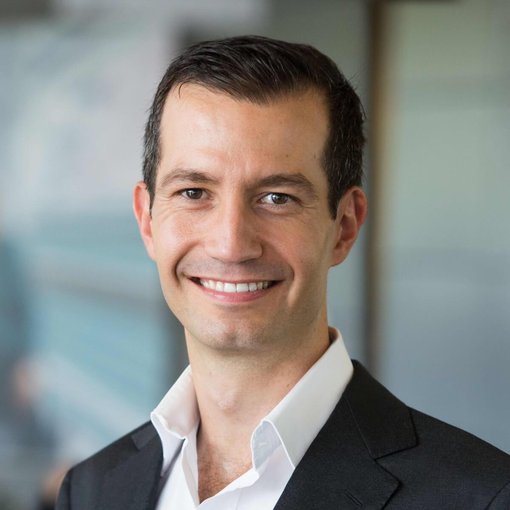 Entrepreneurship education is crucial in equipping students with skills essential for economic growth and innovation in a rapidly changing world.
United States
Jan 31, 2023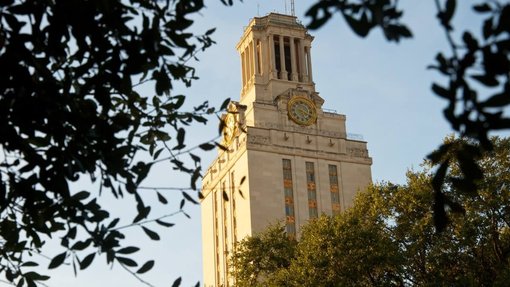 The University of Texas at Austin has announced it is launching a new online master's program in Artificial Intelligence (AI), the first large-scale program of its kind, in an effort to make the field more attractive to thousands of new students.
United States
Jan 31, 2023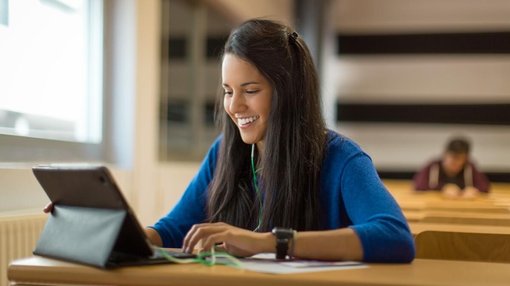 The University of Florida (UF) has been ranked for the second year in a row as the best institution in the country to offer an online bachelor's degree program.
United States
Jan 27, 2023