University of Melbourne Head Says Education Should Be Free for All Australian Students
Australia Oceania Higher Education News by Erudera News Jun 22, 2023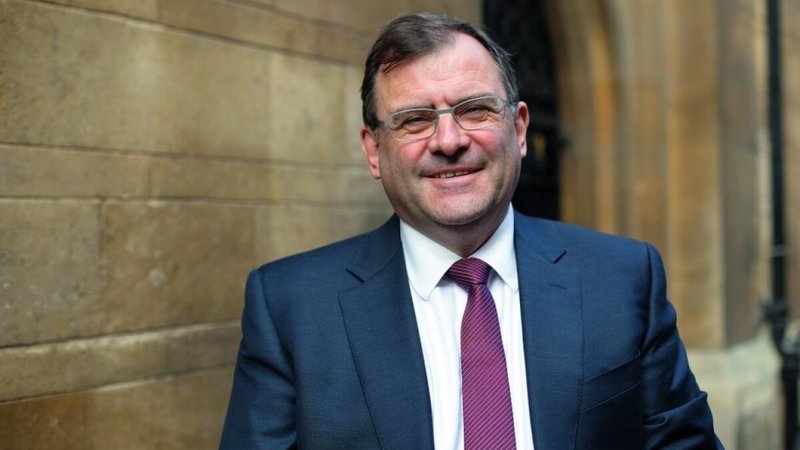 University of Melbourne vice-chancellor Duncan Maskell has joined student unions, the Australian Greens, and socialists in advocating for free university education for all domestic students.
In an address to the university's students and staff on Tuesday, June 20, Maskell criticized the belief that it is natural to take out loans to cover university costs and highlighted the need to see it as a policy decision, Erudera.com reports.
He said that the public costs associated with offering free university education to 50 percent of young people in Australia currently enrolling at universities would be reduced by increasing tax contributions from a higher number of graduates.
University of Melbourne's 20th vice-chancellor, who is also among Australia's vice-chancellors earning the most, with a $1.5 million salary package, himself received an education for which he did not have to pay, local media reports say.
"I did not have to worry about fees or being saddled with a loan to pay for them," he said.
According to him, education should not be treated as a matter of personal benefit.
"It is unequivocally true, coming from my background, that if I had been required to take out a loan I would not have gone to university and I suspect that prospective burden of significant debt is still a big factor in people choosing not to go to university," Maskell added.
University education in Australia was free from 1974 until 1989 when the Higher Education Contribution Scheme (Hecs) was introduced. Today, Australia is one of the most popular places to study but also among the most expensive, with living costs ranging from $14,290 to $19,288 annually.
Tuition fees in Australia are also generally high, particularly for international students, standing between $10,060 to $35,730 per year.
Most recently, a student told Erudera that he chose to leave Australia due to the cost of university and decided to continue his education in Europe as the costs were lower. There are many European countries that continue to offer free education, including:
Austria
Denmark
Finland
Germany
Greece
Iceland
Luxembourg
Norway
Poland
Slovakia
Slovenia
Sweden
Last year, former South Australian senator Rex Patrick obtained information from the Parliamentary Budget Office indicating that the annual cost of allowing tuition-free first degrees would lead to an average of $4.3 billion for a ten-year period.
Australia set a target of having 20 percent of the total university enrollments filled by students from socioeconomic backgrounds in 2030, but it is lagging behind in achieving it, with a shortage of 25,000 students.
Image source: University of Melbourne website
Related News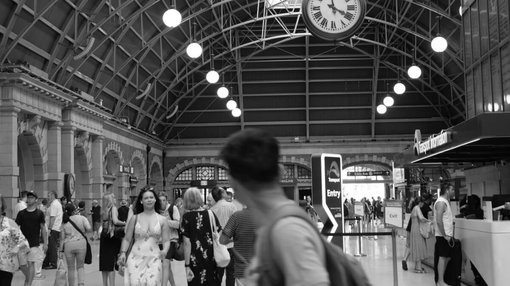 As international students return to Australian campuses in increasing numbers, Australia faces the biggest housing crisis in decades.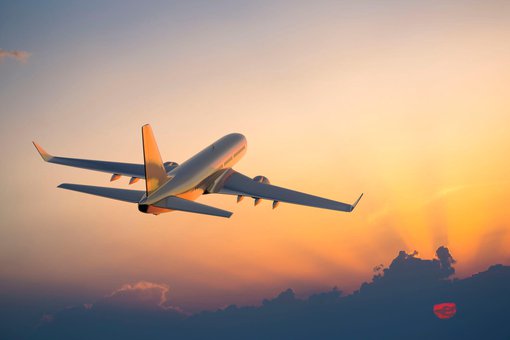 The number of international students arriving to study in Australia has more than doubled this July compared to the same month last year, recent data from the Australian Bureau of Statistics (ABS) have revealed.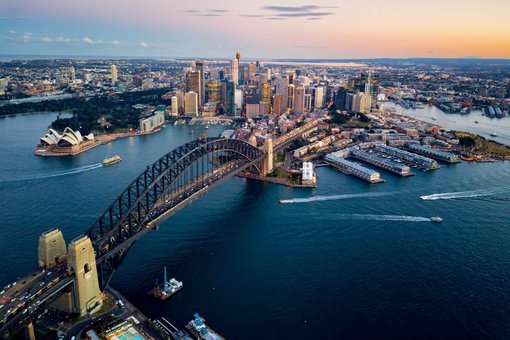 The University of New South Wales in Sydney, one of Australia's largest academic institutions, has called on its students and staff to notify it about any "foreign government interference" they come across on campus, local newspapers report.