University of Minnesota to Offer a Combined Online & in-Person Bachelor Degree Program
United States North America Higher Education News by Erudera News Feb 23, 2021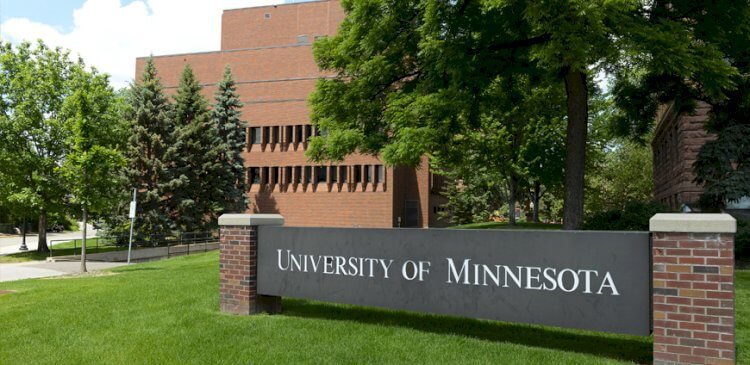 The University of Minnesota Rochester is creating a hybrid degree program called the"NXT GEN MED", which is expected to offer a glance into the future of higher education.
The bachelor's degree program will be a mix of online and in-person instruction through which students will be able to complete their studies in just two years rather than four, as well as to graduate with fewer debts, Erudera reports.
The "NXT GEN MED" program was announced this month and will be established in collaboration with Google and Mayo Clinic.
University's President, Joan Gabel, said that the program would represent another chapter in the book of opportunities that undergraduate students can pursue.
"The pandemic taught us that we could use technology in unexpected ways," she said.
Students who are enrolled in the accelerated degree program will be able to attend classes through the Rochester campus while being supervised at the Mayo clinic at the same time.
The job experience at Mayo clinic will fulfil some of their degree requirements while administrators have not determined yet whether students must be receiving payments for this work.
Google will create a new learning platform specifically for this program, whereas the module will include learning tools such as virtual reality and personalized assistants.
"They would be gaining professional experience, academic experience, mentorship, and leveraging a brand-new technology," PresidentGabel said.
Students attending this program are obliged to pay the same tuition fees just as those who complete the degree within four years but will be able to save money by completing studies earlier.
"Our future workforce will be comprised of graduates from innovative educational programs like this," Mayo Clinic's chief human resources officer Cathy Fraser said.
The first group of the pilot program will include fifty students, and the program is expected to begin in summer 2022.
Regarding the new program, President Gabel said that it does not aim to substitute traditional education or campus life but referred to it as "a new chapter in a book".
Earlier in December 2020, the University of Minnesota notified that it is planning to establish a tuition-free program for state students whose families receive $50,000 or less over a year, a plan which was reviewed by the Board of Regents. At that time, it was not reported how many students would benefit from such a program.
Related News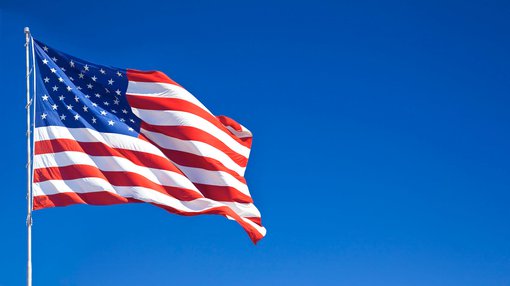 More than one million international students studying in the United States during the 2022/23 academic year contributed $40.1 billion to the American economy, according to NAFSA: Association of International Educators.
United States
Dec 09, 2023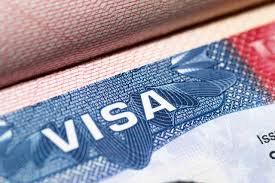 The United States has issued over 600,000 student visas globally, the highest figure since the 2017 fiscal year, the US Department of State has said.
United States
Dec 06, 2023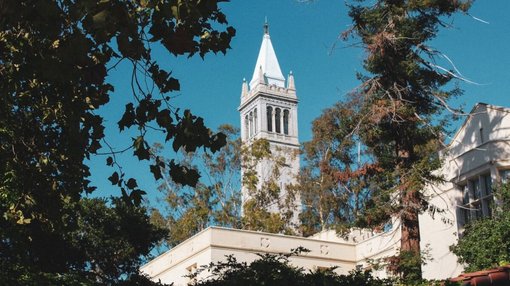 Two Jewish groups have filed a 36-page lawsuit against the University of California system, UC Berkeley, and their leaders, alleging a "longstanding, unchecked spread of antisemitism."
United States
Dec 06, 2023