University of Nebraska Extends Financial Aid Deadline for Student to May 1
United States North America COVID-19 Higher Education News by Erudera News Apr 02, 2021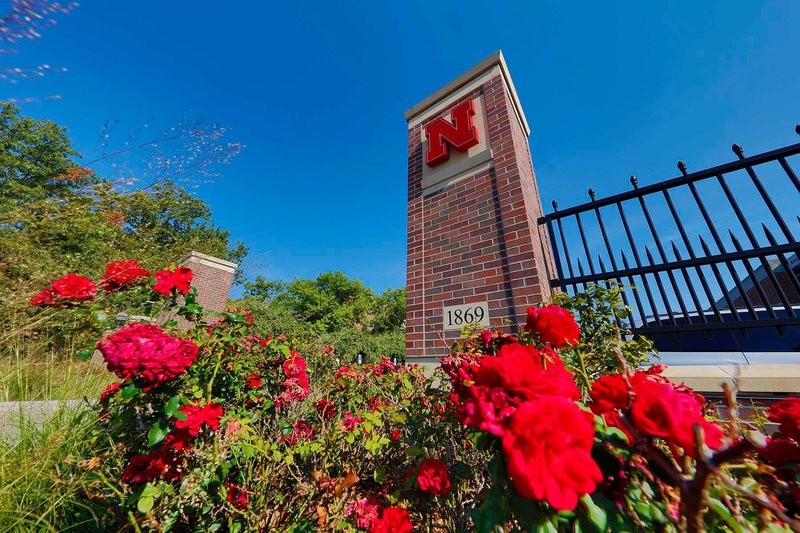 The University of Nebraska has announced the Nebraska Promise financial aid program application's extension, meaning that eligible students have another month to apply for the assistance.
The deadline of application has been postponed from April 1 to May 1 by all campuses in the National University so that students can file the 2021-22 Free Application for Federal Student Aid (FAFSA) and be eligible for the Nebraska Promise. The program covers tuition for eligible students whose family income is $60,000 or lower.
Commenting on the prolongation of the time available for application, the President of Nebraska University, Ted Carter, said that the university wants to provide flexibility for students that want to apply to colleges and their families.
"With the Nebraska Promise, our message to Nebraskans is that a high-quality, affordable university education is within reach. I thank our campus teams for taking extra steps to put students first, and I encourage students to take advantage of this additional opportunity to qualify for critical financial aid," Carter added.
The Nebraska Promise offers full-tuition compensation for all Nebraska students at the University of Nebraska-Lincoln, the University of Nebraska at Omaha, the University of Nebraska at Kearney, and the University of Nebraska Medical Center.
Students must be eligible academically and receive a family income of $60,000 or less. The only documentation required to qualify for the Nebraska Promise program is a completed FAFSA, which must be taken every year for it to be validated.
During the previous program, more than 7,000 students benefited from the Nebraska Promise, marking an 18 percent increase compared to the number of students who qualified for the university's base aid program in 2019.
Students who don't qualify for the Nebraska Promise can still be eligible for other financial aid forms by providing a FAFSA application.
Recently, New Mexico State University offered a COVID-19 relief program for its students, which counted $7 million for housing, tuition, food, childcare, health-care and mental health.
About 25,000 NMSU students can qualify for this relief program only if they complete the FAFSA application. The aid varies from $1,200 to $800 depending on the student's family income, which has to be $60,000 or less.
The government under Biden's administration is working intensively with the expansion of zero percent interest rate for student loans and providing debt relief for students discharged due to disabilities. Around 230,000 borrowers have benefited from this action since 41,000 borrowers with a total of $1.3 billion in loans had their debt reinstated but now will get their discharges back.
Related News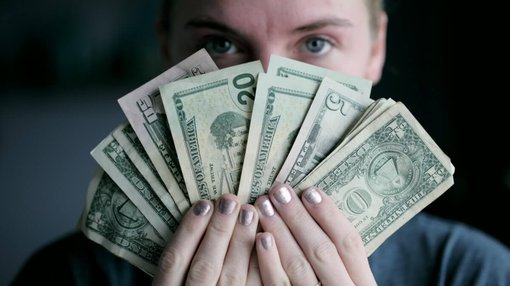 A whopping 92 percent of Gen Z students in the United States are worried they won't have enough means at their disposal to pay tuition in the fall semester, a recent survey has revealed.
United States
Sep 23, 2023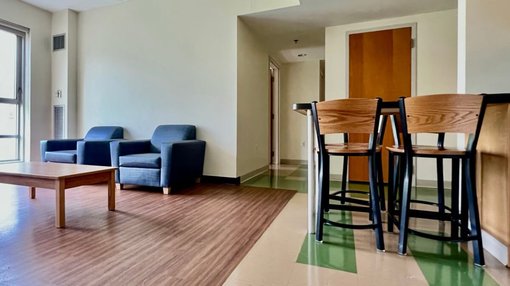 Are you a student worried about finding somewhere to live while studying abroad? Take Erudera's survey to contribute to our research on student housing and possibly help make a difference in students' ongoing struggle with accommodation.
United States
Sep 22, 2023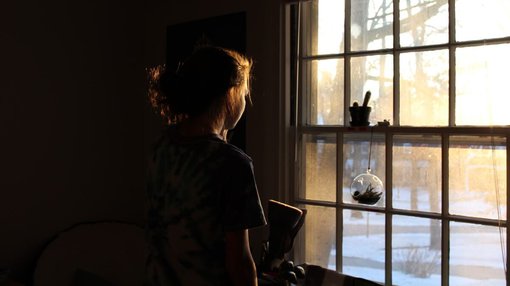 The number of students reporting depression, anxiety, and other mental health issues has increased worldwide, and the need to get help is clear, various studies show.
United States
Sep 22, 2023