University of Sheffield Twins With Ukrainian University to Support Students & Staff Affected by War
United Kingdom
Ukraine
Europe
International Studies
Higher Education News
Aug 12, 2022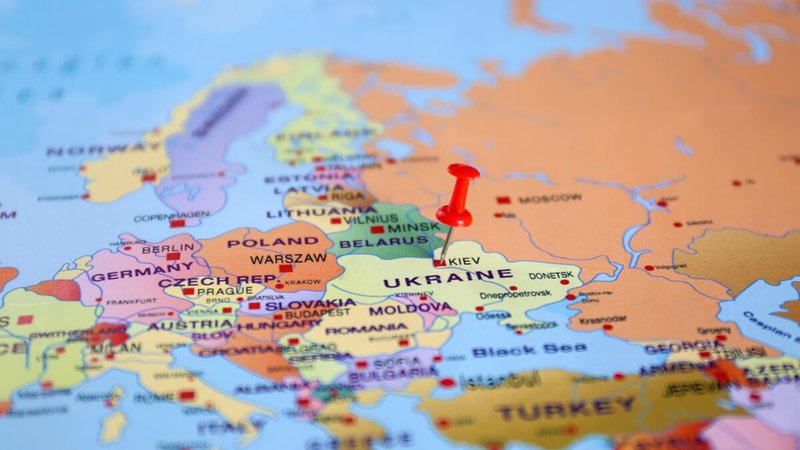 UK's University of Sheffield has twinned with one of the biggest and oldest universities in Ukraine, Igor Sikorsky Kyiv Polytechnic Institute (KPI), in a bid to support students and academics affected by the war in Ukraine.
According to a University of Sheffield statement, Igor Sikorsky Kyiv Polytechnic Institute is also recognized as one of the best technical universities in Ukraine, Erudera.com reports.
"Like the University of Sheffield, KPI is internationally renowned for its outstanding teaching and research excellence in Engineering and is rated highly in Computer and Information Sciences. It is also listed in the QS World University rankings - one of only four Ukrainian universities in the prestigious league table," the University of Sheffield says in the press release.
As part of this partnership, the University of Sheffield said it would offer practical assistance to help its Ukrainian counterpart's students and staff to survive in the short-term and develop in the long-term in order to rebuild their country after Russia's aggression. The University of Sheffield and KPI have launched 13 workstreams to support KPI's progress in the long-term.
In addition, the scheme developed by Universities UK and International Cormack Consultancy Group aims to fight "brain drain" and make sure that universities in Ukraine emerge stronger from the war, helping them to be able to play an important role in reconstruction after the war.
Sheffield announced it is donating £20,000 as part of its efforts to secure staff and students during their studies in Ukraine as well as to repair and resupply air raid shelters on KPI's campus.
President and Vice-Chancellor of the University of Sheffield, Koen Lamberts, said that the institution pledged more than £1 million to support students, staff and other academics seeking shelter in the United Kingdom as well as to support initiatives taking place in the UK.
"Our twinning partnership with Igor Sikorsky Kyiv Polytechnic Institute is another step in this important work. We look forward to working with our colleagues at KPI to develop this partnership further, so we can support them - not only now, but in the longer-term when the war is over," Lamberts stated.
Vice-rector for International Relations at KPI, Sergii Sydorenko, commented on the decision of Sheffield to donate thousands for the reconstruction of KPI, saying that the help in not only humanitarian but is also has an important political dimension regarding the amount of UK's assistance to Ukraine.
Due to Russia's invasion of Ukraine, the higher education sector in Ukraine, including KPI has been severely affected, with a large number of KPI students becoming soldiers of the Armed Forces of Ukraine, volunteering in organizations, and also joining territorial defense units.
To date, more than 1,600 KPI students and more than 500 academics have fled Ukraine, according to the latest survey. Since start of invasion, 12 polytechnic students have died in the war, while many students, employees, and teachers of KPI have been forced to leave their homes.
Igor Sikorsky Kyiv Polytechnic Institute was established in 1898 as the Kyiv polytechnic institute of Emperor Alexander II. Today, this university is the largest one in Ukraine.
Related News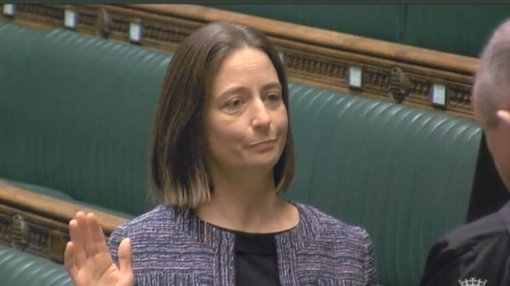 Carol Monaghan, a member of the parliament in Scotland, has expressed her opposition to the recent immigration rules introduced by the UK government, which will ban international students from bringing their family members to the country with them.
United Kingdom
May 27, 2023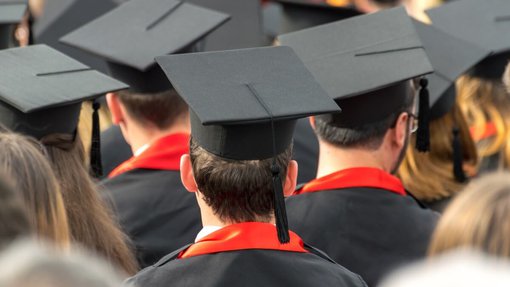 The UK government has officially announced that international students below the PhD level will no longer be able to bring their family members to the UK as part of their strategy to reduce net migration.
United Kingdom
May 24, 2023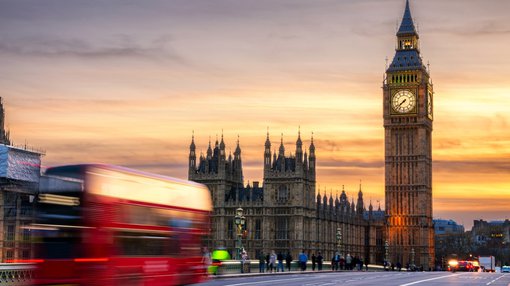 Universities and Colleges Admissions Service (UCAS), UK's admission service for higher education, has warned about possible pressure in the student housing sector after projections that there will be a 30 percent increase in university applicants by 2030.
United Kingdom
May 23, 2023