University of Sussex Launches New Fellowship Program in Jewish and Holocaust Studies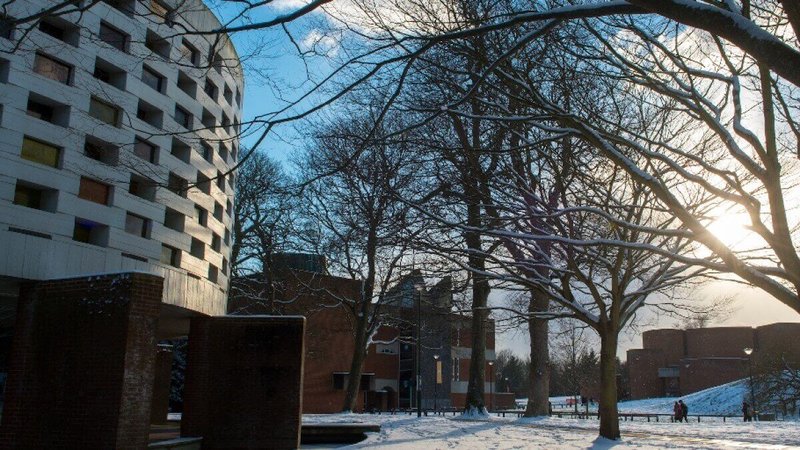 The University of Sussex in East Sussex, England, has announced a new Fellowship Program in Jewish and Holocaust Studies, a ten-year program that will bring world-renowned academics to the university who will visit the institution for up to three months.
The Isaacsohn André Fellowship Program was launched on Holocaust Remembrance Day, marked on Friday (January 27), to commemorate members of the Isaacsohn and André families who died in the Holocaust, Erudera.com reports.
In the announcement, the University of Sussex said that academics who will come as Visiting Fellows will join the Sussex Weidenfeld Institute of Jewish Studies within the School of Media, Arts and Humanities as well as the university's Centre for German-Jewish Studies. Weidenfeld Institute of Jewish Studies has been granted nearly £500,000 from the Jusaca Charitable Trust.
"These generous donations will help us to foster academic collaboration in Jewish and Holocaust Studies and to raise understanding of this important topic. They will enable University of Sussex experts to continue to deepen their work in this field as they educate others," Vice-Chancellor, Sasha Roseneil, said.
Roseneil highlighted that on February 1, the Holocaust survivor Manfred Goldberg BEM will be visiting the university to speak to students and staff about his experience.
Commenting on the new program, Gideon Reuveni, European History Professor in the School of Media, Arts and Humanities, said that the University of Sussex aims to foster creativity and also encourage the exchange of many ideas within and outside institutional boundaries.
"The core of our work is scholarship. We live in times in which we need to remind ourselves the value and significance of intellectual attainment," Reuveni added.
To mark Holocaust Remembrance Day, the university will screen a documentary film on Thursday, February 2, about a young man who wants to create a computer game about his grandmother's experiences, while on February 4, the school will begin a workshop for UK teachers and Holocaust educators.
The University of Sussex is among the leading higher education and research institutions in the United Kingdom. It was established in the 1960s and received its Royal Charter in 1961.
According to 2020/21 figures on the university's website, 18,510 students, about one-fifth postgraduates, are enrolled at the university. Of the total university students enrolled, 70 percent are domestic students, and 30 percent are international students.
A total of 3,490 staff were employed at the university in the 2020/21 academic year, equal to 2,555 full-time employees, while the school also hosts staff from more than 100 countries of the world.
Main photo: University of Sussex's official Twitter account
Related News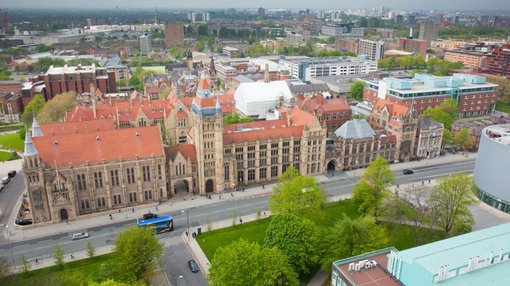 The University of Manchester is the favoriteiinstitution for top recruiters in the United Kingdom to find graduates, according to the Graduate Market 2023 report by High Fliers Research, a company specializing in student and graduate recruitment research.
United Kingdom
Mar 24, 2023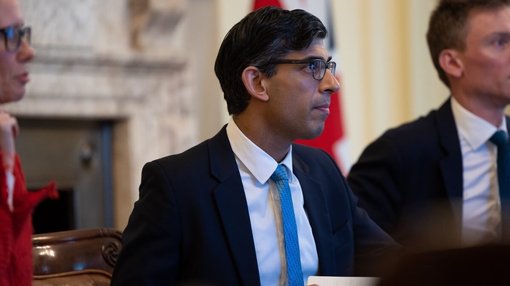 A group of international students, many from India, deported from the United Kingdom a decade ago after being accused of cheating in English language tests, have called on UK Prime Minister Rishi Sunak to help them clear their names.
United Kingdom
Mar 23, 2023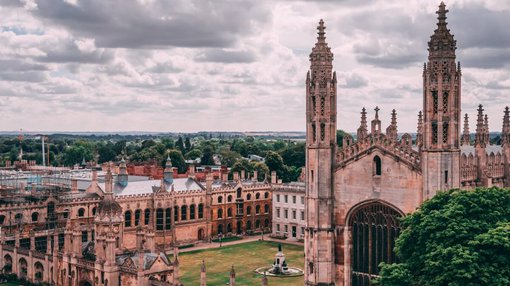 Cambridge University has contributed nearly £30 billion to the UK economy during the 2020/21 academic year, according to a report by London Economics, a leading specialist policy and economics consultancy in Europe.
United Kingdom
Mar 21, 2023