University of York Offers Support to Students Amid Cost of Living Crisis
United Kingdom Europe Higher Education News Statistics by Erudera News Oct 12, 2022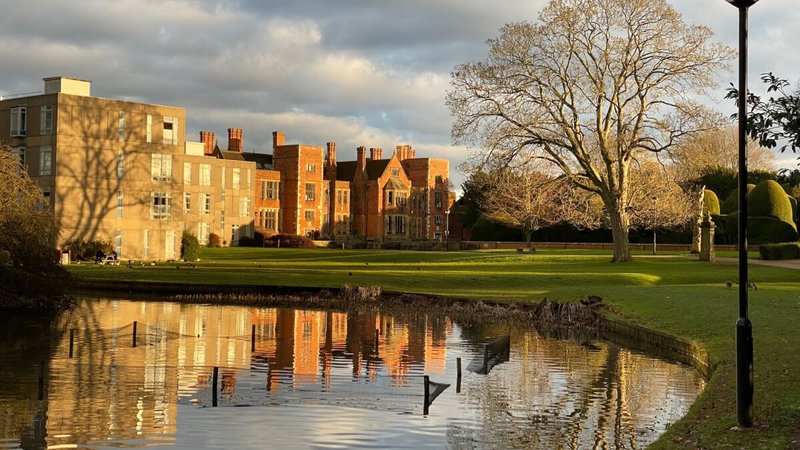 60 percent of students at the University of York in the United Kingdom are worried about their finances, and 11 percent don't talk to anyone about their concerns over money or financial problems, the"Tell us" student survey has revealed.
Following the survey's findings, the University of York said it would offer a payment of £150 to students concerned about energy costs, which amount will be offered as a non-repayable Household Energy Grant. The grants are part of a £6 million package aiming to provide cost of living support to students, Erudera.com reports.
Vice-chancellor Charlie Jeffery said the crisis is one of the biggest challenges for students as they arrive on campuses to continue their studies this semester, adding that the school is also aware of students' concerns about paying bills.
"Whilst many of our students are accommodated on campus, the Household Energy Grants are aimed at supporting those students who live off campus and who face considerable financial pressure as energy bills rise," Jeffery said.
The professor stressed that other steps would be taken in the coming months, including efforts to make the government do more for the students.
Students who are studying online are not eligible for the payment. To be eligible, students should, among other things, be enrolled and in active studies, should be exempt from Council Tax, and not have utility bills included in the rent. Other eligibility criteria are posted on the university's website.
A survey by the National Union of Students (NUS) involving 3,500 university students, college students, and apprentices in the United Kingdom found that a third of students are left with only £50 a month after paying the rent and other bills. The same revealed that 96 percent of students are cutting back due to the cost of living crisis.
>> Next Govt Urged to Work With Universities After Poll Shows 67% Of UK Students Are Concerned About Living Costs
As a result, 90 percent of the students said that their mental state was affected - 31 percent said this had a very strong impact.
Beyond that, many students highlighted the value of their maintenance package is insufficient to cover expenses such as weekly shopping, transport to their educational institutions, and energy bills. For 75 percent of students, it will be impossible to continue buying course materials without support.
"Despite all of this students are being completely ignored by the government. These findings are bleak; we're knee deep in a cost-of-learning crisis that will affect the poorest students the hardest," an NUS spokesperson said following the publication of findings in July this year.
NUS urged the UK government to establish a tailored package to support students as the cost of living increases.
>> UK Universities Urge Government Not to Overlook Students Amid Cost of Living Crisis
Photo by Zeyu Jiang | Unsplash
Related News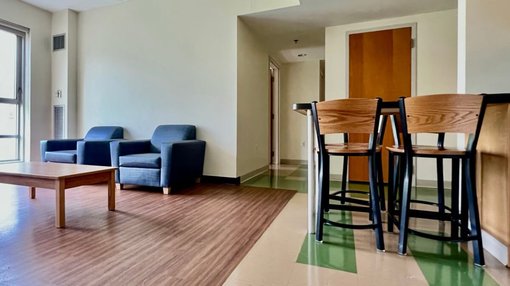 Are you a student worried about finding somewhere to live while studying abroad? Take Erudera's survey to contribute to our research on student housing and possibly help make a difference in students' ongoing struggle with accommodation.
United States
Sep 22, 2023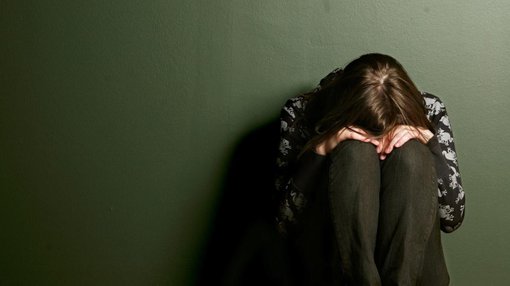 While millions of students in the United Kingdom begin their university studies this month, research shows a significant proportion feel lonely at some point, and many worry they will be judged if they admit it.
United Kingdom
Sep 20, 2023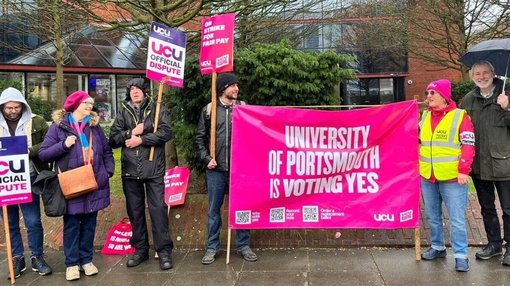 The University and College Union (UCU) has warned that universities throughout Scotland might continue the strike action through the rest of this year and into 2024.
United Kingdom
Sep 19, 2023