UK Universities Urge Government Not to Overlook Students Amid Cost of Living Crisis
United Kingdom Europe Higher Education News by Erudera News Sep 22, 2022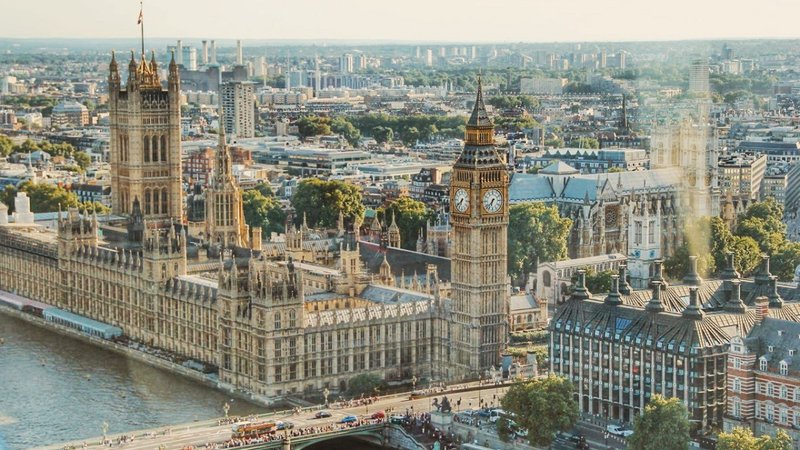 University leaders in the United Kingdom have urged the government to take specific measures to help students amid the cost of living crisis.
In a media release, Universities UK, representing 140 universities across the country, said that parents have to "pick up the tab" as the government's support for students has fallen to the lowest level in seven years, with some 38 percent of students saying they needed financial assistance from their family or friends, Erudera.com reports.
"The 14 year freeze in parental earning thresholds – used to calculate student loans – has left poorer families shelling out more each year to support their children at university," the media release reads.
The UK will announce its emergency budget tomorrow, on September 23, which is expected to include measures to cancel the increase in corporation tax and national insurance. The advocacy organization said that the nature of help provided to ordinary households, such as the Energy Bills Support Scheme, means that students in the country could be neglected and not receive the same support as others do.
It said that students need pocket money as soon as possible, particularly when the value of student loans has not kept up with inflation.
President of Universities UK and Vice-Chancellor of UWE Bristol, Steve West, stressed that students risk becoming the overlooked group amid the living cost crisis. Hence, he said that the government should work closely with universities to offer financial support to students and help the latter before living costs become higher and they are unable to continue their studies.
"The value of maintenance loans has been steadily eroded. Parents and families are struggling with bills themselves – now they are having to pick up the tab and support their children directly due to declining levels of government support," West said.
Universities have been appealing to the government for the following:
Targeted hardship funding to protect UK students
The reinstatement of maintenance grants for students who are most in need
Measures to ensure that the support that students will receive will not be affected by inflation
Boosting financial assistance for postgraduates engaged in research
Making sure that students can access any government support
A recent poll by Savanta ComRes for Universities UK revealed that 67 percent of university students in the UK are concerned about their living costs this autumn; of them, 55 percent said living costs might prevent them from keeping up with their studies.
The same has disclosed that 85 percent of students are more concerned about money this year compared to last year, while about 72 percent of students have been mentally affected due to the cost of living crisis.
According to the survey, postgraduate students are particularly anxious about the cost of living crisis. Findings have shown that postgraduate students, especially researchers, are more likely to be worried about living costs than undergraduate students.
Universities in the United Kingdom have already taken steps to help students in this regard, increasing emergency financial assistance support.
Related News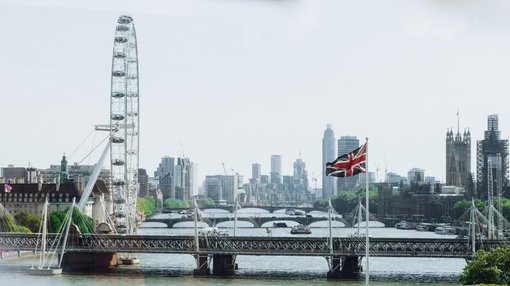 Newly released data from the UK government revealed that Nigeria had the highest number of international students' dependents in the United Kingdom in the last four years, surpassing India.
United Kingdom
Nov 30, 2023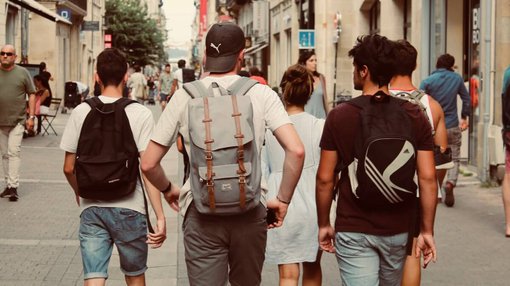 The United Kingdom has issued most study visas to Indian students in the 2022/23 academic year, data by the UK government have shown.
United Kingdom
Nov 29, 2023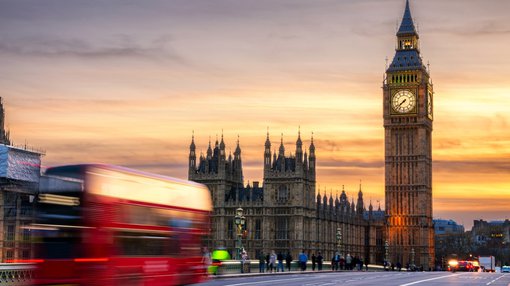 Education agents connecting international students with universities in the United Kingdom are earning enormous amounts of money through fees paid by institutions for the service.
United Kingdom
Nov 23, 2023