US Colleges & Universities Ask Biden to Help Bring Int'l Students Back
United States North America International Studies by Erudera News May 31, 2021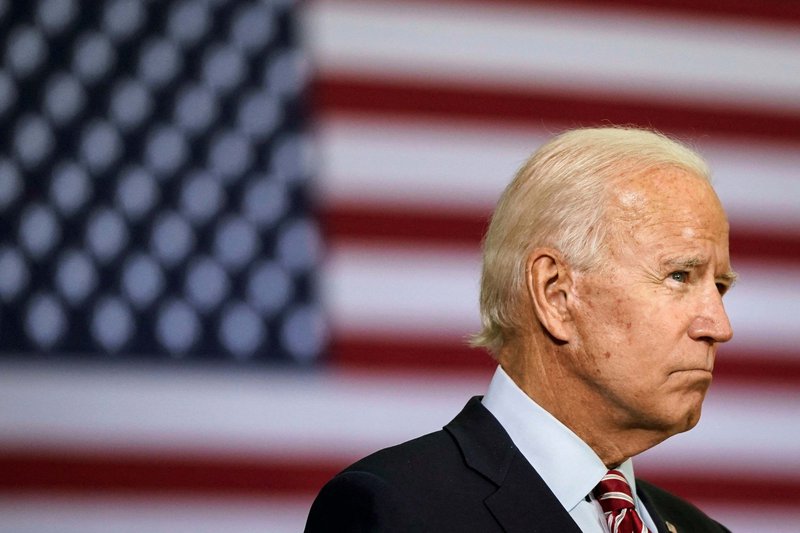 Universities and colleges across the United States, which have lost billions of dollars due to the lack of international students as a result of the pandemic, have asked President Joe Biden to save international student enrollment.
As the autumn term approaches, higher education institutions have expressed a sense of uncertainty regarding the number of international students, Erudera.com reports.
"When you add in other factors of community development, they're innovators and creators, it could be quite a disaster long term if they can't get in," Elizabeth Goss, a Boston-based immigration lawyer who specializes in obtaining student visas, noted.
A Moody's analysis pointed out that last year's drop in the number of international students and COVID-19 developments might affect university finances for several years, adding that enrolments could rebound for the fall but could also be slowed due to travel restrictions.
Despite Biden facilitating travel bans imposed by the Trump administration and allowing students on visas to study online if campuses close, higher education advocates called on him to ease international students' procedures to get a visa and enter the United States.
"Whether or not they waive the interviews, or perhaps set up virtual interviews, we have heard from State that there are security concerns with that and whether their system is set up to handle virtual interviews," director of government relations for the American Council on Education Sarah Spreitzer said, Politico reports.
Whereas, NAFSA: Association of International Educators required the Secretary of State Antony Blinken to make student and scholar visa processing a priority as well as to extend temporary in-person visa interview waiver eligibility and start using video-conferencing for the necessary visa interviews.
However, the senior policy analyst at the Migration Policy Institute, Jeanne Batalova, said even if international students and some visas become a priority, the workload increases when the "staff goes down."
The president of IIE, Allan Goodman, said that in normal circumstances, around 40,000 Indian students attend US universities and colleges every year, and these students need to receive their visas from a consulate.
"From online academic fairs and virtual presentations, there isn't any indication at all that there's any less enthusiasm for coming to American colleges and universities. The problem is, can people get here and how much of that is dependent on containing the virus, banks opening, consulates opening, vaccinations happening," Goodman said.
The State Department has included China, Iran, Brazil, South Africa, the Schengen Area of the European Union, the United Kingdom, and Ireland in its list of national interest expectations to COVID-19 travel restrictions, meaning that college students and academics from these countries can travel to the US.
Students joining programs that are expected to begin on August 1 or after this date will be allowed to enter the country if they manage to receive their visas on time.
According to the Institute of International Education, around 1.1 million international students attended US colleges during the 2019/20 academic year.
More than 100 higher education institutions across the United States have made COVID-19 vaccination mandatory, asking students to get any of the vaccines developed so far in order to return to normality faster.
Related News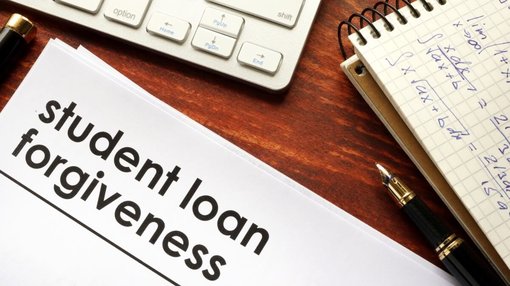 The US Department of Education has approved nearly $37 million in student loan forgiveness for more than 1,200 borrowers who were enrolled at the University of Phoenix and were deceived by the institution in 2012.
United States
Sep 21, 2023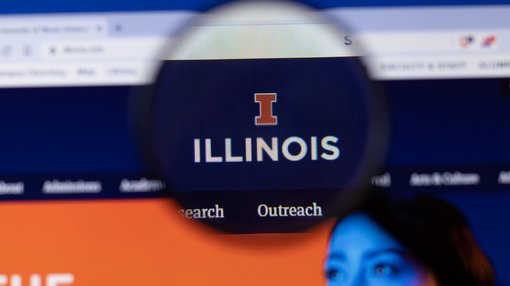 More than 60 percent of students in the United States rely on internet searches and university websites when making their enrollment decision, a survey by Anthology, a leading provider of solutions in education, has found.
United States
Sep 19, 2023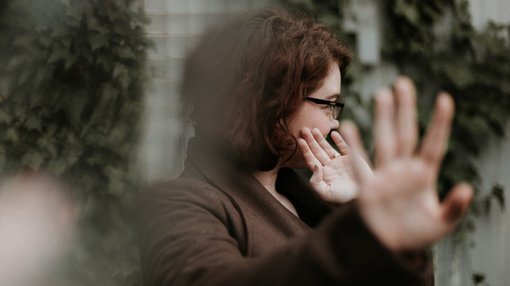 Nearly three in five Jewish students at US colleges have experienced or witnessed antisemitism on campuses or in the general public, according to the latest survey results.
United States
Sep 14, 2023