US Embassy: Indians Account For 20% Of Total International Students in United States
United States
India
North America
Higher Education News
International Studies
Sep 22, 2022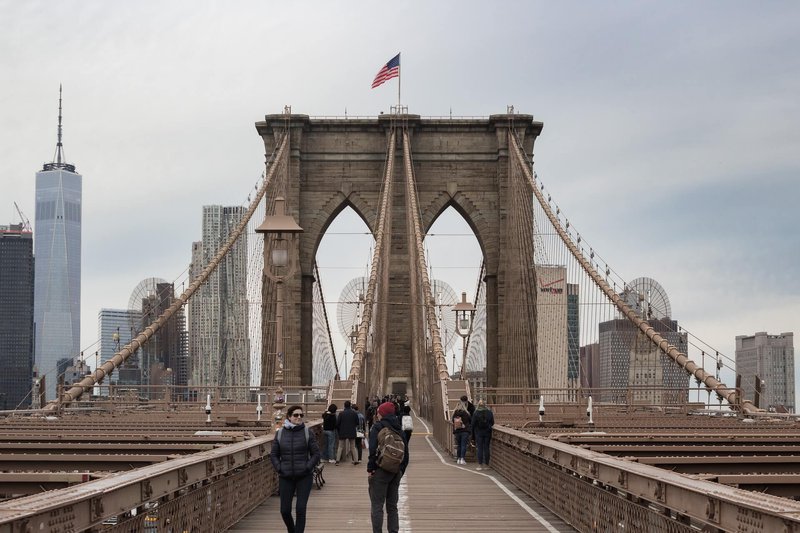 Indian students comprise nearly 20 percent of the total international student population in the United States, the US Embassy in India has said.
The 2021 Open Doors report revealed that 167,582 students from India were studying in the United States in the 2020/21 academic year, Erudera.com reports.
The embassy announced it had issued a record-breaking 82,000 student visas to Indians in 2022, the highest number compared to visas issued to other countries.
"The U.S. Embassy in New Delhi and four Consulates in Chennai, Hyderabad, Kolkata, and Mumbai prioritized the processing of student visa applications from May to August to ensure that as many qualified students as possible made it to their programs of study in time for scheduled start dates," the embassy stated.
Charge d'affaires of the US Embassy in India, Patricia Lacina, expressed delight that many students were finally able to get their visas and resume their studies at US universities after the delays in the past years caused by the COVID-19 pandemic. She also said that the number of visas issued to Indian students shows that the US remains the most sought-after study destination for Indian families.
"It also highlights the important contributions Indian students make to both our countries as they build life-long connections with American peers to maintain and grow international partnerships, working collectively to address current and future global challenges," Lacina added.
Minister Counselor for Consular Affairs Don Heflin emphasized the importance that international students have for US diplomacy and said that in no place is the student contribution bigger than in India.
"We are thrilled to have done our part to help Indian students pursue a top-notch education," Heflin said.
The embassy advised students who need assistance with their studies in the United States to download the EducationUSA India app, through which they can receive the latest information about the college application process and also plan their education there.
Reuters recently reported that more students from rural India seek to study in another country, including the United States. The latter are forced to take loans or use all their savings just to be able to receive a visa and pursue studies abroad.
According to data by Erudera, US postsecondary institutions saw a decrease of almost 50 percent in international college enrollment in 2020 due to COVID-19. The number increased in 2021 by 70 percent compared to 2020.
Open Doors 2021 shows that in 2020/21, the total number of international students in the United States was 914,095, a 15 percent decline compared to the previous academic year when 1,075,496 students were enrolled at US universities.
China remained the biggest source of international students in the US. However, Chinese students declined by 14.8 percent, from 372,532 in 2019/20 to 317,299 students in 2020/21. Other countries sending most students to the US include South Korea, Canada, Saudi Arabia, Vietnam, Taiwan, Brazil, Mexico, Nigeria, Japan, Nepal, and more.
After the US, the United Kingdom remains a popular study destination for international students. The UK government's national statistics revealed that in the year ending June 2022, the country granted 486,868 sponsored study visas, out of which 117,965 were issued to Indian students.
Photo by Adrien Bruneau | Unsplash
Related News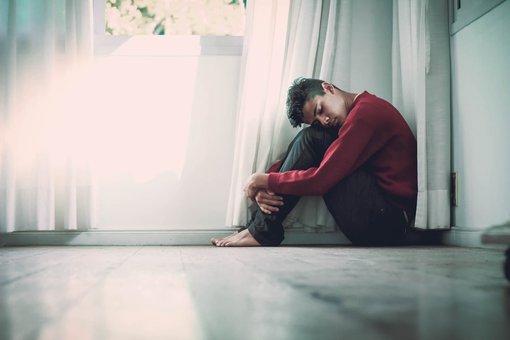 About 54 percent of loan borrowers in the United States have reported mental health issues caused by their student debt, a survey conducted by the online education platform ELVTR has revealed.
United States
Sep 27, 2022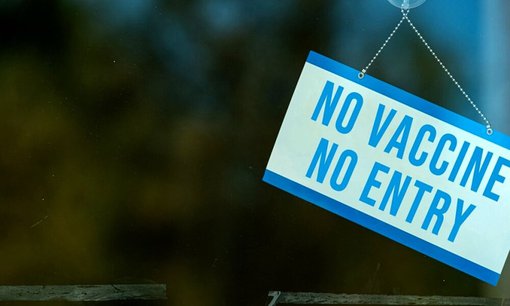 All students, faculty and staff who want to attend Oakland University (OU) courses, on-campus activities, and activities at off-site locations in-person, should be vaccinated against COVID-19 for the 2022/23 school year, the university has said in a statement published on its website.
United States
Sep 26, 2022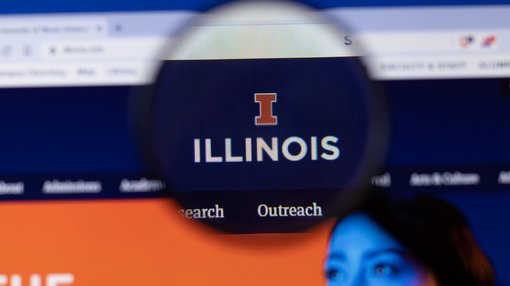 The U.S. Agency for International Development (USAID) has announced the allocation of $30 million to the Feed the Future Innovation Lab for Soybean Value Chain Research at the University of Illinois Urbana-Champaign. The money has been allocated under Feed the Future, a U.S. Government initiative to address global hunger and food security.
United States
Sep 25, 2022