More Indian Students From Rural Families Aim to Study Abroad
International Studies
Higher Education News
Sep 20, 2022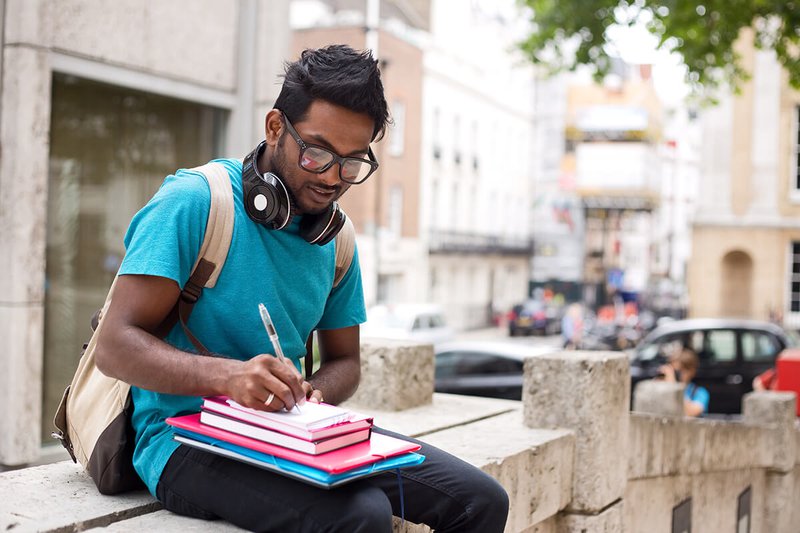 Students from rural India are saving money to be able to study in other countries around the world, Reuters news agency has reported.
For many years, students from India headed to other countries for academic pursuits, such as the United States, the United Kingdom, Canada, Australia, and more, Erudera.com reports.
In an interview with Reuters, the 19-year-old Sachin, who uses only one name, said that he could not manage to gain admission to a good college in India; therefore, his father, a small shopkeeper, had to take a loan and use his family's savings to help his son get a Canadian visa so he can study in the country.
"My dream is to settle abroad as I see no future in India," Sachin said.
The collected money, $25,000, went to Western Overseas, a leading international education consultancy whose mission is to help students study abroad and learn English.
India is a big source of international students in many countries. According to a RedSeer report published in October 2021, some 133,135 Indian students left their home country to study abroad in the first three months of 2022. The same report projected that 1.8 million Indians will be studying overseas by 2024, contributing $85 billion to the education sector abroad.
The Indian Ministry of External Affairs reported that as of July 2021, a total of 11,33,749 Indian students went to study in other countries, including Canada, Australia, New Zealand, Germany, and more.
Ministry's data indicate that some 215,720 Indian students chose Canada as their study destination, 211,930 chose the United States, 92,383 went to Australia, and 55,465 to the United Kingdom.
Other countries hosting most Indian students as of July 2021, were:
United Arab Emirates - 219,000 students
Saudi Arabia - 80,800
Oman - 43,600
New Zealand - 30,000
China – 23,000
Germany – 20,810
On August 23, China started issuing visas to Indian students, after two years of not allowing international students to enter the country due to COVID-19 restrictions. The embassy informed students that one of the documents that they should submit is the proof of COVID-19 vaccination.
Recently, Germany's ambassador to India, Philipp Ackerman, said in a statement that 15 percent of Indian students apply for visas to Germany with false documents. He noted that about 30,000 Indian students were doing well in Germany, but a number of them received visas through agents who falsified students' documents. This has pushed authorities in the country to take measures in this regard.
>> Germany Now Counts 200,300 Doctoral Students – 4% More Than in 2020
Related News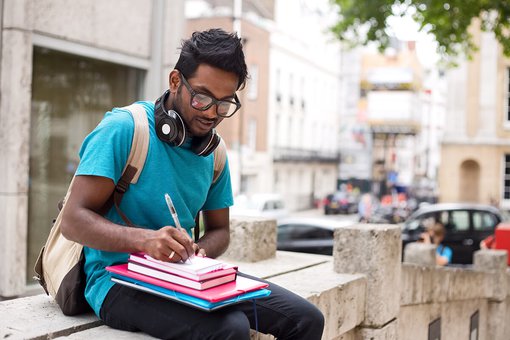 Germany has made it mandatory for Indian students seeking to study at the country's universities to have their academic records assessed by the Academic Evaluation Centre (APS) and get the APS certificate before filing a visa application, German Missions in India has informed.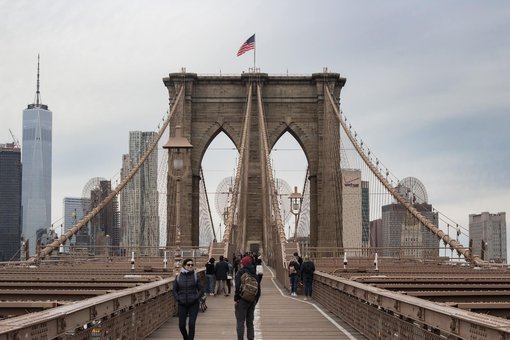 Indian students comprise nearly 20 percent of the total international student population in the United States, the US Embassy in India has said.
United States
Sep 22, 2022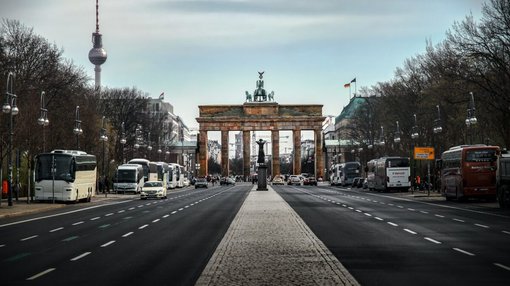 Germany's ambassador to India, Philipp Ackerman, has stated that about 10 to 15 percent of Indian students submit face documents while applying for visas to Germany.