US Extends Interview Waiver For Pakistani Students Until End of Year
United States
Pakistan
North America
Jan 17, 2023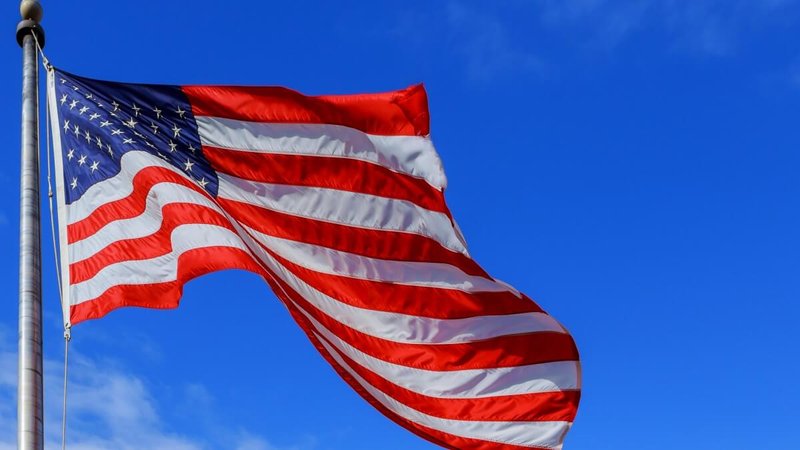 The United States Mission in Pakistan announced it has extended the in-person interview waiver for students from Pakistan who previously obtained a US visa, until the end of 2023.
"Additionally, interview waiver eligibility for student and petition-based work visa applicants who have previously held a U.S. visa is also extended through 2023," the US Embassy and Consulates in Pakistan said in a news release issued last week.
Moreover, the embassy said it has extended interview waiver eligibility at the US Embassy in Islamabad and the US Consulate General in Karachi for Pakistan's citizens whose B1/B2 visas are no longer valid or have expired in the past 48 months.
Interview waiver eligibility for petition-based work visa applicants who also held a US visa earlier has also been extended, Erudera.com reports.
Under the Interview Waiver Program (IWP), visa applicants from participating countries are permitted to send their visa applications via email without an appointment.
In a press release issued on December 23, 2022, the US Department of State announced consular officers were authorized to waive in-person interviews for certain nonimmigrant visa categories until December 31, 2023.
>> US Extends In-Person Interview Waiver to Reduce Visa Wait Times for International Students
Such categories are for Temporary Agricultural and Non-Agricultural Workers holding H-2 visas, Students (F and M visas), Academic Exchange Visitors (academic J visas) and for those who have benefited from the approved petition for nonimmigrants coming to the US temporarily for work, as follows:
Professional workers in Specialty Occupations (H-1B visas)
Trainee or Special Education Visitors (H-3 visas)
Intracompany Transferees (L visas)
Persons with Extraordinary Ability or Achievement (O visas)
Artists, Athletes, and Entertainers (P visas)
International Cultural Exchange Program Participants (Q visas)
"The Department of State recognizes the positive impact of travel to the United States by foreign student and temporary work visa holders on the U.S. economy and is committed to facilitating nonimmigrant travel and further reducing visa wait times," the US Department of State said in its notice.
US Mission in Pakistan said the interview waiver has been extended in an effort to provide better customer service to Pakistani citizens but added that in accordance with the law, some eligible visa holders might be asked to attend in-person interviews after submitting their visa application.
According to the latest Open Doors report from the Institute for International Education, the number of Pakistani students attending US higher education institutions has increased by 17.3 percent in 2021/22, up from 7,475 in 2020/21 to 8772 students in 2021/22 academic year. Data confirm that this was the highest number of students in US in a year, since 1949/50.
>> Number of International Students in US Increases Again After a Drop During Pandemic
© Photovs | Dreamstime.com
Related News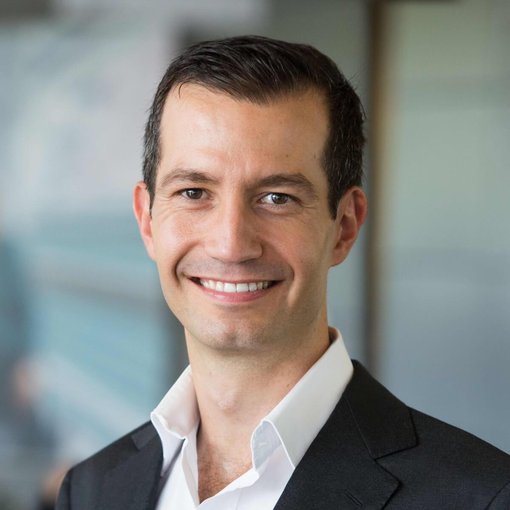 Entrepreneurship education is crucial in equipping students with skills essential for economic growth and innovation in a rapidly changing world.
United States
Jan 31, 2023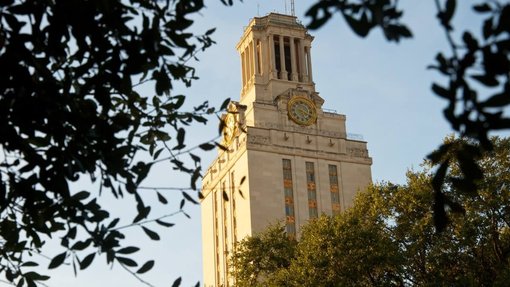 The University of Texas at Austin has announced it is launching a new online master's program in Artificial Intelligence (AI), the first large-scale program of its kind, in an effort to make the field more attractive to thousands of new students.
United States
Jan 31, 2023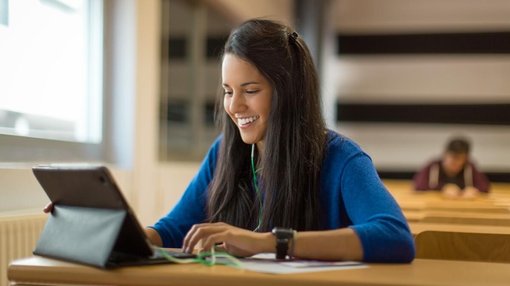 The University of Florida (UF) has been ranked for the second year in a row as the best institution in the country to offer an online bachelor's degree program.
United States
Jan 27, 2023