US F-1 Student Visas Surge to Over 393,000 This Fiscal Year
United States North America Higher Education News by Erudera News Aug 21, 2023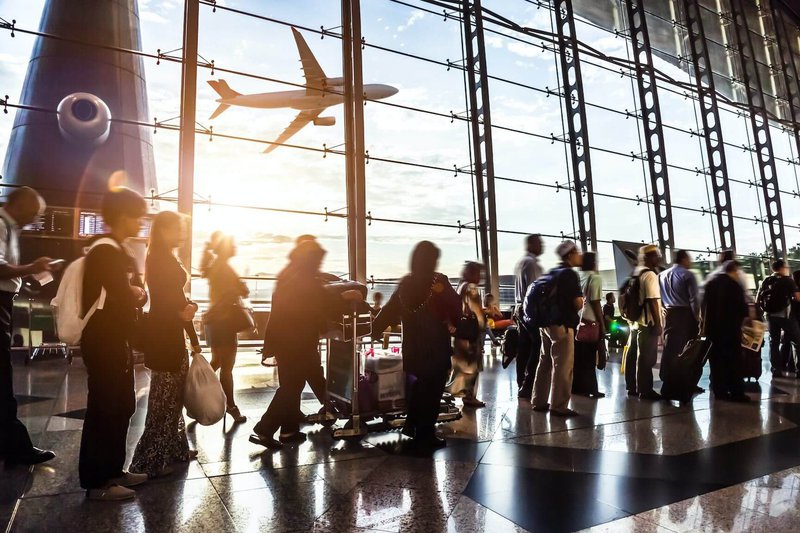 More than 393,000 F-1 visas have been issued to students worldwide this fiscal year as of August, data by the US Department of State have revealed.
The same data show that 411,131 F-1 visas were issued in the fiscal year 2022, meaning the number has exceeded pre-pandemic levels. Projections say there will be an even higher number of visa approvals this year, Erudera.com reports.
According to the US state department, there was a nearly 13 percent increase in these type of visas last year compared to 2019 when the number of approved visas stood at 364,204. The number of issued visas increased by 15 percent compared to 2021.
Asia remains the largest source of international students in the United States, with data showing that the US has approved over two-thirds of those visas for students from Asia. The second in the list ranks Europe, with over 60,000 US visas approved last year.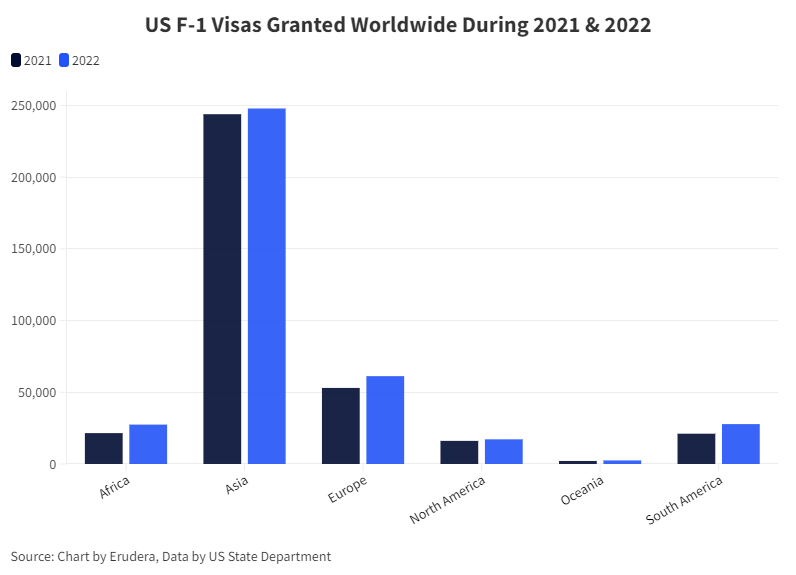 3,331 visas were granted to Ghana students, boosting the overall number of US visas issued to African students. The two countries witnessed an increase in the number of US F-1 visas in the fiscal year 2022, which starts from October 1 to September 30, with Ghana by 94 percent year-over-year and Nigeria with over 20 percent.
Most US F-1 visas in Europe were issued to students from France and Germany; meanwhile, in Latin America, Brazil and Colombia led the pack.
IIE's annual Open Doors Report showed that 83,240 students from European countries were enrolled at US universities and colleges in the 2021/22 academic. Most European students come from the United Kingdom, Germany, and Turkey.
This year, the State Department has rejected 35 percent of all F-1 visas, the highest refusal rate for students from Africa. Over half of the visa requests from African students were refused last year.
Out of the total 631,807 applications submitted, 20,676 applications were rejected.
"It is important to understand that before a student can even apply for a visa they must already be accepted into a government‐​approved university," Cato Institute's Associate Director for Immigration Studies, David Bier, told the ICEF Monitor., adding that the 220,676 students whose visas were denied would have contributed $6.6 billion per year in the US, through tuition and living expenses in the US.
948,519 international students were studying in the United States in the 2021/22 academic year, up four percent from the previous year when 914,095 international students were enrolled at US higher education institutions.
The Department of Homeland Security's Student and Exchange Visitor Information System (SEVIS) reports that the total number of international students on active study visas in the US is 1.08 million as of January 2023.
Related News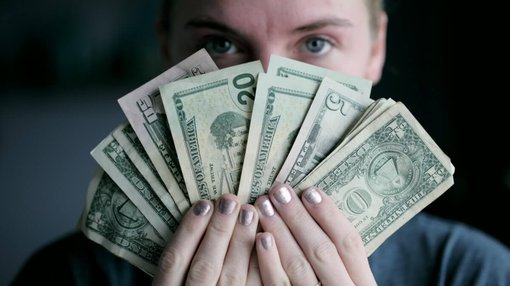 A whopping 92 percent of Gen Z students in the United States are worried they won't have enough means at their disposal to pay tuition in the fall semester, a recent survey has revealed.
United States
Sep 23, 2023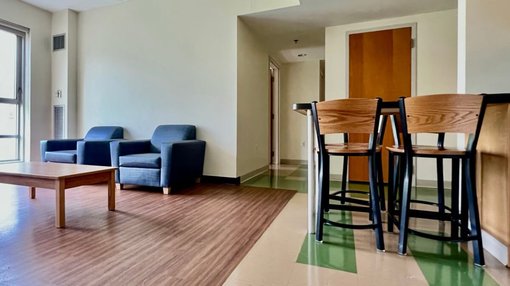 Are you a student worried about finding somewhere to live while studying abroad? Take Erudera's survey to contribute to our research on student housing and possibly help make a difference in students' ongoing struggle with accommodation.
United States
Sep 22, 2023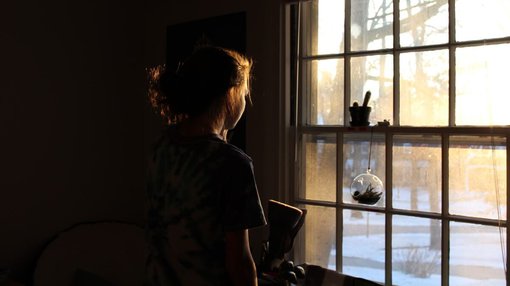 The number of students reporting depression, anxiety, and other mental health issues has increased worldwide, and the need to get help is clear, various studies show.
United States
Sep 22, 2023