US Turns Down Most Student Visa Requests from Africans
United States North America Higher Education News Higher Education News by Erudera News Aug 01, 2023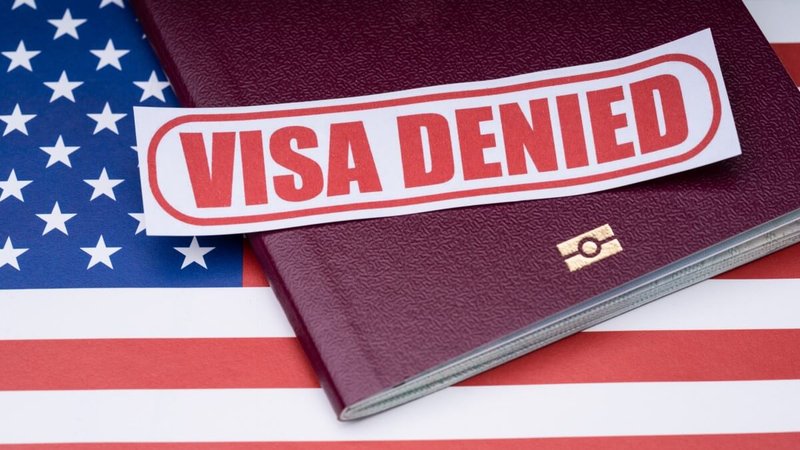 Students from West Africa experience higher rates of US visa refusals compared to applicants from other continents, newly released data have shown.
According to a report based on data provided by the US government, UN, and World Bank, the visa denial rate for African students was 54 percent in 2022, up from 44 percent in 2015, Erudera.com reports.
On the other hand, figures published by Shorelight, a US-based higher education company and the non-profit Presidents' Alliance group, show that the denial rate for European students was under 10 percent, while for those in other regions was under 35 percent.
"This report makes it abundantly clear that the high rate of visa denials in Africa and the Global South is contributing to a loss of share of international students to global competitors," Shelley Landry, Senior Director of Government Affairs at Shoreligh, said in a July 26 statement.
The average denial rate was lower only in Southern Africa, with 12 percent of applications denied. A smaller proportion of student visa applications were refused for individuals from that area compared to those from South America or Asia.
The highest refusal rate was recorded in applications from West African students. Last year, the applications for a US visa of seven in ten students from West Africa were rejected.
Official reports have shown that the number of international students in the United States has been increasing over the years, surging by 72 percent since the beginning of the century.
In the 2019/20 academic year, the number of international students at US colleges and universities reached nearly 1.1 million, mostly from China (35 percent) and India (18 percent). Nigerians were the largest group of sub-Saharan African students that year, with about 12,860.
According to Open Doors 2022, the overall number of international students in the US increased from 914,095 in 2020/21 to 948,519 in 2021/22, a four percent increase.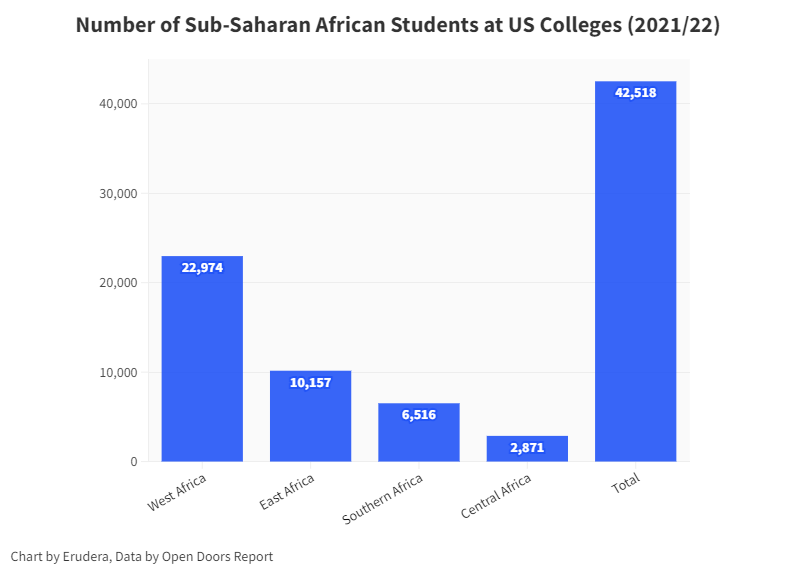 "International students today overcome many hurdles to study in the US, but a visa represents the ultimate barrier to entry that can thwart the dreams and potential of these students while also shortchanging US institutions, the workforce, and our economy," Rajika Bhandari, Senior Advisor at the Presidents' Alliance said while commenting on visa denials in Africa.
Earlier this year, the US authorities announced changes in visa issuance for international students in a bid to facilitate travel to the country.
At the beginning of this year, the US State Department said that students could apply for F and M visas up to 365 days before their classes start, while under the previous rules, they could only apply for a US visa 120 days in advance.
Nonetheless, since May 30, students should pay higher fees when applying for a US visa, which increased by 15 percent upon the decision of the Department of State, from $160 to $185.
>> US Universities Want More Students from India, But China Remains a Key Focus
Related News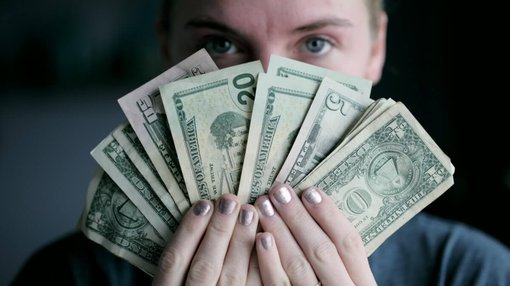 A whopping 92 percent of Gen Z students in the United States are worried they won't have enough means at their disposal to pay tuition in the fall semester, a recent survey has revealed.
United States
Sep 23, 2023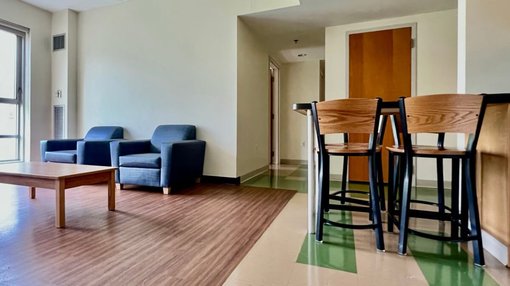 Are you a student worried about finding somewhere to live while studying abroad? Take Erudera's survey to contribute to our research on student housing and possibly help make a difference in students' ongoing struggle with accommodation.
United States
Sep 22, 2023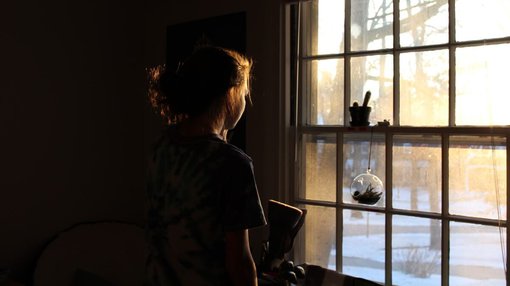 The number of students reporting depression, anxiety, and other mental health issues has increased worldwide, and the need to get help is clear, various studies show.
United States
Sep 22, 2023