US Now Issues Student Visas up to a Year in Advance Before Program Start Date
United States
North America
Mar 02, 2023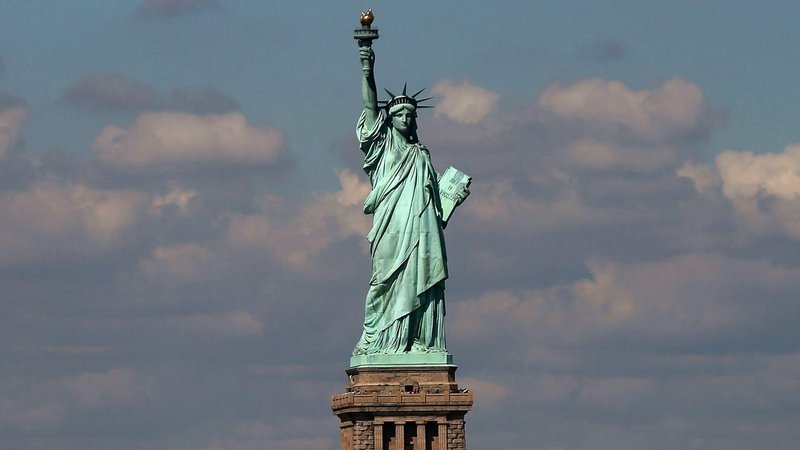 The US State Department has said that F and M student visas can now be issued up to 365 days in advance, meaning that students can apply for the document much earlier than before.
Until now, students worldwide were permitted to apply for a student visa only 120 days before their program started in the US. However, with the new revision of the rules, they will now be permitted to apply for F and M student visas up to a year in advance, Erudera.com reports.
"F and M student visas can now be issued up to 365 days in advance of the I-20 program start date, allowing more time for students to apply for a visa," the US State Department wrote on its Twitter.
While the US State Department has decided to make such a change, the same has stressed that international students obtaining a US student visa will still be subject to the same rules regarding the entry date.
Students who obtain a US student visa up to a year in advance will not be permitted to enter the territory of the US on this type of visa more than 30 days before their program starts.
"Students are still not allowed to enter the U.S. on a student visa more than 30 days before their program start date," the US State Department added.
The same explained that the decision to make such a change was taken to clear the backlogs and allow students, as well as the authorities of the country, to plan in advance.
The US continues to remain one of the most popular study destinations, receiving a high number of students from countries worldwide every year.
Previously, Erudera.com reported that despite countries in Europe offering plenty of study opportunities, over 67,900 European students chose to pursue their studies in the US in the 2021/22 academic year.
Data provided by the IIE's annual Open Doors Report show that the United Kingdom (10,292 students), Germany (8,550), Turkey, which lies partly in Europe (8,67), Spain (8,165), France (7,751), and Italy (5,695) sent the most students to the US in 2021/22.
Other countries such as Greece, Sweden, the Netherlands, Norway, and Poland also sent thousands of students to the US to pursue their degrees.
Many students from other countries decide to go to the US to pursue their studies each year too. China and India continue to remain the two countries with the most students in the US.
>> 15 US Universities Hosting Most International Students in 2021/22 Academic Year
Related News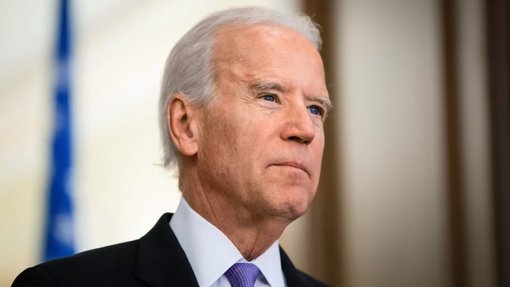 A recent poll has shown that US President Joe Biden's student loan forgiveness plan has received strong public support. According to the results, the plan is supported by 62 percent of Americans and is opposed by 18 percent.
United States
Mar 23, 2023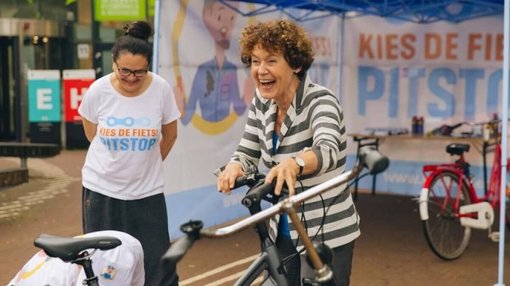 History shows that women have made an outstanding contribution to society, reaching heights of success in various fields, from making incredible key inventions to becoming state leaders.
United States
Mar 22, 2023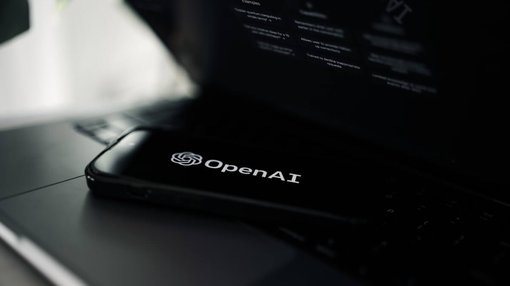 Over half of college students in the United States (51 percent) believe using ChatGPT for college assignments is academic dishonesty or plagiarism, a survey by BestCollege, a leading provider of higher education resources in the US, has found.
United States
Mar 21, 2023