US Facilitates Application Procedures for Several Categories of F-1 Students Seeking Extensions
United States
North America
Mar 09, 2023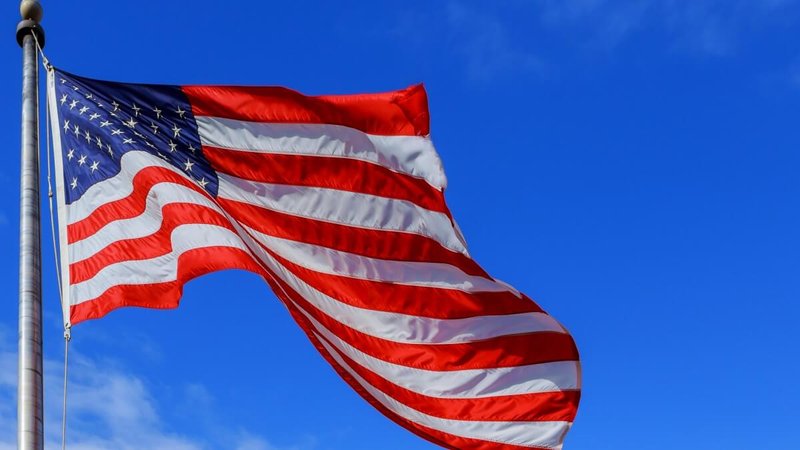 The United States Citizenship and Immigration Services (USCIS) have facilitated online filing procedures for several student visa applicants seeking Optional Practical Training (OPT) and those seeking technology, science, mathematics, and engineering OPT extensions that have a pending Application for Employment Authorization (Form I-765).
According to a press release by USCIS, online filing of Form I-907, the Request for Premium Processing Service, is now available to several categories of F-1 students, Erudera.com reports.
"The ongoing expansion of online filing is a priority for USCIS as we continue to create operational efficiencies and increase access to the immigration system for stakeholders, applicants, petitioners, requestors, and those we serve," USCIS' Director, Ur Jaddou, said.
Furthermore, the premium processing expansion for some student visas will be implemented in phases, and students will be able to file their applications starting on March 6. USCIS will accept Form I-907 requests for those pending an Application for Employment Authorization (Form I-765), which can be submitted via paper form or online.
These students have to fall into one of these categories:
● pre-completion OPT,
● post-completion OPT, or
● two-year extension of OPT for STEM students.
USCIS will start receiving Form I-907 requests on April 3, filing altogether with Form I-765, which was submitted before this date.
According to data by Erudera, there are currently 19.6 million students in higher education institutions in the US, with some 37,550 international students to US universities in several programs such as Art, design schools, business, management, engineering schools, law schools, as well as medical schools.
Furthermore, the total number of international students in the country stood at 1,07 million in the 2016/2017 academic year.
The majority of international students during the 2019/2020 academic year came from Asia – a total of 758,014, followed by the Middle East and Africa (114,022) as well as Latin America, with a total of 80,204 students.
The remaining students came from Europe and North America, with 89,784 and 25,992 students, respectively, while 7,473 came from Oceania.
In addition, the total number of international students reached 1.07 million in 2019/2020 academic year – 1.8 percent below the previous year.
According to most recent data, 42 percent of independent students in the US were living below the poverty line, while in 2000, about six percent of undergraduate students had both their spouses and children living together in households. In the same year, 3.4 percent of undergraduate students claimed they had their children present in their households.
Related News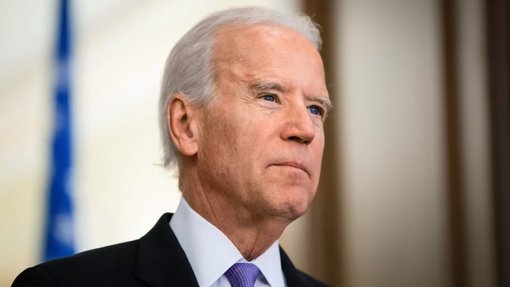 A recent poll has shown that US President Joe Biden's student loan forgiveness plan has received strong public support. According to the results, the plan is supported by 62 percent of Americans and is opposed by 18 percent.
United States
Mar 23, 2023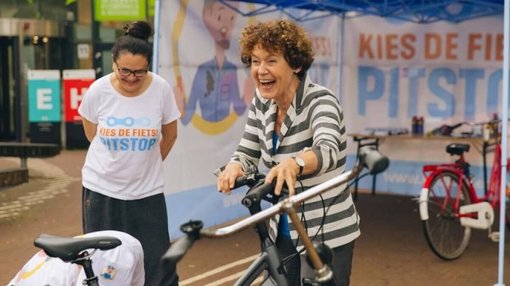 History shows that women have made an outstanding contribution to society, reaching heights of success in various fields, from making incredible key inventions to becoming state leaders.
United States
Mar 22, 2023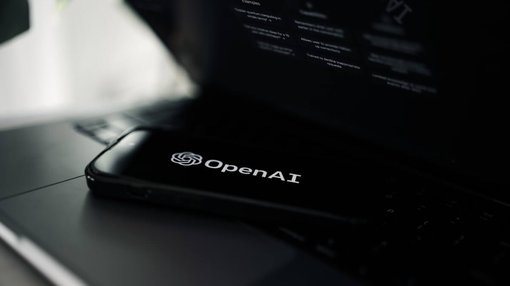 Over half of college students in the United States (51 percent) believe using ChatGPT for college assignments is academic dishonesty or plagiarism, a survey by BestCollege, a leading provider of higher education resources in the US, has found.
United States
Mar 20, 2023